Firefly Batteries are Here!
The wait is over - Another load of Firefly batteries have arrived to our warehouse - but we suspect they're not going to hang around! Place your order today for the very popular Firefly Group 31 batteries.
Want more capacity without lugging large, heavier batteries into your limited space? Firefly uses the same carbon fiber technology in a 4v size (each battery is 450 Ah!) - perfect for that unique space, off-grid applications, RVs. Get all the info here: Firefly 4v Batteries.
Miami International Boat Show, Feb 13-17, 2020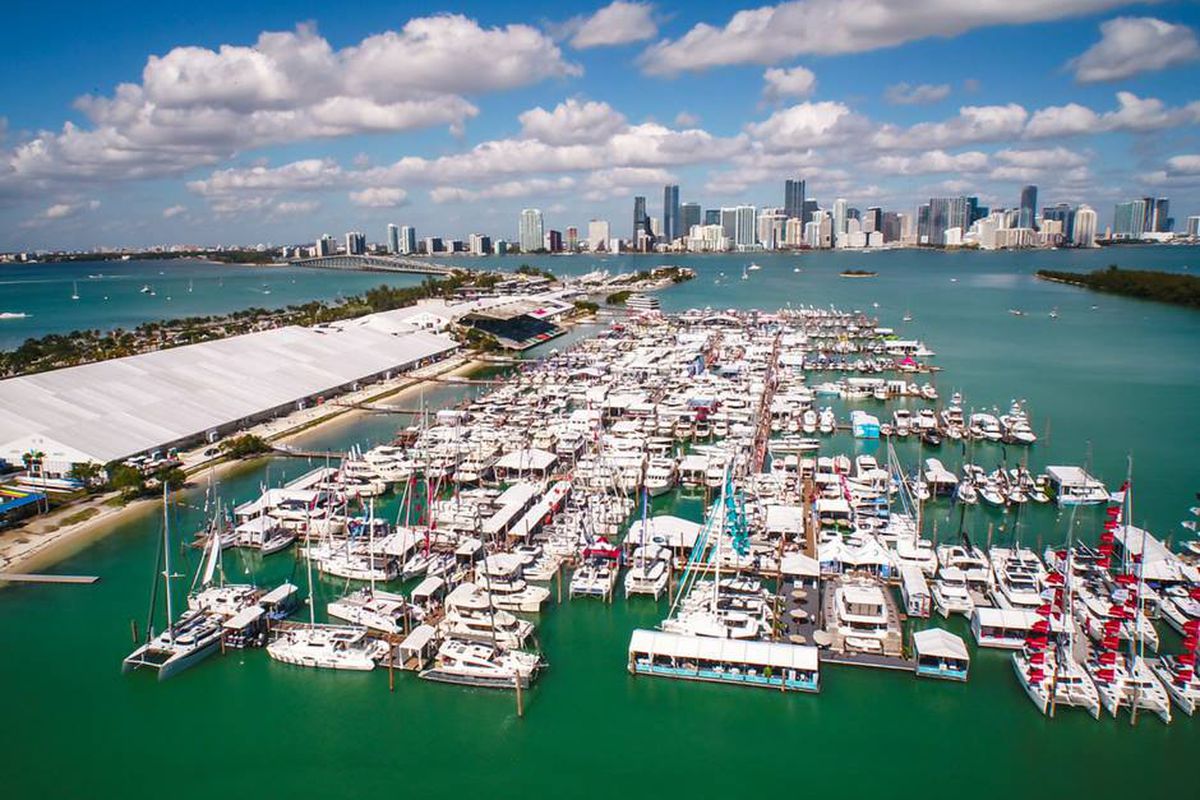 Come join Coastal Climate Control in Miami, Florida for the annual Miami International Boat Show, February 13-17, 2020 at the beautiful Miami Marine Stadium Park & Basin on Virginia Key.
This in-water boat show is a must see for anyone thinking to buy a yacht (or just go onboard to look and dream!), or to add that essential part to your current yacht, find the perfect charter vacation company, take a boat handling lesson, or just enjoy the day with like-minded people.
On display at our booth, A252 in Tent A, we'll have the latest in:
Frigoboat refrigeration
MarinAire and Climma air conditioning
Solbian and Solara flexible solar panels
Firefly and Lithium batteries, and
Philippi boat and battery monitoring systems
Our technicians will be on-hand to answer your questions.
Buy tickets here. We'll be lookng for you!
Marine Cooling, Refrigeration, Monitoring, and Solar Solutions
---
Are you a boat owner, or soon-to-be boat owner, with questions about your vessel's systems? Let us help you find those answers. For example:
If you don't see the answer to your questions in our website, blog, facebook, or twitter posts, then contact us directly. We are here for you.