Air Conditioning + Your boat + Batteries = Great Summer!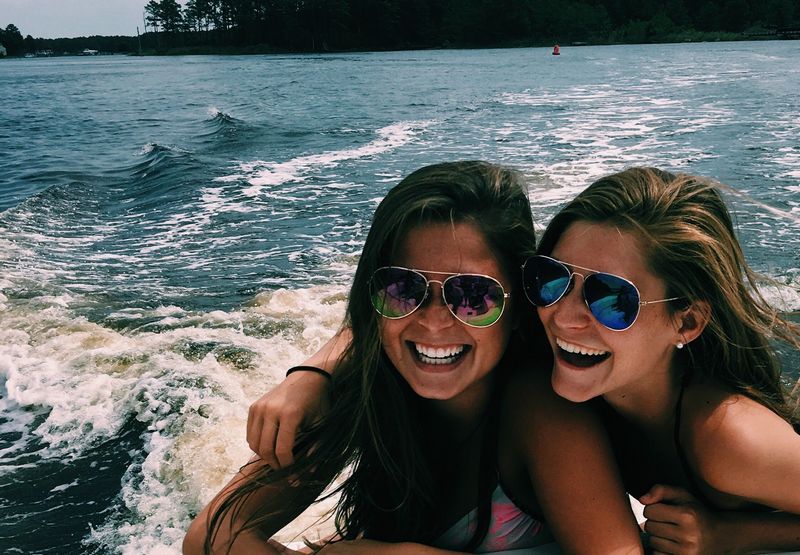 As summer gets closer and the air heats up, we're hearing that familiar question again – Can I run my boat's air conditioner from my battery bank?
Any air conditioning unit can run from lead-acid or lithium batteries through an inverter. The issue is whether this is practical and economical considering batteries will need to be recharged at some point.
For overnight use in sleeping cabins, where the loads are a fraction of those during the day, running air conditioning units from batteries is often a realistic option.
With that thought, Coastal Climate Control offers the very energy efficient Climma Compact 4,200 Btu unit as an attractive choice for small boats or small cabins (i.e. sleeping berths) on larger vessels. We recommend installing these with a DC sea water pump that will keep the total current draw on 12v batteries through an inverter to around 30-35 amps on average.
Catamarans use these Climma units in sleeping cabins which are typically of small volume. Having a dedicated sea water pump for each unit simplifies installation and keeps current draw to the minimum. These cabins are not typically used during the day and conditioned air falling down from larger units in the salon/bridgedeck finds its way to the pontoons during the day, if doors are left open.
We also hear questions regarding variable speed compressors and although they are pretty much standard these days for Chiller Systems on larger vessels, they don't make much sense on Compact/Self Contained units, as the cost and complexity is simply not justified by the results.
Truly, it would require a variable speed sea water pump on such systems in order to make them practical and efficient and that would just add to the already high price asked for such units.
However, the lack of a starting surge is a nice feature of variable speed, but we have few problems these days starting modern compressors, whether on mains power or from batteries through an inverter.
That said, the addition of a soft start device, like the EasyStart that Coastal Climate Control offers, further cuts the inrush current to a very low level, and allows longer operation on small, portable generators, weak shore power, and from batteries through inverters.
These same considerations apply to Compact air conditioners where sea water pump current draw is a considerable portion of the total draw. If we slow down the compressor, but leave the sea water pump running at full tilt it will seriously reduce, or even negate, any reduction in overall system power consumption.
We stock and highly recommend MarinAire Compact air conditioners (in 6k, 9k, 11k, 14k and 16k Btu) for where the Climma 4,200 Btu unit's capacity isn't big enough for the space to be conditioned.
These units are extremely well engineered and designed with the added bonus of a very reasonable price to the end user. Most units now feature a titanium condenser, and have other features not found on mainstream units. These are fully listed on our webpage.
MarinAire is by far the best value for money I have seen, although there is little profit to be made by the installer compared to the domestic manufacturers.
However, the customers love them and that shines brightly on the installer who brings cool comfort to their client's boat.
By accepting you will be accessing a service provided by a third-party external to https://coastalclimatecontrol.com/