On the Road Again

What's the difference between a Boat Show and an RV Show?
The ride home into Annapolis at the end of the day usually means navigating heavy traffic on the highway. Three lanes is usually enough to keep everyone rolling along smoothly, but often the left hand lane, the "fast" lane if you will, is seen to be slower than the other two. After much observation, I have come to the conclusion that some drivers must think they are fast and so have a right to occupy a slot in the left lane conga line. Unfortunately, these fast thinkers seem to have a disconnect between their head and their right foot when going uphill, and so slow down the pace and frustrate those bunched up behind.
I had the chance to test the theory this past week on Coastal Climate Control's road trip to exhibit at America's Largest RV Show. No, really, that is the actual name of the show, and to those of you wondering, "RV" is for Recreational Vehicle. It was in chocolate land, Hershey Pennsylvania, and was indeed very big to my eyes, but then this is the only RV show I've ever been to.
Coastal was there dipping our toes in the RV market to see what the industry is about, and where we might find some sales opportunities. Our main focus was on solar products, and we had some examples of some glass panels that Coastal is now offering from Solarland USA, plus our usual marine items from Solara and Solbian.
Interest was high, but the level of customer participation, the actual act of making a purchase, is too early to gauge. There were many "oohs" and "ahs" for the Solara walk-on panel that we had laid flat at the foot of the steps on our display, and a fair number of commendations for us having invented a solar door mat.
The Solarland products are a lower-cost option for boats too, with some of the smaller models able to fit in awkward spaces, but it was the folding, portable kits that got the most attention. These feature retractable legs, a built-in controller, and a 16' cable terminating in crocodile clips that can clamp directly to a battery. When folded they slip into a slim, tough padded case and have a carrying handle for true portability. We displayed both a 100 watt version, and a working 200 watt model that powered our fridge, lights, chargers, etc., in the van throughout the show.
These portables come equipped with a PWM controller on the back of one of the panels, and we recommend changing that to a good MPPT version like the Victron 75/15. Better still, to mitigate volt drop to the batteries and to eliminate the possibility of moisture damage during rain events, we suggest installing the controller inside the vehicle, boat, yurt, etc., permanently wired to the battery, and install a plug and socket for easy connect/disconnect. We've sold several of the 200 watt portables together with the Victron upgrade, so this could become a popular product.
Otherwise, solar at this RV Show was perceived mostly as a means of preventing a battery from discharging during outside storage or as something for the feel-good factor, with little interest in being off-grid dependent to any real degree. This could be driven by the fact that the big boys have 110v household fridge/freezers, and the medium/small fry have three-way fridges that run primarily on propane.
I was surprised to see the apparent lack of interest in installing high grade equipment on RV's where lower cost equivalents were available, but I guess it's all down to the bottom line. The vast majority of solar controllers in the show, both installed on vehicles and offered for sale, were PWM models, not MPPT, and flooded lead-acid batteries are still being installed rather than AGM's or Gel's. One customer with a 2018 model motor home who was interested in converting to lithium batteries told me he would have to change all his charge sources, as they put out just 13.8 volts maximum in order to prevent his batteries from gassing.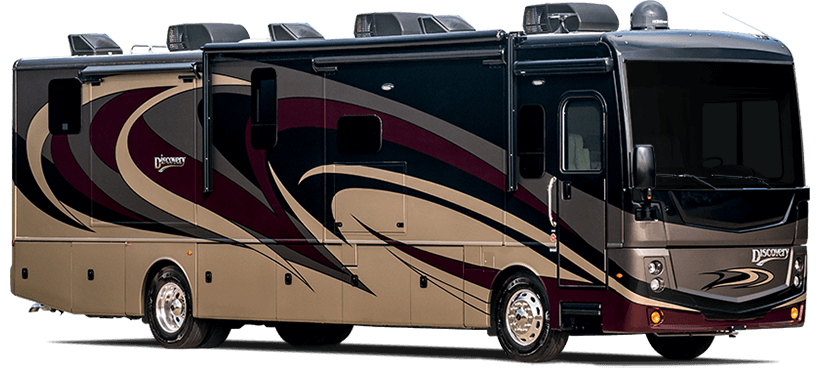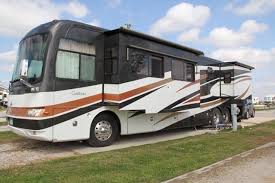 The RV industry seems to be very much in follow-the-leader mode. You can see it in the furnishings and equipment inside, but it's most noticeable on theoutside. It's as if there is some statute that says you must paint your wagon with wavy swirls overlaid on a dirgy background of brown, gray, or yucky green. This seems to be the standard finish on RV's these days, and what I observed was not beautiful Fall colors to match the season or chocolate swirls in homage to the show's host city. Maybe it's a sort of camouflage for when they're in the woods, if indeed they can get into the woods, and out again. It must be a bit tricky trying to pick out your mobile home from all the others in the campground after an evening talking RV talk at the local diner or sports bar.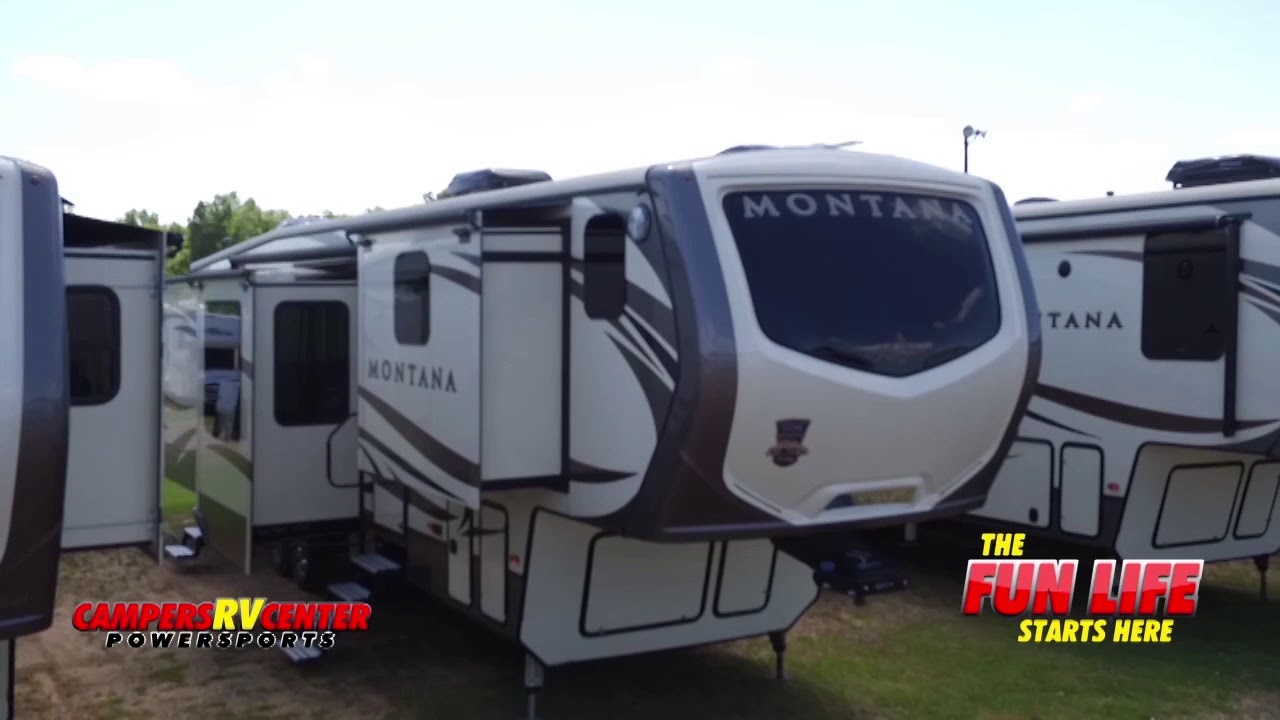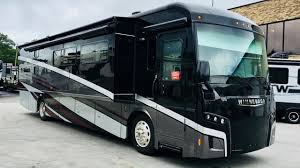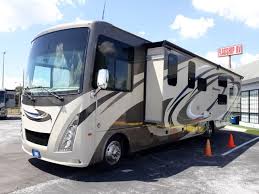 Then there are the ubiquitous pop-out sides that are necessary these days to accommodate the mandatory king-size beds in the back, and to get a decent distance away from the mega-sized TV screen up front. These rectangulated cysts on the skin of the beast evokes visions of bloated road-kill on a hot summer's afternoon, and I was fully expecting one to roll over at some point and stick it's wheels in the air.
All in all it was a good experience, and we at Coastal know a lot more about the wheeled side of adventuring than it did before. We met some great people and can see what draws people to this lifestyle. There is definitely room in many areas for equipment upgrades, but when you can simply stop and park if things fail, which is not always an option on a boat, then as long as things are working, life is good. And if it ain't broke, don't fix it.
By accepting you will be accessing a service provided by a third-party external to https://coastalclimatecontrol.com/