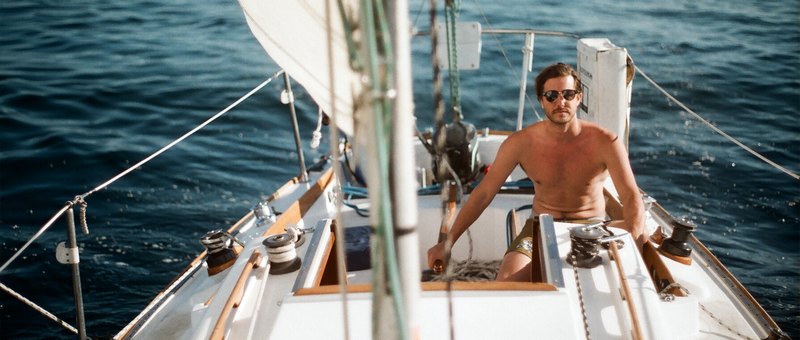 Why you shouldn't run your Frigoboat Keel Cooled system out of the water
"You've been a very naughty boy, Tompkins, and you must take your punishment. Disobedience has consequences." So says the headmaster in a typical schoolboy romp in the boys' magazines of my youth. A few whacks from a cane and life goes on, although these days I suspect it might be a virtual whacking incorporating a VR headset.
Unfortunately, some misdeeds require considerably more than just a simple fix, especially some of the mistreatment we see Frigoboat systems subjected to. Sometimes it's accidental, sometimes it's over-enthusiasm, but sometimes people also simply ignore the manufacturers' instructions.
The Frigoboat Keel Cooler refrigeration system is a case in point. The actual Keel Cooler component is a condenser/heat exchanger that is the external component of a thru-hull fitting and is mounted on the exterior of the boat, under water, and is designed and engineered to be in operation only when the vessel is in the water.