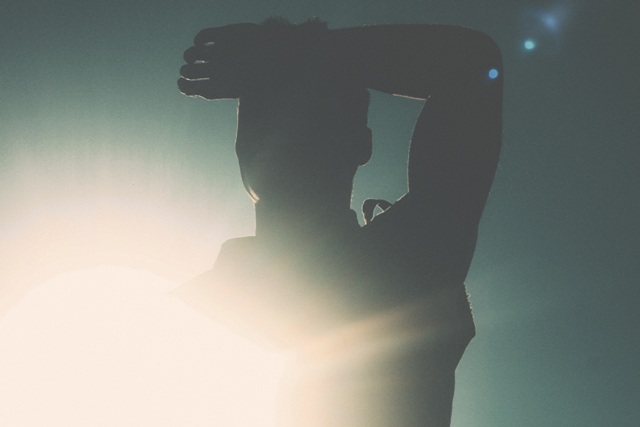 It seems that there's an ongoing quest in some circles for the holy grail of boating comfort: 12 volt air conditioning. Yet few seem to fully appreciate the benefits of the more practical, but far less complex and substantially less expensive alternative: 115v AC air conditioning powered by a DC source through an inverter. Many boats these days already have inverters installed, and if not, there's a wide range of inexpensive models available that are suitable for powering small air conditioners.

This post will focus on small air conditioning systems that are suitable for sleeping cabins or for small boat applications. With a small unit, the DC current draw is low enough that they can usually be powered by an engine alternator whenever the engine is running, as well as from the batteries when required. Of course, any sized air conditioner can be powered by batteries through an inverter, it is just a matter of practicality.

To better understand the differences between the two concepts, some comparisons are shown below between the Climma Compact 4,200 Btu 115v AC unit and the Dometic Cuddy II 3,500 Btu 12v DC model.