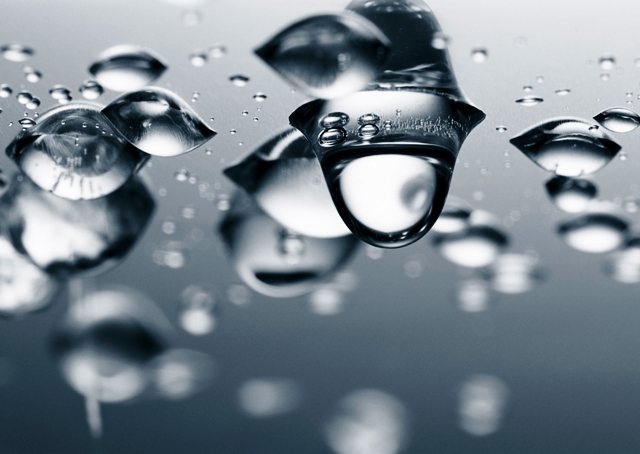 When the seasons change from Spring to Summer, there is always a certain amount of reluctance to fire up the air conditioning in our house until it's absolutely necessary.

After being closed up for the Winter, having fresh air blowing through the house is so refreshing that no one is in any rush to seal off the outside world again until things get too uncomfortable.

The comfort issue for me is more a matter of excessive humidity rather than temperature, and when it gets to the point that I can feel the curtains and furnishings getting heavy and limp with moisture, I know that it's time for the air conditioning to come to the rescue.

Last year, before turning the air conditioning on, I placed a gallon jug under the condensate drain to see just how much moisture would be removed during the first hour. Our 30,000 Btu (2.5 Ton) system for our ground floor removed 1 gallon in the first 45 minutes, which equates to 1.33 gallons per hour.

Our last blog explained that condensing the moisture out of the air is not a free additional benefit of cooling the air, as it comes at a hefty price.