Ramblings
Ay Caramba!
Details

Category: Ramblings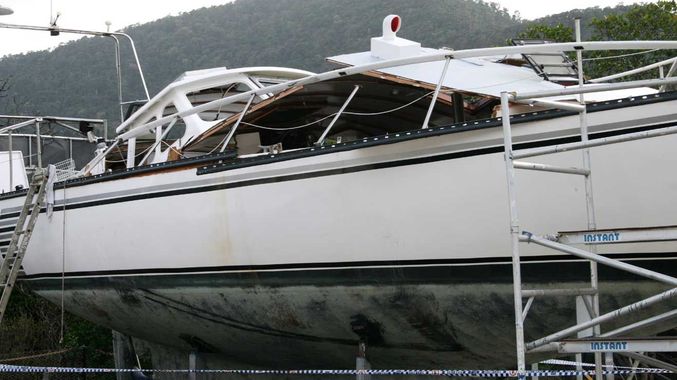 We all make mistakes … don't we? For me the worst things seem to happen when I rush something or am pushed to a time limit. And having someone look over my shoulder adds an even greater level of stress that can end in a right old fustercluck. Take the time many years ago when a customer insisted he watch as I installed a new alternator and regulator.
I hadn't been in business that long, and was scrambling for any work I could get in deep, dark rural Virginia, so the chance to install a high-output alternator and remote regulator on a sailboat was welcome indeed. But I hadn't reckoned on the owner insisting he be on board and watch me, and after a while I just knew this wasn't going to work. "Don't worry about me" he said, "I'll just sit here and keep quiet. You'll not even know I'm here."
I Think, Therefore I Am ... I think
Details

Category: Ramblings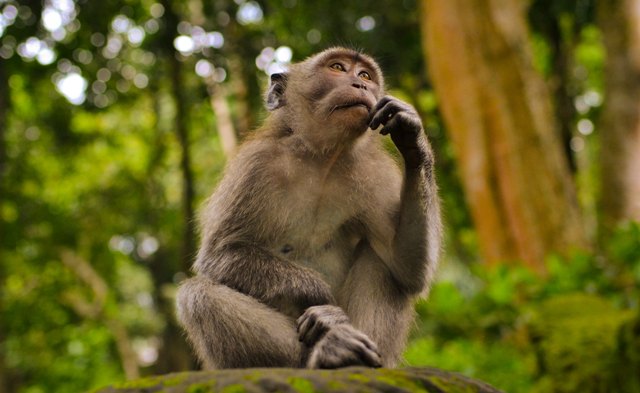 I've been thinking about a lot of things lately. I don't know why, maybe it was the winter blues bringing on a bout of the melancholies. In particular, I'm often fascinated with things that just seem to happen, but without any obvious visible clues as to why or how. Take the theory of flight, for example.
I was on a 'plane recently, and got to thinking about the whole theory of lift and flight. We are taught that air flows over the wing and bla bla bla. But air doesn't actually flow over the wing, now does it? No, it's the wing that slices through the air.
Holiday Spirit
Details

Category: Ramblings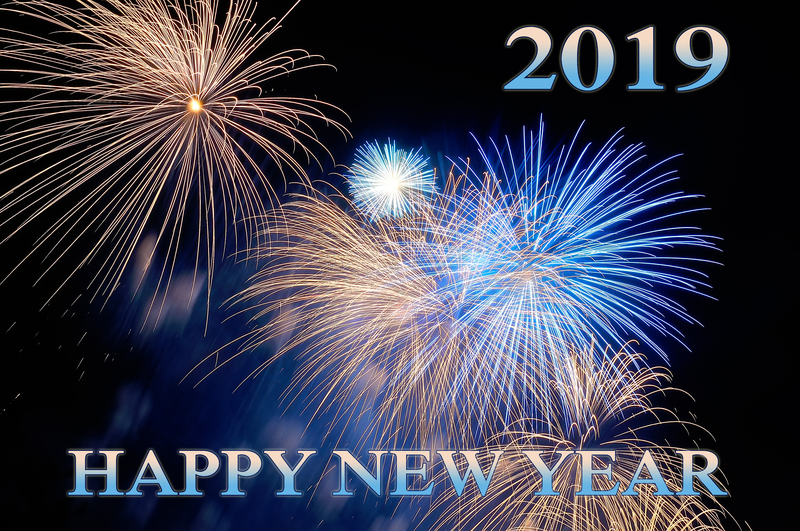 Ah, the holiday season has begun. We are being increasingly made aware of that because things have started heating up in already warm places, most noticeably The Caribbean.
There's a lot of folk spending the holidays on their boats down there at this time of year, and bully for you all. Meanwhile, there are many others that are paying big bucks for the privilege of holidaying on someone else's dreamboat, and that's where the heat comes from for us up here in colder climes.
Things that break can't wait around to get fixed on a charter boat with a bunch of high-paying guests on board who are expecting everything to be perfect. And things do break on boats all the time, usually at the most inopportune moment, a fact that many of you will undoubtedly attest to.
A Walk on the Wild Side
Details

Category: Ramblings


"I wandered lonely as a cloud" mused the wordsmith Wordsworth circa 1800.
"I gotta ramble on" screeched Robert Plant of Led Zeppelin in 1969.
"How was I supposed to know I was walking in the bike lane?" uttered this author last week after a near miss with a speeding bicycle in a dark and damp Amsterdam.
These legs of mine have done a lot of wandering and rambling lately, with the rest of me going along for the ride. First it was tramping the boardwalks and docks in the Ft Lauderdale International Boat Show, mostly stumbling along behind shuffling gawkers guessing how much this mega-yacht costs, or wondering who might own that one. That, combined with pacing the booth day after day, makes for a tiring time, but that was followed by three days back in the office before popping over to the UK for a weekend break prior to heading to Amsterdam.