Ramblings
Turkey anyone?
Details

Category: Ramblings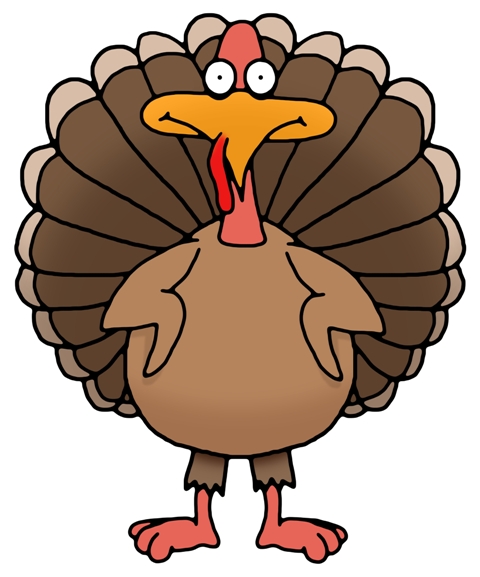 I had the good fortune recently to be able to observe some younger colleagues who are also employed in the whacky world of marine refrigeration and air conditioning. On reflection, it could be said that these and other members of the millennial generation may have become so immersed in screens and keyboards that they've glossed over the important step of grasping a thorough understanding of the actual machines. Maybe they didn't get the memo. Maybe they don't feel they need to, as it's all there on the screen. Or is it?

Refrigeration and air conditioning machines are incredibly dynamic devices where the operating parameters and conditions are constantly changing. Much of this type of equipment now features digital displays and controls that give the operator a comprehensive view of how the machine is performing at that instant in time.

But does the modern-day operator have a good enough basic understanding of the subject to be able predict events and performance rather than simply being able to read numbers on a screen? I am mighty impressed at the way some younger fingers can flit at speed through menus, sub-menus, etc., especially as most touch-screens don't seem to be sympathetic to my hardened and calloused fingertips.

But what are these young eyes seeing?
Guilty Until Proven Innocent
Details

Category: Ramblings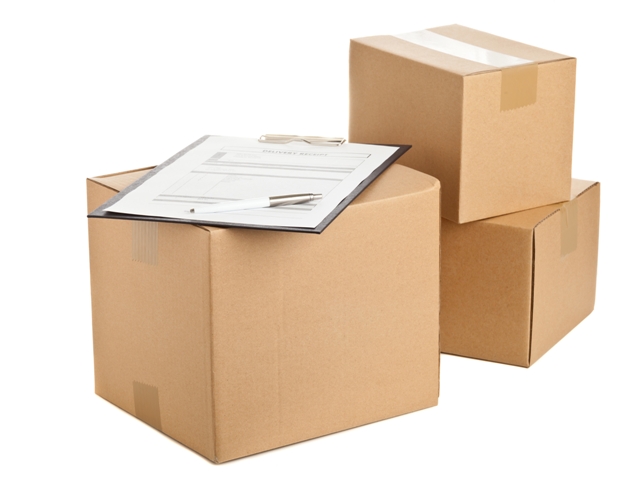 Yup, that's the way it feels we're being treated by shipping companies. Every package or pallet that ships from our warehouse is at the mercy of the carrier, because from the moment it's picked up to when it's delivered, hopefully undamaged, on time, and to the correct address, it is completely out of our control. They have the goods, and we the vendor and you the customer don't. Your package is off on the ride of its life, and we can do nothing but hope and pray that it is safe and sound and not being held hostage or abducted by aliens.
Our team spends considerable time and effort finding the best, safest, most reliable and most cost-effective way to ship packages, parcels and pallets. So, what could possibly go wrong?
Conundrum - New or Rebuilt Parts
Details

Category: Ramblings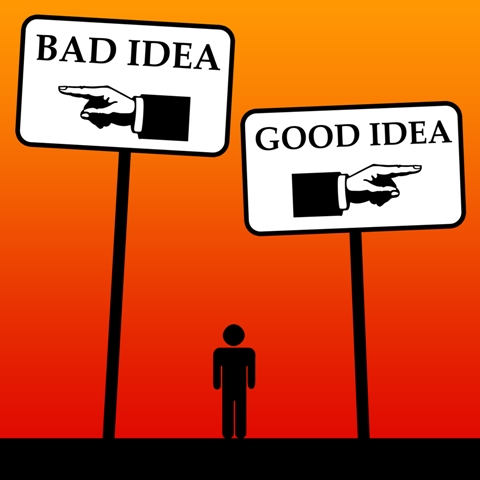 This is a tale of two choices – new or rebuilt parts for electrical repairs.

We were recently asked by a marine air conditioning service company to quote a price for a replacement electrical box on a now obsolete chiller system. We were informed that the original box had been seriously compromised due to water ingress, and also that there were signs of some components, wires, and/or connections having scorch marks and other signs of overheating.This electrical box carries both high voltage and high current, and so carries a significantly high fire risk if compromised.

The servicing company ruled out any possibility of them rebuilding the electrical box on safety grounds due to its condition, and so sought a complete new, factory-made replacement. Unfortunately,
That "W" word... Warranty
Details

Category: Ramblings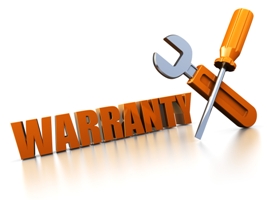 At dealer technical training sessions run by marine equipment manufacturers, typically the last item on the agenda before everyone heads off home is the matter of warranty.

The cynical among us might think that this is so timed that it can be rushed through at the last minute so the factory staff can shrink from the baying crowd and make a swift retreat, and that may not be too far from the truth. But why is it sometimes such a contentious subject?

From a new-boat owner's perspective, it is entirely reasonable for him or her to assume that if anything fails on a newly purchased vessel within the warranty period it will be replaced or repaired without too much fuss and bother.

But, unlike an automobile where the car dealership is responsible for repairs to every item on the vehicle, equipment on pleasure craft is supplied by individual manufacturers, each with their own warranty policy.