Ramblings
The Price is Right!
Details

Category: Ramblings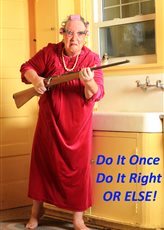 I once read in a sailing magazine something like the following: "It's boat show time, so let's take a look at some of the products they are trying to foist on us poor unsuspecting boaters". As a marine vendor I was incensed to read that, and vowed never to advertise in that publication. I never did, and eventually it folded. Go figure ....

There has long been a feeling that stuff sold for boats was generally overpriced simply because it has a "marine" tag. This seemed to be more prevalent in the 80's and 90's, so maybe back then there were indeed a plethora of cheap and tacky items labeled as marine that would have been better suited for the kiddies backyard camping or a day at the beach.

Or maybe it's because nowadays the internet is playing devil's advocate and unscrupulous manufacturers just can't get away with things like they once could. Today's efficient means of communication ensure that when even minor issues are reported, they require a good customer service oriented response.

Now that replacement parts can be easily sent to remote locations seemingly beyond the edge of beyond, a worthwhile warranty is also increasingly important. Imagine a business getting a call from a customer on a satellite phone in mid-ocean, fretting that his fridge is running longer than it used to. "We've got ourselves another fridge-fretting sat-phoner" is the common cry. Oh yeah, it happens.

At Coastal we see and hear many tales of woe
Mangoes for Life
Details

Category: Ramblings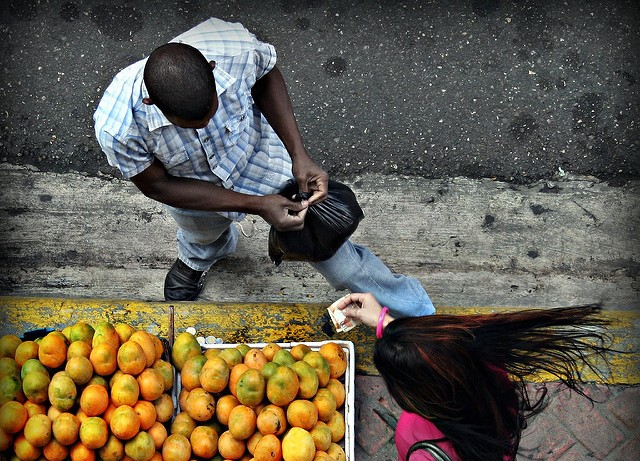 Walking through the gaudy and gay Miami Bayside entertainment area during the Miami Strictly Sail show last week, whilst dodging obstacles such as parrot-wielding hawkers and perfume swatch pushers, I spotted a sign promoting a bar/restaurant called "Mangoes".
This, reinforced recently by the sight of them on a supermarket shelf, reminded me that if I ever go back to St. Lucia, I have been promised free mangoes there for life.

How that all came about makes for quite a tale.
Boat Show Blues
Details

Category: Ramblings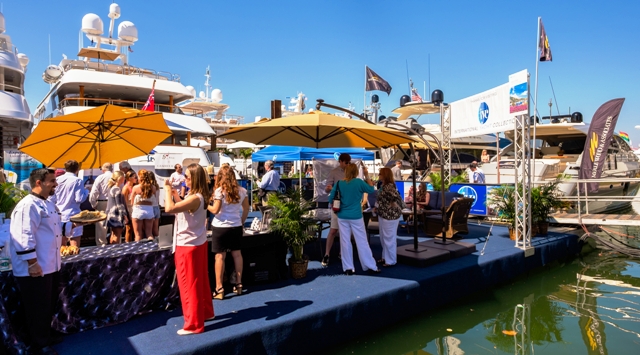 When this mailing goes out we will be exhibiting at the Miami Strictly Sail, which is part of the mega Miami International Boat Show. Now don't go thinking that we do this just to buff up on the tan during a bleak Maryland winter, oh no. No, this is purgatory. This is some form of evil punishment hoisted on us, probably for being so slack and slovenly during the slow winter sales season.
Our German suppliers refer to boat shows as "fairs", which to me conjures up images of riding prettily painted uppy-downy horses on a glittering merry-go-round while eating cotton candy, but sadly that is mere fantasy.
OK, so it is nice to get away from the office, pull on a pair of shorts and give the old pins an airing, but "doing" these shows is expensive, takes a lot of organizing and planning, and they are physically and mentally exhausting.

So why on earth do we bother?
How to warm up your party
Details

Category: Ramblings

Want to know the quickest way to get everyone warmed up at a Christmas party? Take your clothes off!

No, seriously, instead of trapping all that body heat under clothing, why not spread the joy and warmth of the season to those around you? And you won't get cold, I promise you.

You won't really "get cold", because technically "cold" does not exist, just different degrees of heat, all the way down to absolute zero, -273°C. You may well feel cold, but what you'll really be doing by removing your clothing