Ramblings
Now There's a Thought ...
Details

Category: Ramblings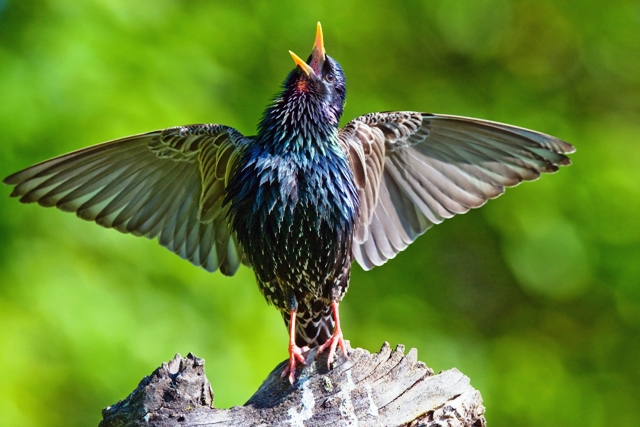 When bad ideas take flight.
Some folk say they hear voices in their heads. Others report ringing in their ears, and yet others seem to have ear-buds permanently glued in place. My head seems to be always full of a mish-mash of ideas, thoughts, and technical tidbits with a little music trickling through from the background for good measure. Some of those ideas turn out be good ideas, whereas some, OK most, are best left unreported and forgotten.
Here's a wacky idea from a couple of economists, as reported recently by Tim Harford in the Financial Times.
Balance of Power
Details

Category: Ramblings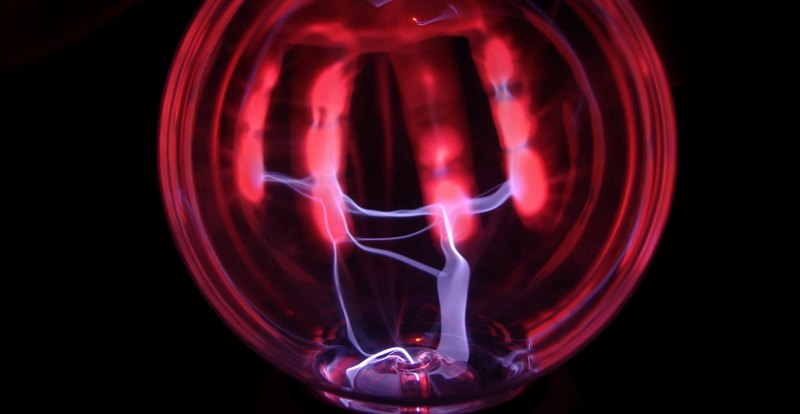 There was a very informative article seen recently in Power and Motor Yacht magazine regarding ground fault interrupters. Nowadays these items may be found in differing guises at both ends of a shore power cable; i.e. on the pedestal on the dock and installed on the vessel, as well as installed in certain 110v outlets on board.
So, what exactly is a ground fault interrupter? Good question.
Stop Milling Around - Go with the Flow
Details

Category: Ramblings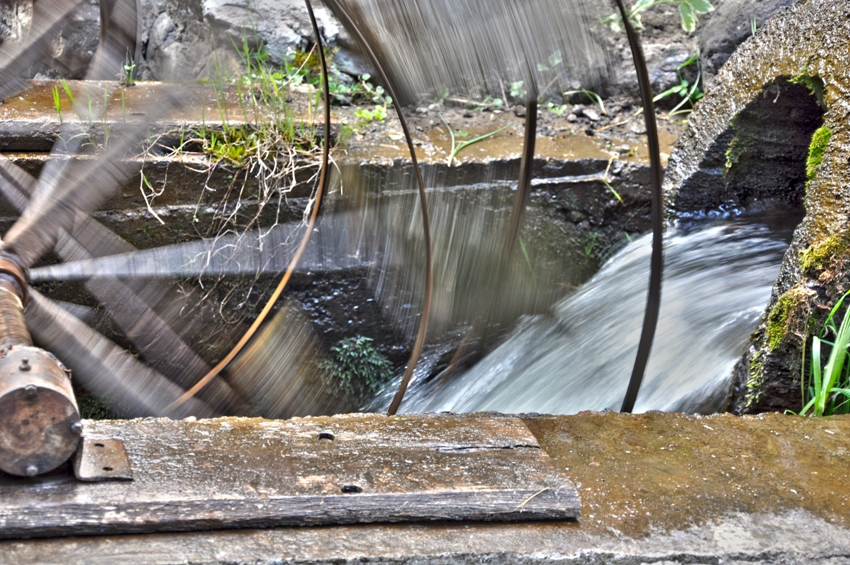 I've just returned from a quick flit to England where I had the pleasure of being able to take several walks in the countryside in some rather splendid weather. The particular region I was in has an abundance of brooks and streams, and these were boisterous and lively following a period of lengthy rain.
Back in the good ol' days these streams powered all sorts of mills, providing the mechanical power to crush stone, grind corn, saw logs, etc., and the area was littered with either the remains of old mills or with ones converted into other uses (i.e. holiday homes). There would have been a number of mills on one stream, one after the other as the water flowed downhill, with the same water that powered the top mill being used for successive establishments downstream.
What a wonderful early example of a renewable energy source.
What a Trucking Nightmare
Details

Category: Ramblings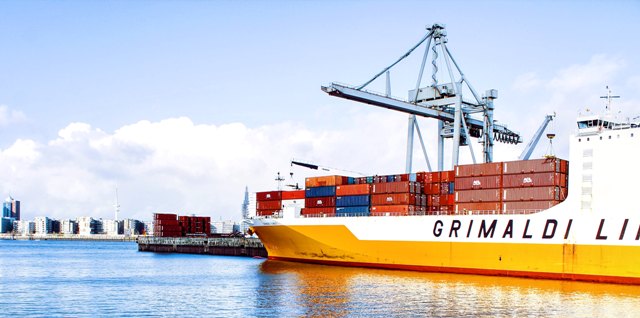 We have several house rules at Coastal Climate Control. There are the typical ones such as the sign in the warehouse toilet saying "Gentlemen please lower seat when finished", and then there are unwritten words of wisdom like; "If you have it, flaunt it". Personally I'm a bit lacking in flauntable assets, but Coastal sells some of the best specialized marine equipment available, and we flaunt it whenever possible. In fact, next week we will be in very flaunty mood at the Annapolis Spring Sailboat Show April 20 thru 22, so if you're in town come on by and see what's new.
Another unwritten house rule is: "If we don't have it, we can't sell it". It seems obvious I know, but keeping adequate stock of popular items is becoming a bit of a problem these days, especially for products that we import. We strive to be good girls and boys and pay our bills on time and plan way ahead in order to anticipate shipping delays, but we still often get caught out, and increasingly so these days. There are three main areas that we have no control over: