Ramblings
Hurry Up and Wait
Details

Category: Ramblings
Hits: 1218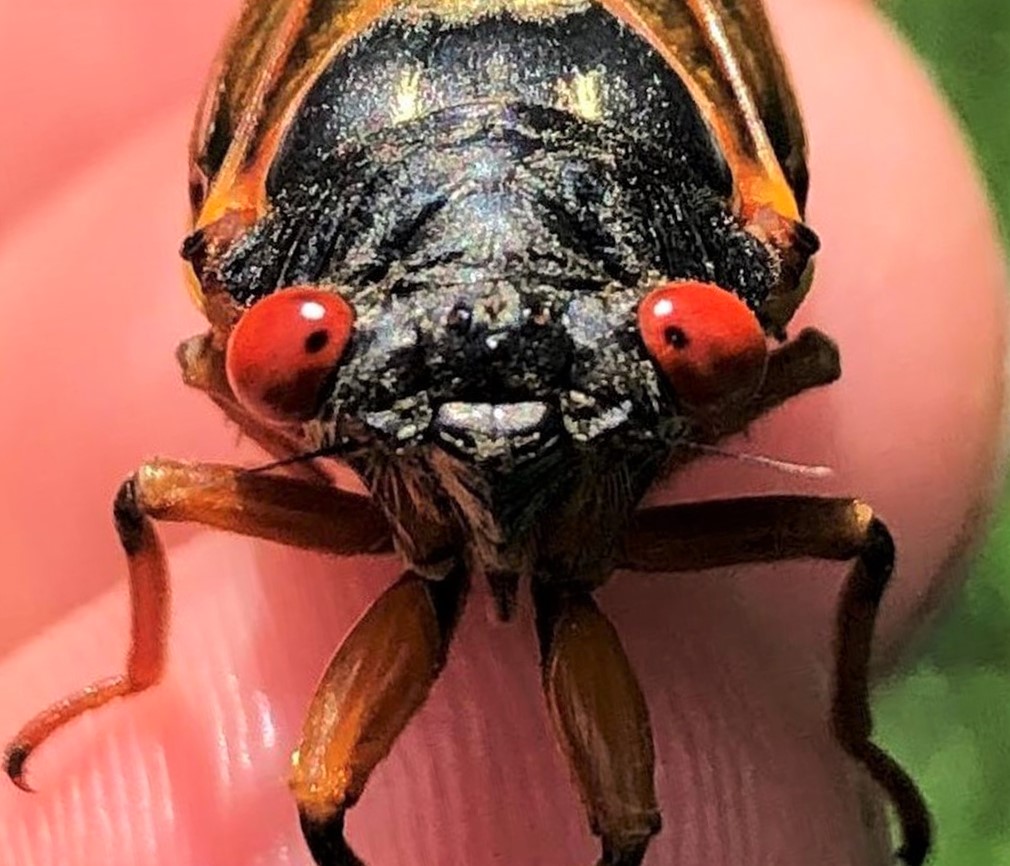 Office pranks, cicadas, and supply issues: what do they have in common?
It was indeed an enlightening time being an apprentice with the British national phone system back in the early '70's. In those days the phone company was a branch of the General Post Office (GPO), but soon to become British Telecom (BT).
Apprenticeships were common back then, and at the GPO, Technicians in Training (yes, seriously) like yours truly were shuffled around the many departments to get a feel of who does what. One memorable day this gawky TiT, in poorly fitting baggy overalls, seconded to the heavy-duty pole-erecting gang, was sent off to the stores. Together with other items, I was instructed to pick up a weight as one of our requirements for the forthcoming day's work. But not just any weight the foreman emphasized, it had to be a long weight.
Opps My Mistake!
Details

Category: Ramblings
Hits: 1362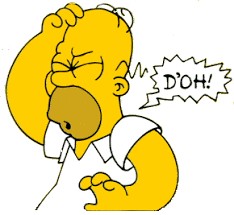 Recently we witnessed scenes of euphoria in mission control for the Mars 2020 mission as it gently lowered its Perseverance rover on to the surface of Mars. A fantastic achievement indeed, and the subsequent celebrations were thoroughly justified.
But spare a thought for what must have been a very different scenario for a similar occasion 22 years previously.
A Burning Desire to Help
Details

Category: Ramblings
Hits: 2050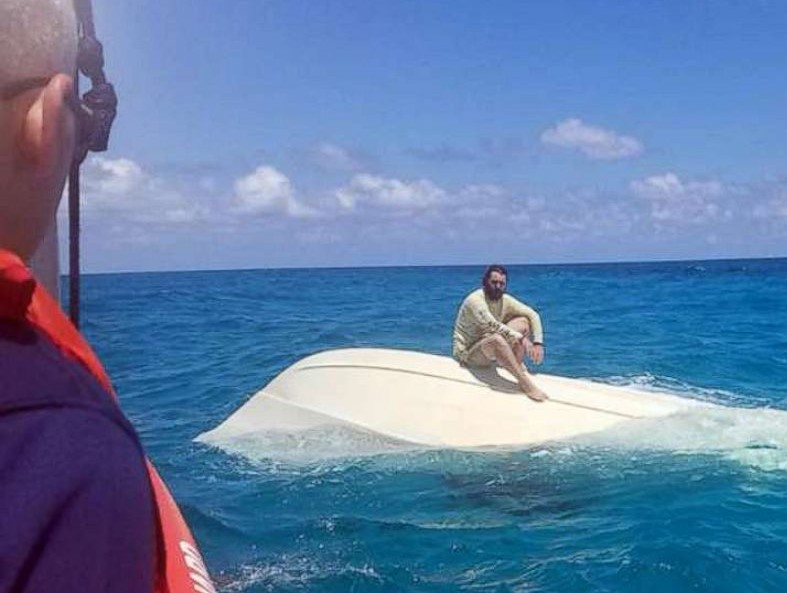 It's funny what one finds to do to occupy oneself during isolation. The house got a very thorough spring-clean this year, and the garden looks better than ever, although a long way from Gardener's World standards. I check often, but I've never found my fingers to be even slightly green, just a yucky shade of dirt brown. I shouldn't be allowed to grow roses as I do them a huge injustice, but there are signs of a reasonable bean harvest this year for a change. But still, there have been times of boredom and onset of isolation blues.
Something's Bugging Me
Details

Category: Ramblings
Hits: 2097

They're out there somewhere, but where?

Has everyone got their face-masks on out there? Have you washed your hands recently? Are you staying in place unless it's absolutely necessary for you to go out?
What strange things to be asking, but these are strange times, and some folk just don't seem to be getting with the program. Maryland, along with many other States, is under a Stay-at-Home order and it is recommended that if for some reason you are out of the house, then you should have something covering your mouth and nose. But judging by the actions of the people I see out on the streets in my corner of Annapolis, this advice seems largely to have fallen on deaf ears.
In fact, there seems to be an overall lack of comprehension of the gravity of the situation, with smiles and laughter in abundance, and cheery waves between dog-walking parties. I know we should all keep our chins up and keep smiling, but I suspect things will change rapidly as the situation deteriorates and some of those we know and love are smitten and succumb.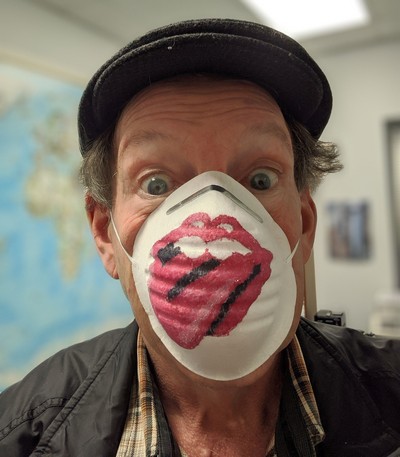 Any smiles from yours truly and his spouse are hidden behind the face masks that we've taken to wearing outdoors, even when in the car, and it's hoped that my homage to the Rolling Stones will be taken as a defiant tongue-out to the virus. It's all about being prepared and fearing for the worse, and to that end we should all imagine that, as unsociable as it may seem, everyone we encounter has the virus, and ourselves also.
All this reminds me of the level of preparedness required by boaters for a more predictable type of disaster – hurricanes.