Air Cooled or Water Cooled?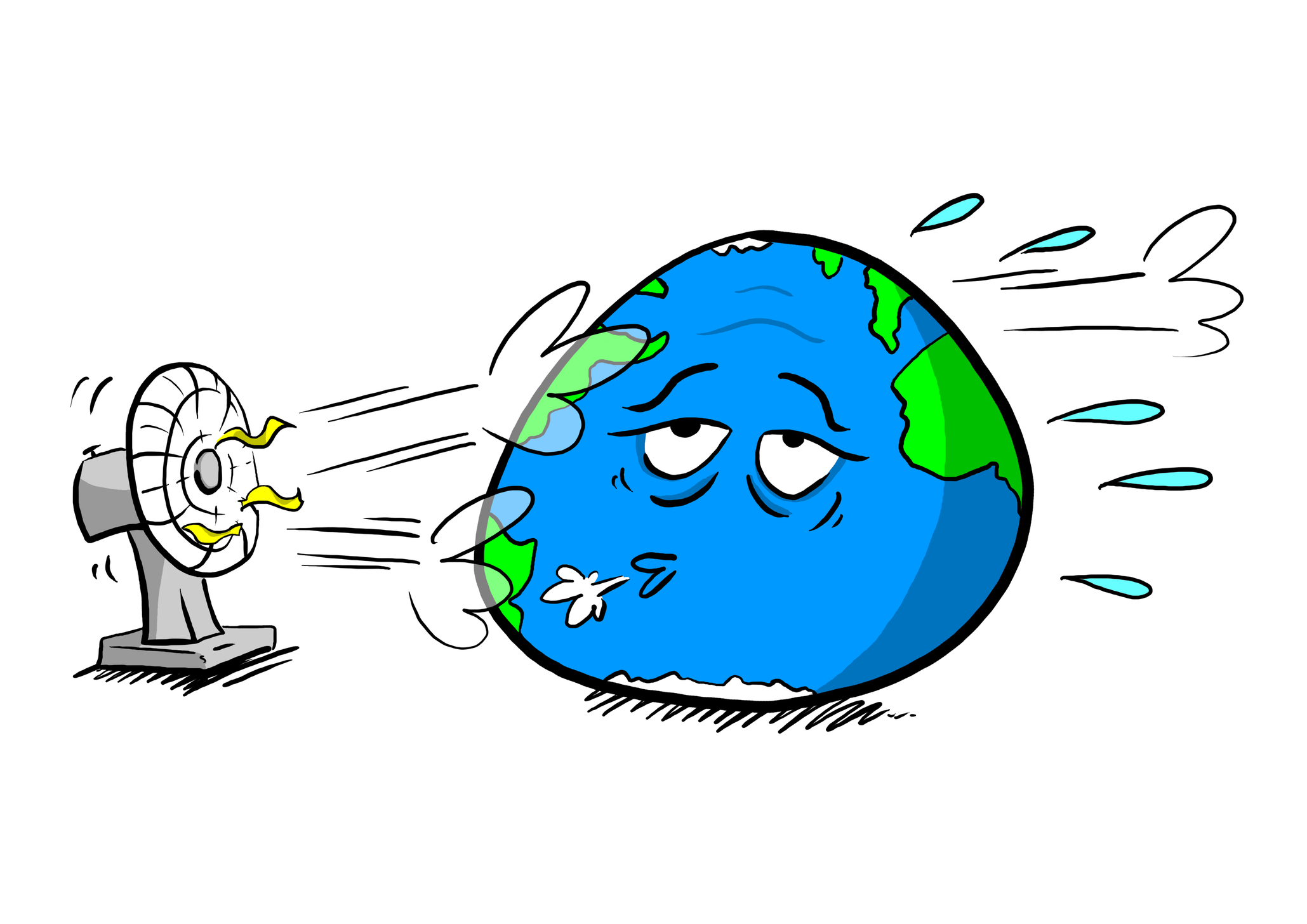 Which marine refrigeration system is better when cruising in warm waters: air cooled, pumped-water cooled, or Keel Cooled?
A well designed and fabricated air cooled refrigeration system, like the Frigoboat Capri 50, should be able to maintain refrigerator and freezer temperatures in the tropics if the application, installation, and operation are all within the manufacturers' guidelines.
But in tropical/Caribbean conditions, air cooling will be 25% to 35% less efficient than water cooling. As a result, the overall power consumption of an air cooled system will be considerably higher than for a pumped-water cooled system, and very much higher than for a Keel Cooled system.
Many serious cruisers these days install hybrid Air-plus-Keel Cooled systems, where the air cooling is only used when the boat is hauled for any reason. For a new installation, this could be a Frigoboat Capri 50 installed together with a Keel Cooler, with a switch installed in the fan circuit of the Capri 50. Existing Frigoboat Keel Cooled systems can be easily converted to an Air-plus-Keel Cooled system by installing an Air Add-On condenser. This is accomplished with the use of just basic tools, and without any adjustment to the refrigerant charge.
If your boat is aluminum, then due to corrosion considerations that prohibit the installation of a Keel Cooler, you would be best served by installing a pump-water cooled system like the Frigoboat W50. That, together with the Air Add-On air-only condenser for use when hauled out, will provide the same efficiency as a Keel Cooled system, although the added current draw from the water pump will negate some of the power savings normally experienced over an air cooled system.
By accepting you will be accessing a service provided by a third-party external to https://coastalclimatecontrol.com/