When The Web was just a very thin thread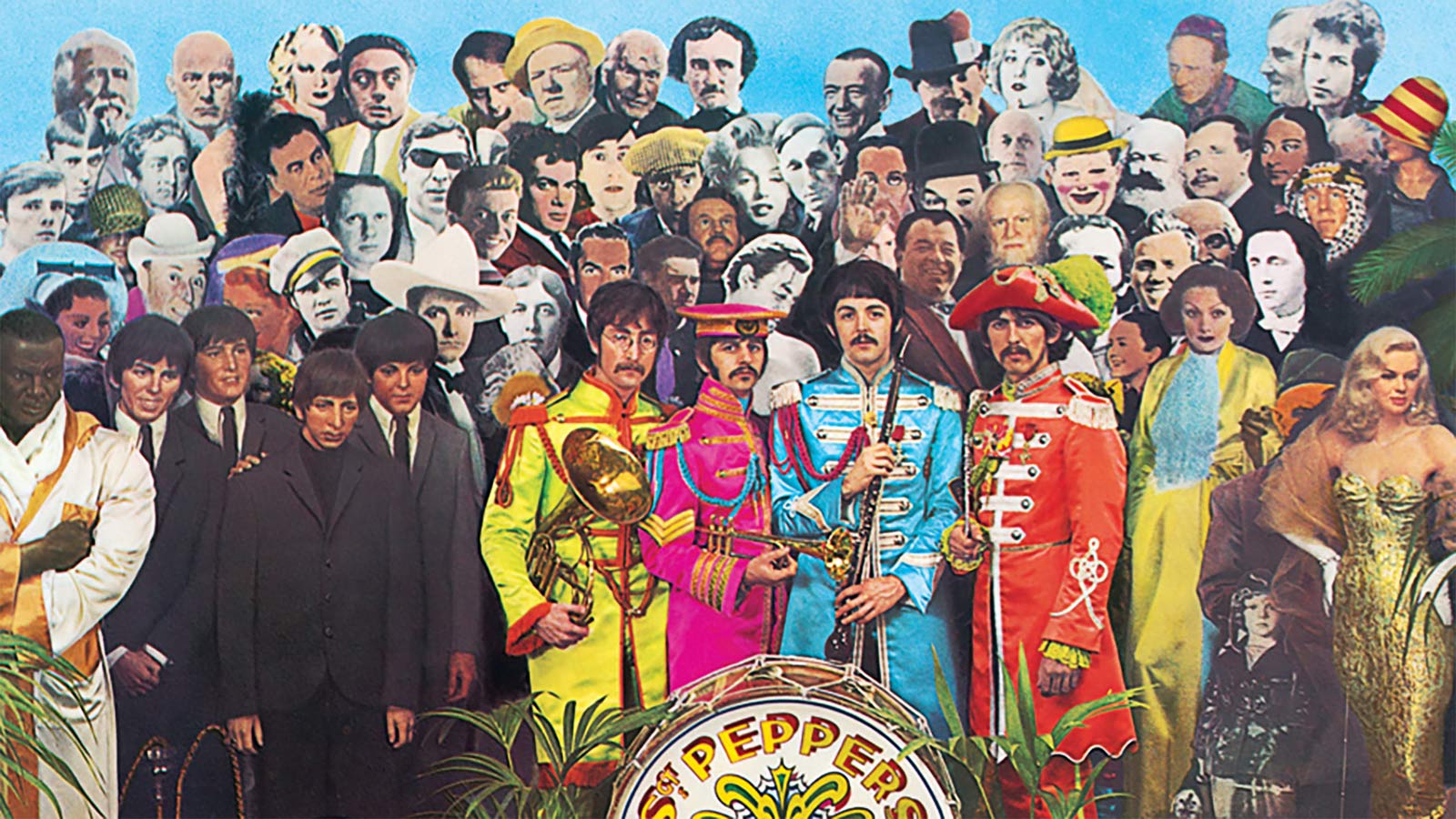 It was seventy years ago today, that Sgt. Pepper taught the band to play, And twenty-five years ago, that Coastal Climate Control made a show.
And then, three years later in 1995, in the midst of a major snow storm in Annapolis, with skiers and snowmobiles having fun on the streets, Coastal entered the digital age. A computer was purchased, Quickbooks installed, and the next few snowy days were spent entering customer details and setting up the system. The old ledger book was re-purposed to prop up the TV, and Coastal was ready to start the Spring armed with new technology and a floppy disk full of digital dreams.
Some of the boatyards and marinas were not too enthusiastic about getting into computers back then, and there was much concern about loss of jobs. For the next few years I often encountered fully analog offices where pen and paper still ruled supreme, but of course that all gradually changed. It's hard now to imagine how it was in those offices back then, often seen through a haze of cigarette smoke, but inevitably progress prevailed. I don't recall any tales of mass job losses, protests, etc., so I guess it all transitioned fairly smoothly. In the early days, the computer was mainly used as an office administration tool, but then along came the internet and all that goes with it. Now we are all immersed in technology up to our data limits. What an incredible leap in technology in what seems such a short span of time.
What hasn't changed in 25 years is the need for a trained professional to come to the aid of a customer with a problem, whether in person or at the end of a phone or Ethernet cable. What has changed, however, is that nowadays many customers empower themselves with boat loads of information gained from internet searches which leads them to the conclusion that they don't require a technician's visit, as all they need is a bit of on-line help.
But what's gleaned from the internet will include all sorts of advice from real and self-pronounced experts; some good, some bad, and some downright dangerous - both the advice and the experts!
This makes it all very difficult for the poor repair man, whether on board or on line, who then has to pit his expertise and experience against the customers' new-found internet-based knowledge. Time was when the customer would step back and let the expert get on with his job without questioning his moves and methods, but that seems to have changed. We at Coastal increasingly find ourselves caught up in frustrating conflicts with customers, where our instructions are questioned and wrongly implemented while all we're doing is trying to help them get out of a pickle. It didn't used to be like this, not back in San Francisco's Summer of Love, nor through the Winter of Frigidity in Annapolis.
Of course we've seen many technical advances in boat equipment over those 25 years, but mainly on the electronics and control side of things. Refrigeration and air conditioning systems still rely on compressors to pump up a gas, but now we have controls to enable them to run at varying speeds. This increases efficiency, but also adds a level of complexity that many people seem to be struggling to get to grips with. We have also been blessed these past 25 years with a wonderfully simple diagnostic tool built into the electronics on Danfoss/Secop systems that merely requires a simple LED to utilize, yet many technicians are not even aware of it. This is especially true of those who sport a marine refrigeration and air conditioning certificate, so apparently it was not even on the syllabus. How disappointing is that?
Coastal is always trying to improve and innovate, and we have recently upgraded our Danfoss/Secop BD35/50 Troubleshooting Guide. This is designed primarily for Frigoboat systems but is applicable to other brands using the same compressors. The new Troubleshooting Guide contains a wealth of information about these systems, and features links to many self-help videos and documents. It's designed for both operators and technicians alike to follow simple steps through a logical question-and-answer chain and arrive at a reasonably specific diagnosis. See it here.
Our sincere hope is that this new tool will empower owners, operators, and technicians in their diagnostic endeavors, and that we at Coastal can then enjoy the autumn of our years and avoid the winters of discontent.
By accepting you will be accessing a service provided by a third-party external to https://coastalclimatecontrol.com/