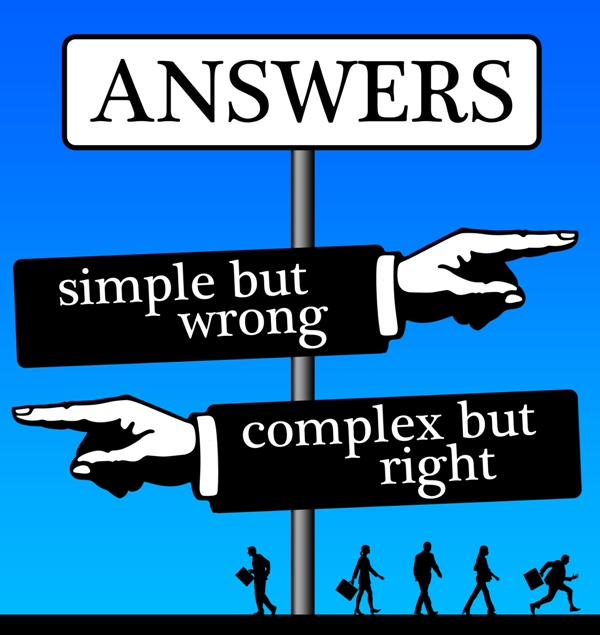 Your tech uses refrigeration gauges, but is the answer right for the question?
First there was the abacus. Then there were slide rules (I still have one that I use as a straight edge). After that came rudimentary mechanical calculators followed by electric and then electronic versions, and now calculators have wound up being one of the most rudimentary features of computers, smart phones, watches, etc.
All of the aforementioned devices require that the operator first input the correct information and then give the correct commands in order to be supplied with the desired result. Put in the wrong information and/or give an incorrect command, and the result will be erroneous. Garbage in - Garbage out.
Now imagine that someone picks up an abacus and sees that the beads are arranged to indicate the number 42. So if the answer is 42, what was the question? Was it: "What is 6 x 7"? or "What is 17.5 x (9.8 - 7.4)"? or … Hmm. Maybe 42 is the answer to the ultimate question of life, the universe, and everything.