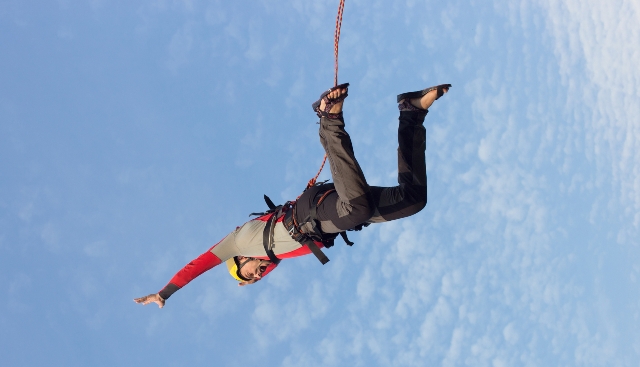 My first dabble with installing air conditioning on boats was in the mid '80's. I was new to the game and was an eager gofer helping to install a system on a 44' sailboat. When I mentioned this to my buddies at the bar, they were amazed to hear that you could actually install air conditioning on a sailboat, especially on one that small!

Fast forward a decade or three and we now have owners of much smaller boats not just wanting, but expecting to have air conditioning on their vessels. Owners of 25' sailboats want to be able to sleep in comfort, and even those with 18' walk-around powerboats with outboards are asking how they can get a blast of cold air on their faces as they zoom around having fun. Well, it can be done and it is being done, but there is some debate about how best to power the thing.

We offer the Climma 4,200 Btu air conditioner for just those applications, as well as for individual small cabins on larger boats. This a 110v mains-powered unit, so when the vessel is plugged in to shore power or a small generator it can run, but it can also be powered through a small inverter from a DC source such as a battery bank or an engine alternator.