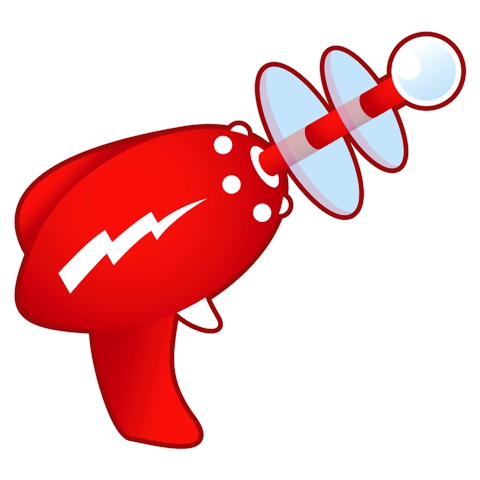 Oh boy, if only that were true! But unfortunately there is no such thing, and so comparing the performance of one marine air conditioning manufacturer's product to another comes down to comparing the manufacturer's published specifications.;

Keep the following in mind if you are in the market for air conditioning for your boat.
Q – How can I be sure that a 16,000 Btu air conditioner from Brand X actually produces 16,000 Btu of cooling and heating?
A – To be blunt, you can't! If it were a residential or commercial unit you'd be assured of the capacity rating as there are strict compulsory standards in these industries, but not in the marine business.

A marine air conditioning manufacturer can label his system as whatever takes his fancy, which is usually dictated by marketing strategies. If only we had that "Btu Meter" to assess performance .....
Q – But surely there must be a base-line for a prospective buyer to be able to assess one manufacturer's system against another's.
A – Yes there is, it is the compressor. Every compression system has a compressor, and every compressor manufacturer publishes performance data for their individual models. Most marine air conditioning manufacturers simply use the compressor's Btu rating in determining what to label their products.

That's a simple solution, but