Blog
Sun-Day Racers
Details

Category: Solar
Hits: 1237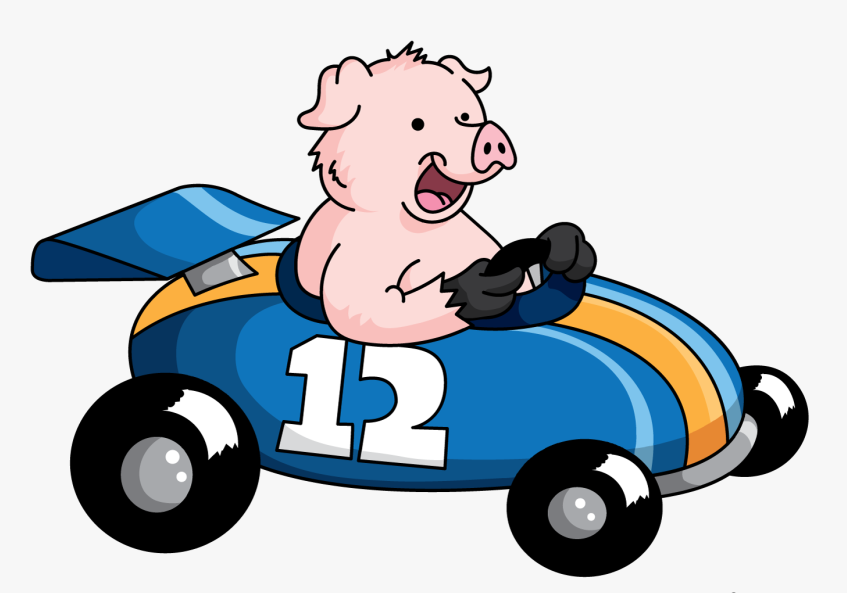 I had a bit of hard job the other day trying to explain the workings of a solar panel to a colleague, and it got me searching for a suitable analogy. Yes, there is the well-used comparison of water to electrical flow, but that's a tad drippy and wishy-washy in my view, and I was looking for something more illustrative and fun.
So, how about this:
Love Hertz
Details

Category: Air Conditioning
Hits: 1972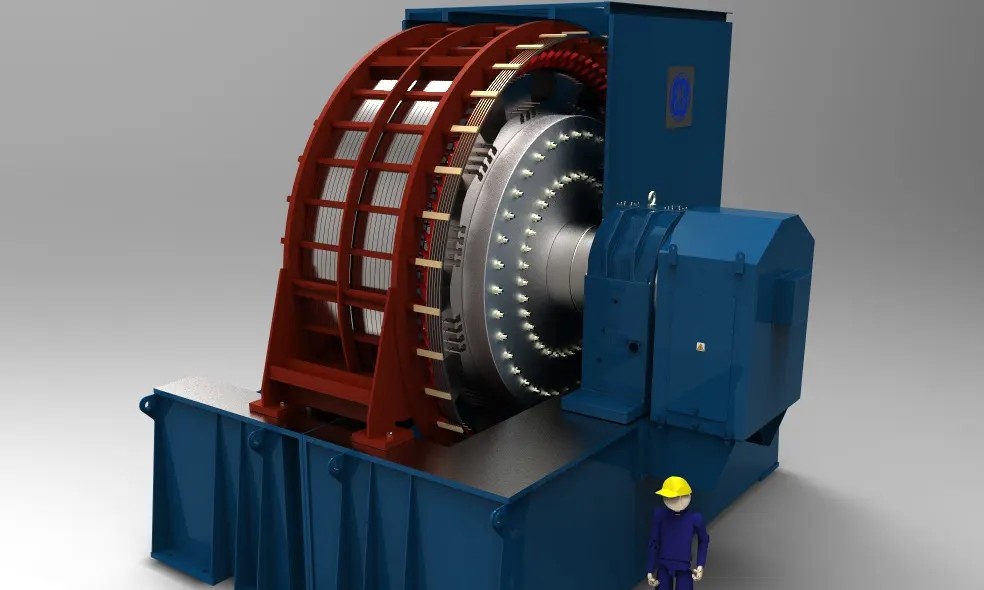 So, let's say that you bought a 16,000 Btu air conditioner from Coastal Climate Control and politely rejected our suggestion to add an EasyStart compressor soft start device. Then, the first time you try starting it from your aging Ohno generator it issues a disturbing death-like groan as the compressor tries to start, and then the poor thing pops its breaker. So, what just happened there?
Full Speed Ahead!
Details

Category: Air Conditioning
Hits: 1715
Is variable speed marine air conditioning really worth it?
OK, I admit it. I'm a graphaholic. I can't turn the pages of a newspaper without studying each and every graph and chart, regardless of the subject matter. I make them, I dream of them, and I get itchy if I don't pore over a graph or two for a few days. (Today I studied one showing the rate of decline in teenage marriages in Bangladesh since 1970). But I'm also acutely aware that the accuracy of any conclusions gleaned from graphs and charts are totally dependent on the validity of the data they are constructed from. Remember; Garbage in - Garbage out.
I turned to graphs recently in my quest to ascertain whether employing variable speed compressors in self-contained marine air conditioning units (i.e. compressor, blower and other bits and bobs all together on one base) really has any great benefits, especially considering the considerable extra cost and complexity involved.
Compared to a contemporary self-contained unit, a variable speed model requires the addition of a number of special sensors plus an electronically controlled expansion valve, all feeding data into a specialized electronics package that powers a three-phase compressor.
There's a lot to go wrong there, and no way to jury-rig an override if the electronics suffer premature death from water ingress, lightning, or even just plain ol' electrickery.
A Re-Volting Thought
Details

Category: Battery
Hits: 2620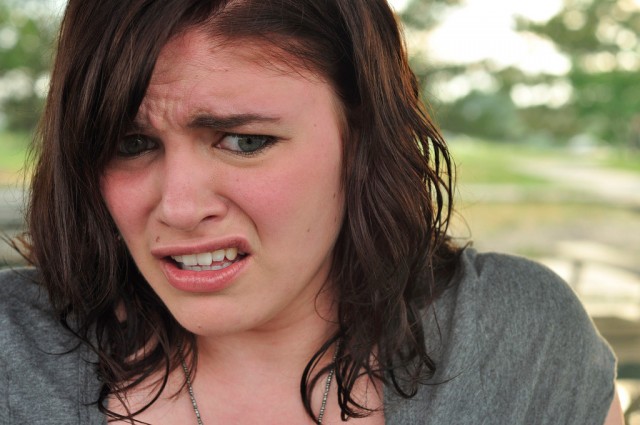 How's everyone been out there? Hopefully, all are well and still kicking and screaming. I'm still lying low and pretty much operating under the radar, but I've been badgered lately to get fingers tapping on the keyboard again.
With winter approaching, and with the thought of storms and power outages energizing my little gray cells, I got to wondering just how long I could power up some essentials in the house using my Chevy Volt sitting in the driveway as a power plant.
Oh yes, it's totally possible, there are tales from those who have done so on the internet, and there are even kits available.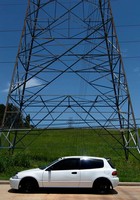 My Volt has a 17 kW-hr, 300v traction battery along with its DC generator plus a 12v battery for all the other normal loads. This 12v battery is charged by a DC-DC converter between the two batteries, so if I were to hook up an inverter to this battery I could supply 110v AC mains power to my household essentials during a power cut, or maybe power up an outdoor event, or fire up a blender and mini-fridge at a beach romp.
Possible? Yes, but for how long?