Blog
Start 'Em Up!
Details

Category: Air Conditioning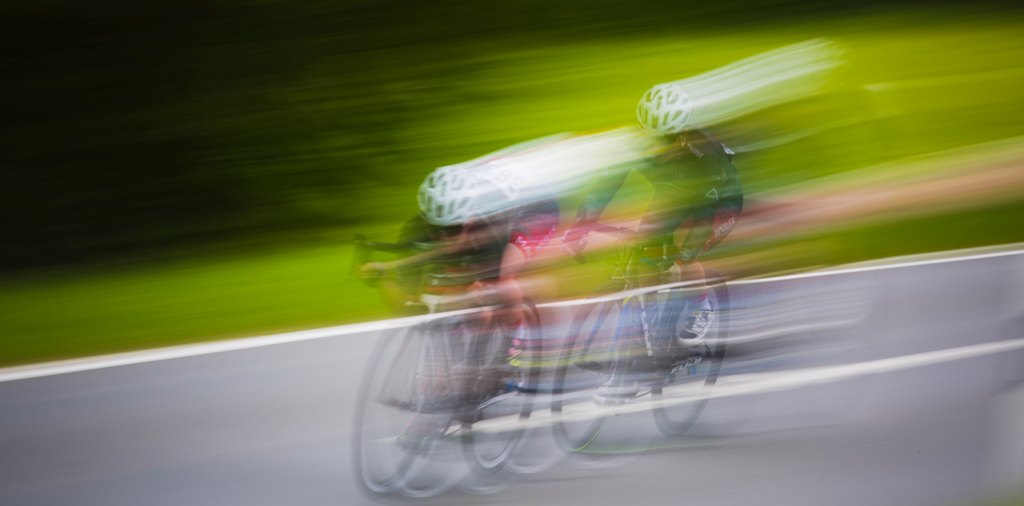 We're getting a lot of inquiries lately asking for the starting current figure for the compressors in the various air conditioners Coastal Climate Control offers. Why is that? We guess it is because increasing numbers of boaters and installers want to run air conditioners from small, often portable, generators, or from inverters, and they are trying to match the compressor load to the generator/inverter output. Let's first take a look at what this starting current is all about. If you're not interested in the technical mumbo-jumbo skip to Part 2.
I Think, Therefore I Am ... I think
Details

Category: Ramblings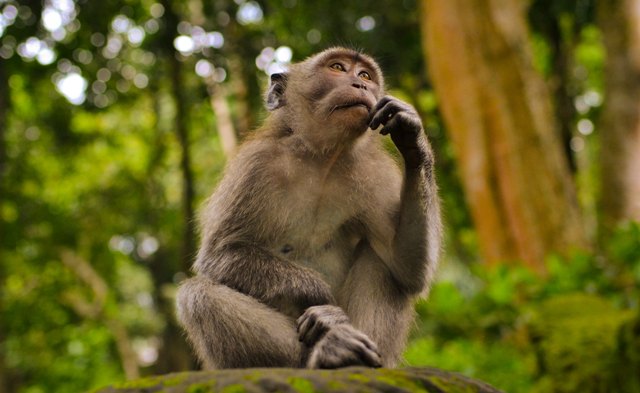 I've been thinking about a lot of things lately. I don't know why, maybe it was the winter blues bringing on a bout of the melancholies. In particular, I'm often fascinated with things that just seem to happen, but without any obvious visible clues as to why or how. Take the theory of flight, for example.
I was on a 'plane recently, and got to thinking about the whole theory of lift and flight. We are taught that air flows over the wing and bla bla bla. But air doesn't actually flow over the wing, now does it? No, it's the wing that slices through the air.
10 Signs it's Time to Replace Your Boat's Refrigeration
Details

Category: Refrigeration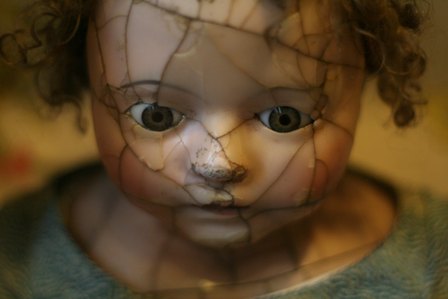 1. Box no longer reaches desired temperature set point
A refrigerator box should be kept at 35-40F for safe food storage. If your box used to do this, but doesn't anymore, then you could have insulation degradation, perhaps your thermostat isn't telling the compressor to turn on when the box gets warmer, there may be a refrigerant leak, or your system may simply be showing its age.
2. System works sometimes OK, sometimes not
You can bet your bottom paint that everything will be hunky-dory for month after month, and that the gremlins will strike on the first day of your annual cruise with all the family on board. Time to get proactive and get the fridge fairies on your side with a nice new, shiny ,reliable, fridge system.
Diodes DeMystified
Details

Category: Solar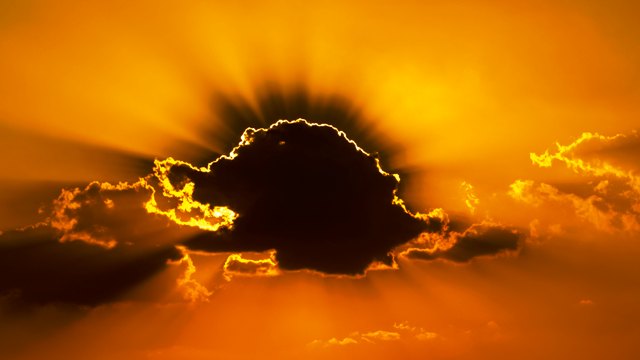 I think we all get the idea of what a "By-Pass" is, whether it's a by-pass road to divert traffic around a city, or a heart by-pass operation to channel blood supply around a restricted artery. So what does a By-Pass Diode do in a solar panel? Obviously it must divert something around something, but what, why, and how?
Right away, let's quell the myth that By-Pass Diodes are there primarily to improve performance under shaded conditions.