Blog
Air Conditioning + Your boat + Batteries = Great Summer!
Details

Category: Air Conditioning
Hits: 3855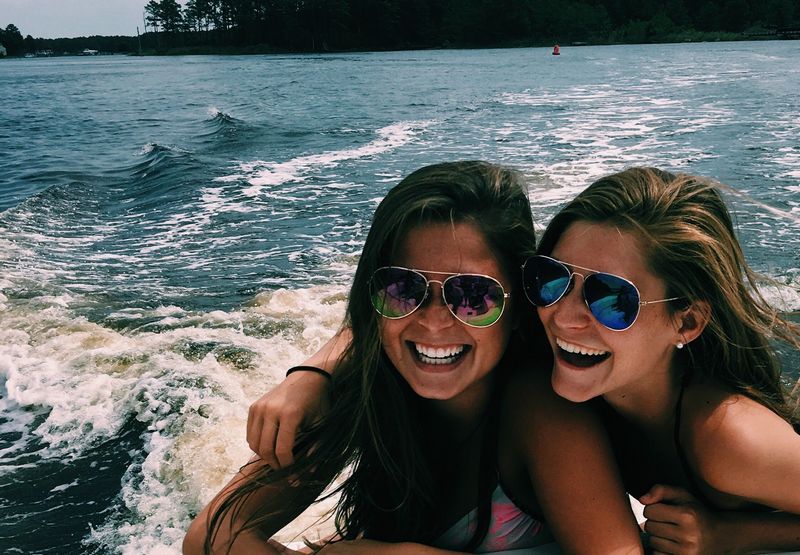 As summer gets closer and the air heats up, we're hearing that familiar question again – Can I run my boat's air conditioner from my battery bank?
Any air conditioning unit can run from lead-acid or lithium batteries through an inverter. The issue is whether this is practical and economical considering batteries will need to be recharged at some point.
Opps My Mistake!
Details

Category: Ramblings
Hits: 1362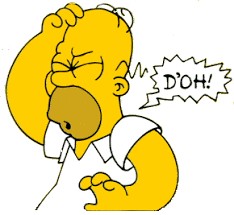 Recently we witnessed scenes of euphoria in mission control for the Mars 2020 mission as it gently lowered its Perseverance rover on to the surface of Mars. A fantastic achievement indeed, and the subsequent celebrations were thoroughly justified.
But spare a thought for what must have been a very different scenario for a similar occasion 22 years previously.
Frozen Dreams
Details

Category: Air Conditioning
Hits: 1050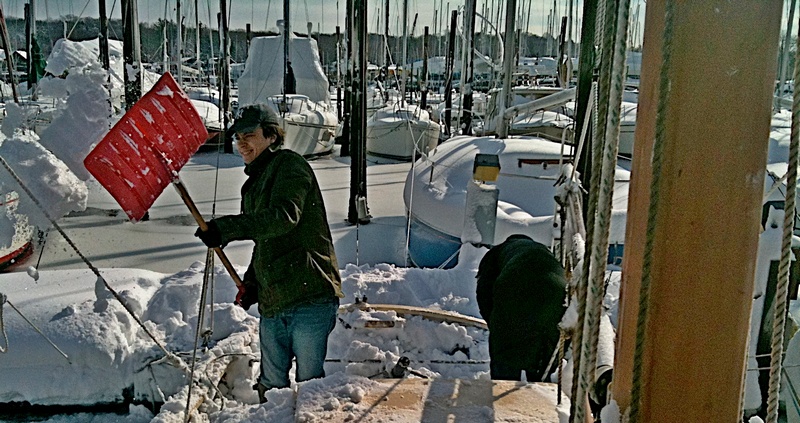 As tough a job as it is, trying to sell air conditioning and refrigeration up north here in the midst of ice storms, arctic blasts, and brass-monkey weather, is nothing compared to installing the stuff in those sorts of conditions.
For those of you snowbirds currently basking in warmth and lathered up with sunblock, this will serve to reinforce the notion that you shouldn't start heading north anytime soon.
In the years leading up to 2019 BC (Before Covid), boats would be sold at the Fall Boat Shows here on the East Coast and then start rolling into the boatyards and dealerships throughout the winter.