Blog
My Mate Chris
Details

Category: Ramblings
Music to mend fridges by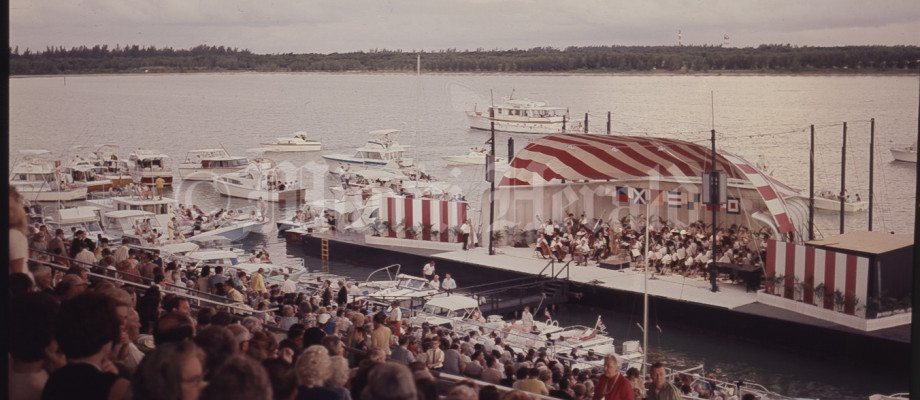 I was introduced to Chris by a girlfriend back in the late 80's. She and I were working on boats, and she would pop in a cassette of one of his albums whenever she got the chance. Yes, Chris Rea is first and foremost an accomplished musician, seemingly better known in Europe or his native England than in the USA, and for us two boat bums he quickly became our "Buffett buffer".
10 Steps to a Perfect Refrigerant Charge
Details

Category: Refrigeration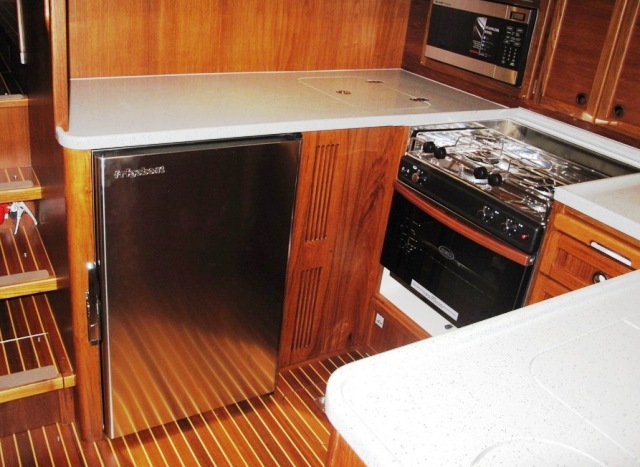 NOTE: This refers to small, capillary tube (cap tube) systems only.
1. Do not have someone attempt to assess refrigerant charge level by pressures
Although the suction and discharge pressures will give a savvy technician a rough idea of what's going on, more importantly it will give them an indication if anything is amiss. Refrigeration parameters are very dynamic, and the pressures, temperatures, and current draw are changing constantly, second by second. Oh, if only it were a simple matter of pumping these things up to certain pressure and Bob's your uncle, but it just ain't so.
Flexible Solar Panels - Are They Any Good?
Details

Category: Solar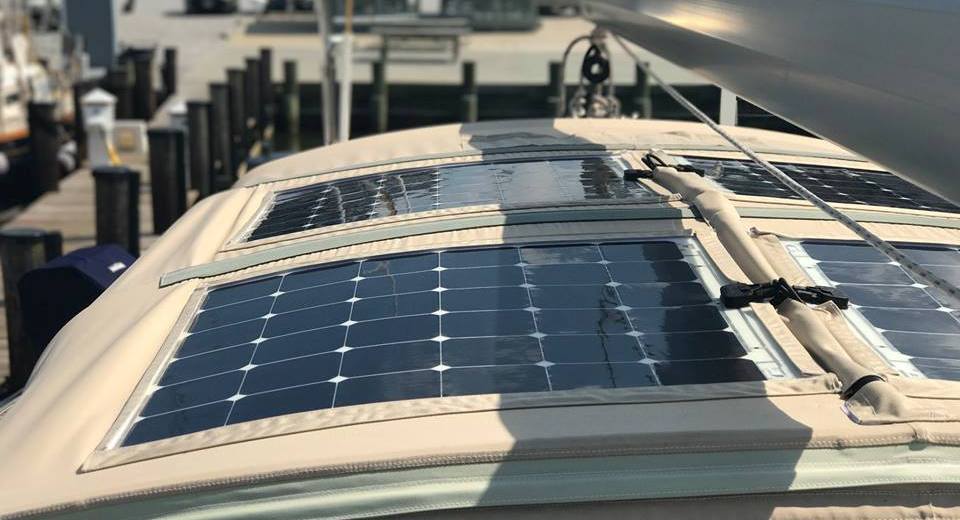 We hear it all the time – flexible solar panels are not worth buying, they only last a short time, they never give out the watts they say they will, they are not as durable as glass panels, the list goes on and on of the laments by those who bought a solar panel that didn't live up to its manufacturer's hype.
Magnetic Personalities
Details

Category: Ramblings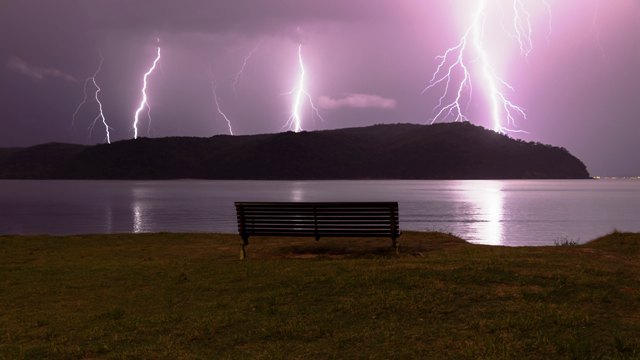 Lightning, the moving magnetic north pole, and your compass
We have just resolved the first known instance of a Solara Power M solar panel failure out of the 2,200+ sold by Coastal Climate Control to date. I'm sure there are some out there that will have suffered accidental damage, but this failure was not from abuse, misuse, or a manufacturing defect, but from an act of a god. The Greek god Zeus, to be exact, who apparently sent a lightning bolt earthwards, rendering this panel toast.