Blog
Air It Up!
Details

Category: Air Conditioning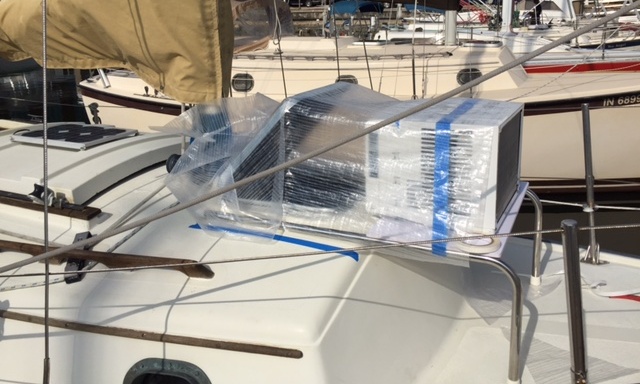 18 Helpful Tips to install air-conditioning on your boat
As a lad I once took flowers to a girl I fancied when visiting her in hospital. Her mother shook her head and immediately removed them from sight, just as the poor thing in bed started sniffling and sneezing. How was I to know that she suffered from hay fever?
I once accidently filled an almost empty 40 gallon diesel tank with water on a sailboat after a race. No fun for me that night, having to drain and dispose of that much stinky, milky water in the exclusive playground of Puerto Cervo, Sardinia. I blame the boatbuilder for not putting the filler in the wrong place.
Mistakes. We all make them. Some more than others ...
So, when contemplating the installation of an air conditioning system on a boat, it's well worth taking time in the planning stages to minimize the possibility of mistakes, because inevitably some will happen. Installing air conditioning on a boat as an after-market exercise is about the most invasive and disruptive thing you can do to your floating dream palace, and there are few short-cuts available when doing it correctly.
However, there are a number of logical steps you can take, and many potential pit-falls can be identified during the planning stages.
Won't Get Cooled Again
Details

Category: Air Conditioning
Reliable and Affordable DC air-conditioning options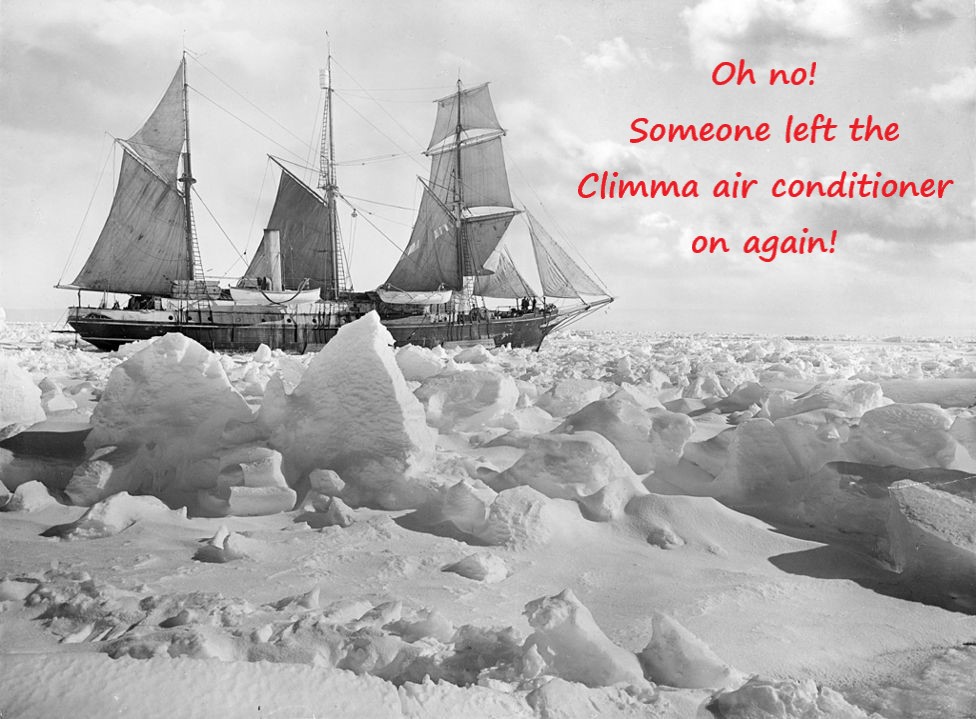 It seems that there's an ongoing quest in some circles for the holy grail of boating comfort: DC air-conditioning, either 12v or 24v. Yet few seem to be aware of the more practical, but far less complex and expensive alternative - 115v AC air-conditioning powered by batteries through an inverter.
An inverter is a device that changes battery power into the mains power that you have in your home or the shore power on your boat. So many boats these days already have inverters installed, many of which will be combination inverter/chargers, and there's a wide range of inexpensive models available that are suitable for powering small marine air conditioners.
A Burning Desire to Help
Details

Category: Ramblings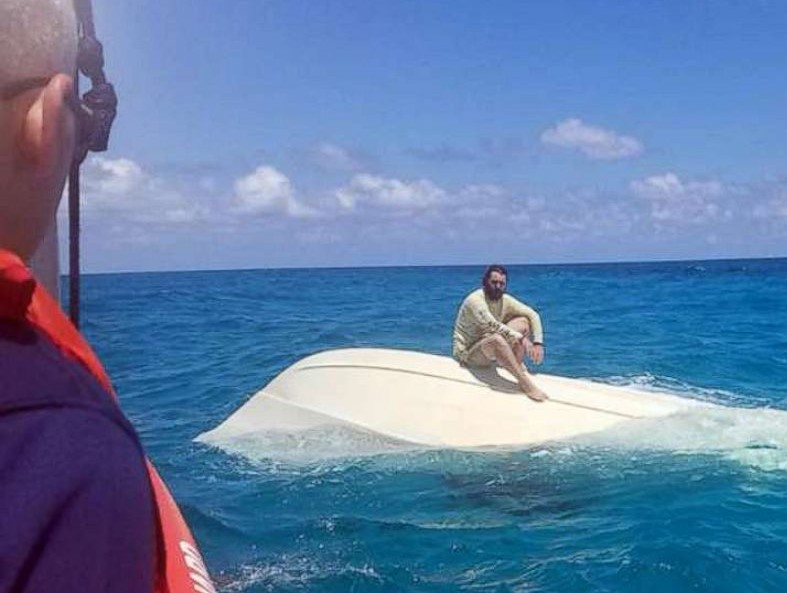 It's funny what one finds to do to occupy oneself during isolation. The house got a very thorough spring-clean this year, and the garden looks better than ever, although a long way from Gardener's World standards. I check often, but I've never found my fingers to be even slightly green, just a yucky shade of dirt brown. I shouldn't be allowed to grow roses as I do them a huge injustice, but there are signs of a reasonable bean harvest this year for a change. But still, there have been times of boredom and onset of isolation blues.
Something's Bugging Me
Details

Category: Ramblings

They're out there somewhere, but where?

Has everyone got their face-masks on out there? Have you washed your hands recently? Are you staying in place unless it's absolutely necessary for you to go out?
What strange things to be asking, but these are strange times, and some folk just don't seem to be getting with the program. Maryland, along with many other States, is under a Stay-at-Home order and it is recommended that if for some reason you are out of the house, then you should have something covering your mouth and nose. But judging by the actions of the people I see out on the streets in my corner of Annapolis, this advice seems largely to have fallen on deaf ears.
In fact, there seems to be an overall lack of comprehension of the gravity of the situation, with smiles and laughter in abundance, and cheery waves between dog-walking parties. I know we should all keep our chins up and keep smiling, but I suspect things will change rapidly as the situation deteriorates and some of those we know and love are smitten and succumb.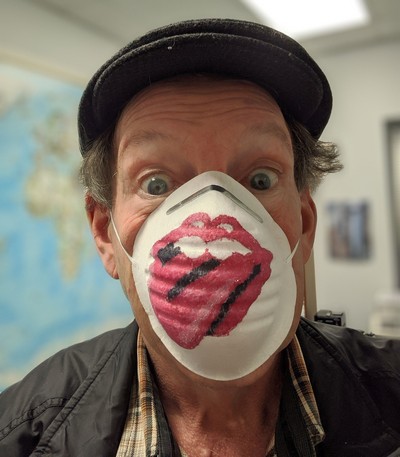 Any smiles from yours truly and his spouse are hidden behind the face masks that we've taken to wearing outdoors, even when in the car, and it's hoped that my homage to the Rolling Stones will be taken as a defiant tongue-out to the virus. It's all about being prepared and fearing for the worse, and to that end we should all imagine that, as unsociable as it may seem, everyone we encounter has the virus, and ourselves also.
All this reminds me of the level of preparedness required by boaters for a more predictable type of disaster – hurricanes.