Blog
Time is Now for Lithium Batteries on Your Boat
Details

Category: Battery
Hits: 243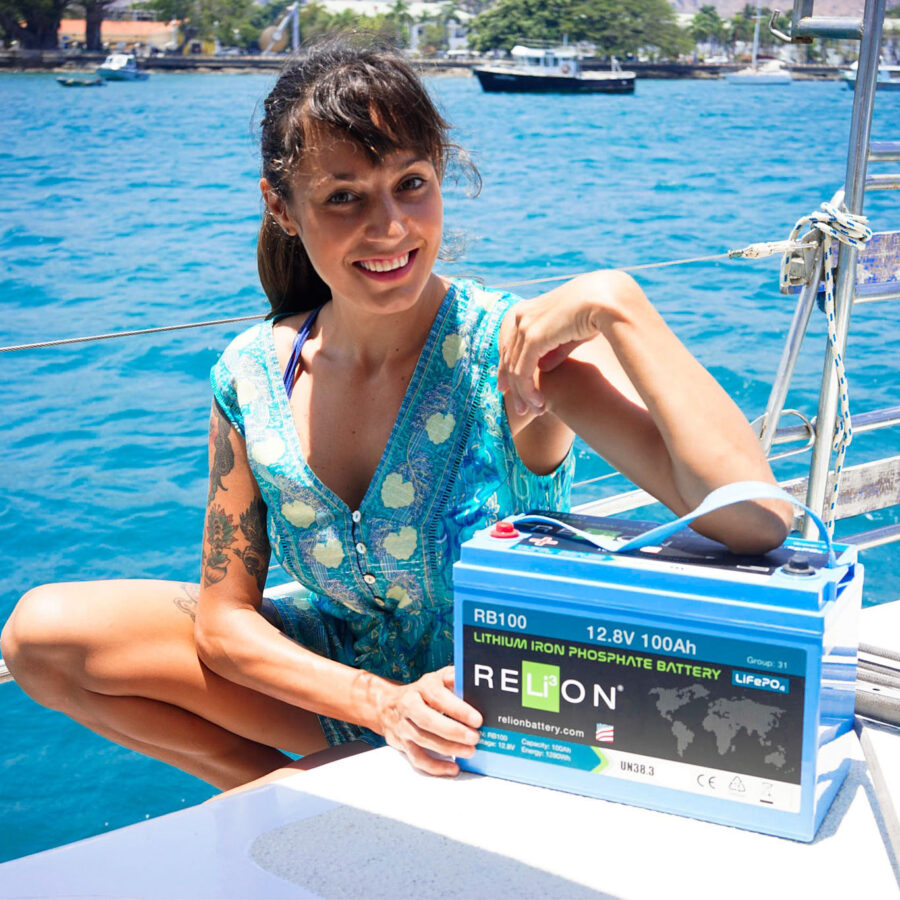 Challenge your Limits
Are you ready to consider Lithium-Iron-Phosphate batteries (LiFePO4) for your boat or RV? Do you want to make a long-term smart investment for cruising enjoyment, giving you one less thing to worry about – dead batteries or not enough battery power for your DC load, i.e. power hungry equipment on board like a microwave, air conditioning, or electric engine?
A Good Whacking
Details

Category: Refrigeration
Hits: 1032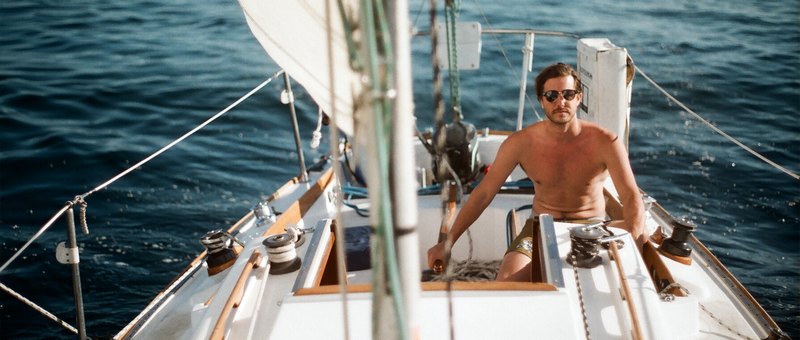 Why you shouldn't run your Frigoboat Keel Cooled system out of the water
"You've been a very naughty boy, Tompkins, and you must take your punishment. Disobedience has consequences." So says the headmaster in a typical schoolboy romp in the boys' magazines of my youth. A few whacks from a cane and life goes on, although these days I suspect it might be a virtual whacking incorporating a VR headset.
Unfortunately, some misdeeds require considerably more than just a simple fix, especially some of the mistreatment we see Frigoboat systems subjected to. Sometimes it's accidental, sometimes it's over-enthusiasm, but sometimes people also simply ignore the manufacturers' instructions.
The Frigoboat Keel Cooler refrigeration system is a case in point. The actual Keel Cooler component is a condenser/heat exchanger that is the external component of a thru-hull fitting and is mounted on the exterior of the boat, under water, and is designed and engineered to be in operation only when the vessel is in the water.
RIP Holding Plates
Details

Category: Refrigeration
Hits: 1523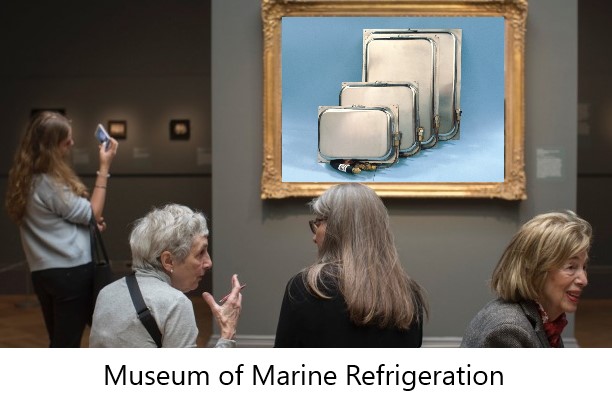 And so it came to pass that the days of the holding plates in marine refrigeration systems has come to an end. Amen to that!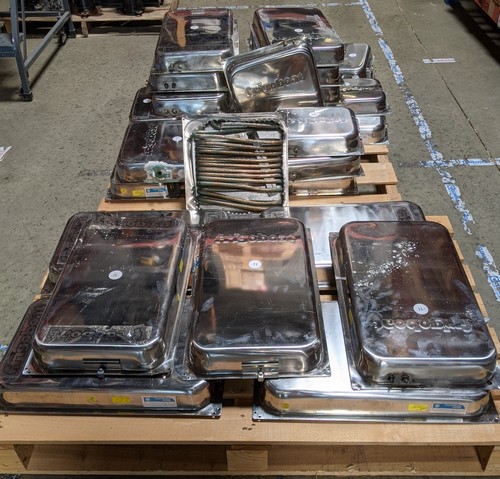 Our "collection" of these expensive, heavy, and cumbersome hunks of stainless steel is now destined for the scrap pile. This long overdue but necessary move will free up valuable warehouse space for more of the aluminum flat-plate evaporators that have all but replaced the holding plate.
But for those of you unfamiliar with these items we should look at what exactly a holding plate is/was.
Hurry Up and Wait
Details

Category: Ramblings
Hits: 1134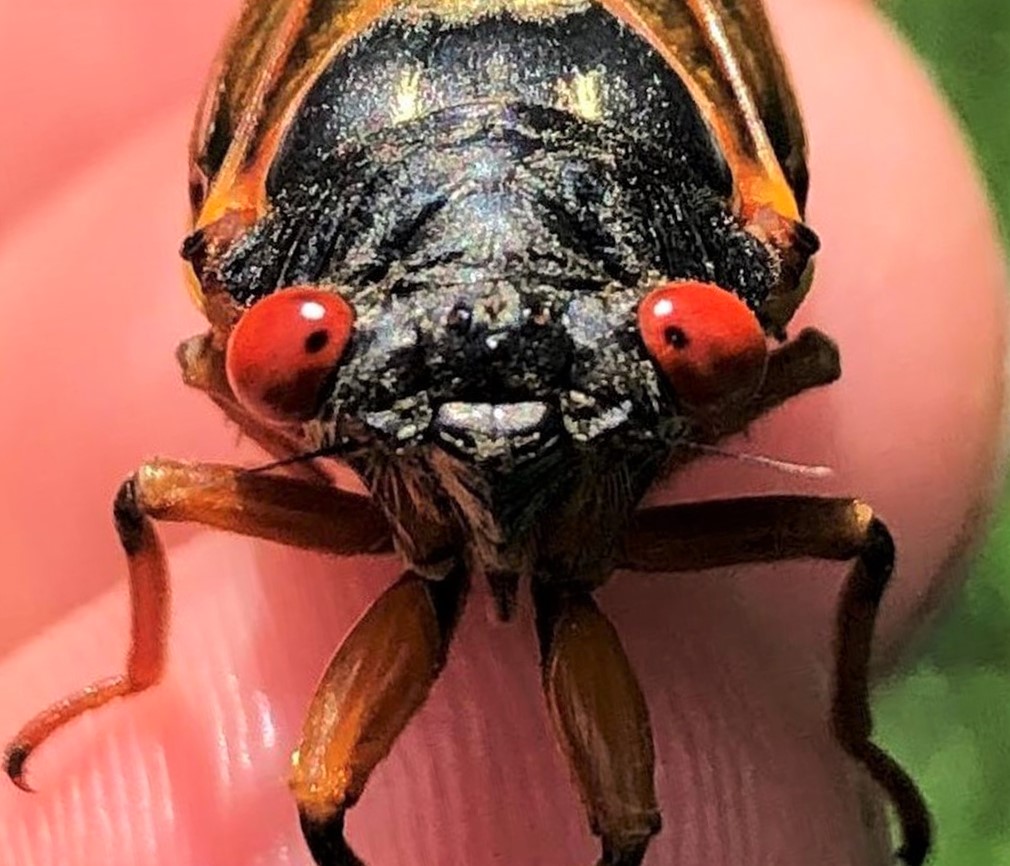 Office pranks, cicadas, and supply issues: what do they have in common?
It was indeed an enlightening time being an apprentice with the British national phone system back in the early '70's. In those days the phone company was a branch of the General Post Office (GPO), but soon to become British Telecom (BT).
Apprenticeships were common back then, and at the GPO, Technicians in Training (yes, seriously) like yours truly were shuffled around the many departments to get a feel of who does what. One memorable day this gawky TiT, in poorly fitting baggy overalls, seconded to the heavy-duty pole-erecting gang, was sent off to the stores. Together with other items, I was instructed to pick up a weight as one of our requirements for the forthcoming day's work. But not just any weight the foreman emphasized, it had to be a long weight.