Refrigeration
Trouble in Paradise
Details

Category: Refrigeration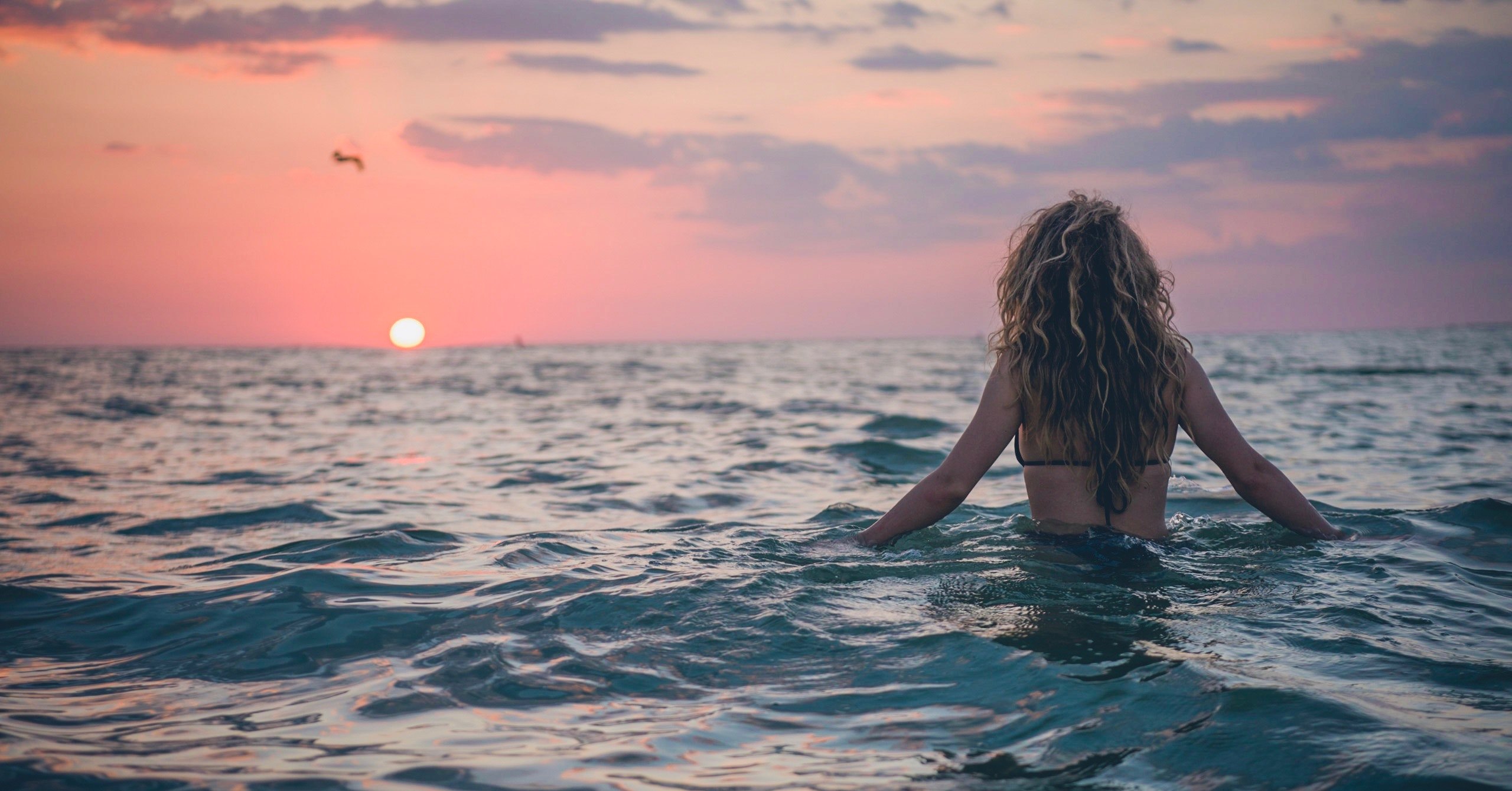 It's starting to get crazy again on our help line, like it seems to every year about this time. I guess that there's a big increase in numbers of boats swanning around down south now that it's holiday season and it's getting nippy up north. Lucky them!
But there will inevitably be the unfortunate few cruisers that will soon be heading down a long and frustrating path trying to fix a malfunctioning refrigerator or freezer. So in an effort to minimize the pain, and to hopefully make my life easier, I'm re-issuing some advice I gave a few years back on the subject.
This, unfortunately, is even more relevant today since the advent of those flashy electronic refrigerant gauge sets with multiple digital screens that seem to confuse more than enlighten.
Our office here spends way too much time on the phone and in e-mails helping customers correct mistakes made by mostly well intentioned but misinformed and inexperienced technicians. Too often it seems that adding refrigerant has been a Hail Mary move, made after diagnosis was unsuccessful, and done in an effort to show the customer that at least something had been done. And that's where all the problems start ....
Speed - fast is fine, is slow better?
Details

Category: Refrigeration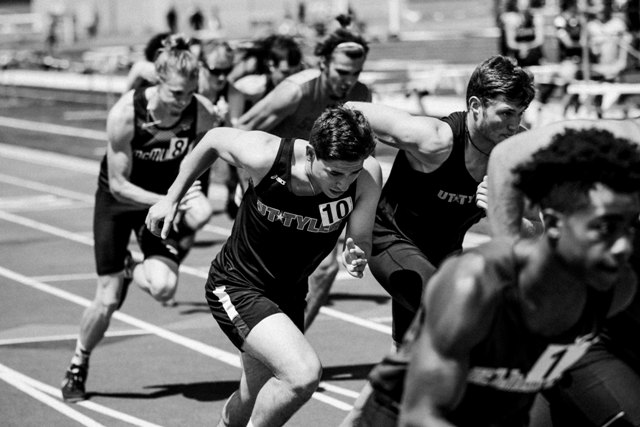 Compressors, how fast should they run?
We had an inquiry recently from someone asking if it was necessary to have some form of speed control on Secop/Danfoss BD35 and BD50 refrigeration compressors. Well the simple answer is "no, it's not absolutely necessary", but without it your system may be working way below its capabilities, and with less efficiency.
You see, the Secop (formerly Danfoss) BD35 and BD50 compressors are capable of being controlled externally to run at various speeds between 2,000 and 3,500 RPM, and the cooling capacity is directly linked to compressor speed; i.e. the lower the compressor speed, the lower the cooling capacity.
So why not simply run every compressor at the highest speed and cover all the bases?
Questionable Answers
Details

Category: Refrigeration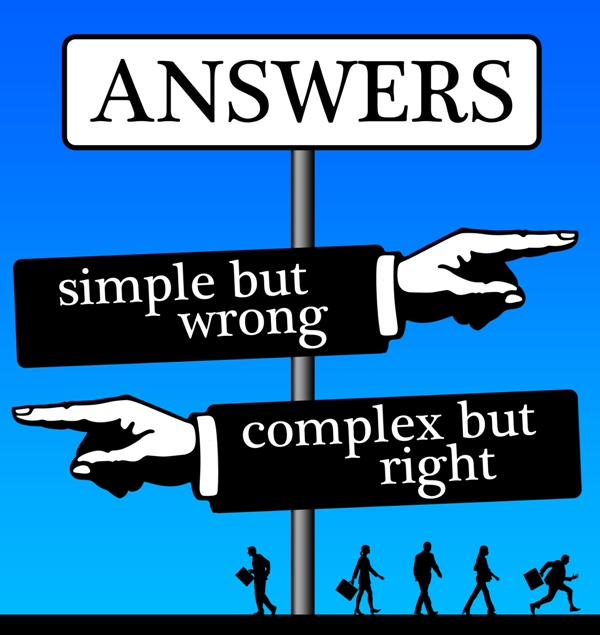 First there was the abacus. Then there were slide rules (I still have one that I use as a straight edge). After that came rudimentary mechanical calculators followed by electric and then electronic versions, and now calculators have wound up being one of the most rudimentary features of computers, smart phones, watches, etc. All of the aforementioned devices require that the operator first input the correct information and then give the correct commands in order to be supplied with the desired result. Put in the wrong information and/or give an incorrect command, and the result will be erroneous. Garbage in - Garbage out.
Now imagine that someone picks up an abacus and sees that the beads are arranged to indicate the number 42. So if the answer is 42, what was the question? Was it: "What is 6 x 7"? or "What is 17.5 x (9.8 - 7.4)"? or … Hmm. Maybe 42 is the answer to the ultimate question of life, the universe, and everything.
4 Steps in 12v Refrigeration Troubleshooting
Details

Category: Refrigeration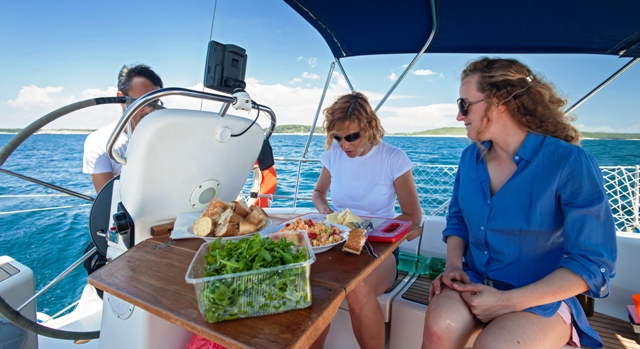 We're living in a DIY world with the internet and answers close at hand. When your boat's refrigeration isn't working correctly, how many of you go to the internet, forums, manufacturer's web site to find solutions? We've all learned, too often the hard way, that not all web pages are trustworthy sources of information; some information should be taken with a grain of salt; others with a truck load.

Our business is to sell, among other things, Frigoboat and Vitrifrigo refrigeration to boat owners, boat builders, dealers, service companies, RV owners, etc. Since our beginnings in 1992, we've wanted to ensure you, the owner/purchaser, know how to get the most out of your new equipment, not only after the initial set up, but over years and years of use. Quality equipment with clear instructions and support, sold to happy customers makes for good trust building, both in product performance and product support.

To that end, we are always fine-tuning our web page with answers to questions asked by our customers. The leading one, and theme to this blog, is troubleshooting a 12v/24v refrigeration system. We recently updated our "Frigoboat Compressor Trouble Shooting Guide" with video links and downloadable print-outs. It starts with the basic questions: