Refrigeration
Speed - fast is fine, is slow better?
Details

Category: Refrigeration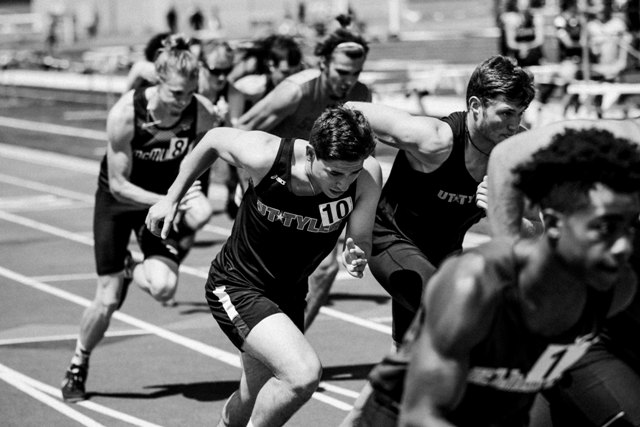 Compressors, how fast should they run?
We had an inquiry recently from someone asking if it was necessary to have some form of speed control on Secop/Danfoss BD35 and BD50 refrigeration compressors. Well the simple answer is "no, it's not absolutely necessary", but without it your system may be working way below its capabilities, and with less efficiency.
You see, the Secop (formerly Danfoss) BD35 and BD50 compressors are capable of being controlled externally to run at various speeds between 2,000 and 3,500 RPM, and the cooling capacity is directly linked to compressor speed; i.e. the lower the compressor speed, the lower the cooling capacity.
So why not simply run every compressor at the highest speed and cover all the bases?
Questionable Answers
Details

Category: Refrigeration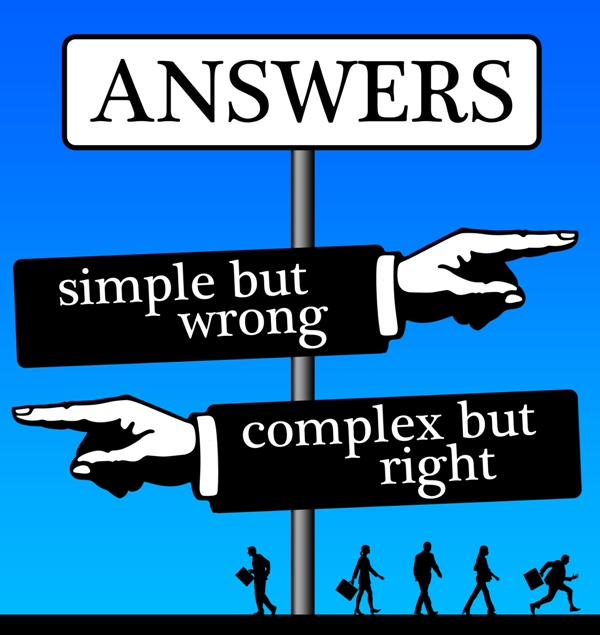 First there was the abacus. Then there were slide rules (I still have one that I use as a straight edge). After that came rudimentary mechanical calculators followed by electric and then electronic versions, and now calculators have wound up being one of the most rudimentary features of computers, smart phones, watches, etc. All of the aforementioned devices require that the operator first input the correct information and then give the correct commands in order to be supplied with the desired result. Put in the wrong information and/or give an incorrect command, and the result will be erroneous. Garbage in - Garbage out.
Now imagine that someone picks up an abacus and sees that the beads are arranged to indicate the number 42. So if the answer is 42, what was the question? Was it: "What is 6 x 7"? or "What is 17.5 x (9.8 - 7.4)"? or … Hmm. Maybe 42 is the answer to the ultimate question of life, the universe, and everything.
4 Steps in 12v Refrigeration Troubleshooting
Details

Category: Refrigeration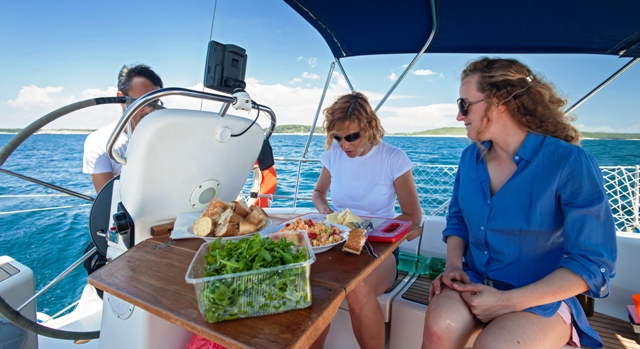 We're living in a DIY world with the internet and answers close at hand. When your boat's refrigeration isn't working correctly, how many of you go to the internet, forums, manufacturer's web site to find solutions? We've all learned, too often the hard way, that not all web pages are trustworthy sources of information; some information should be taken with a grain of salt; others with a truck load.

Our business is to sell, among other things, Frigoboat and Vitrifrigo refrigeration to boat owners, boat builders, dealers, service companies, RV owners, etc. Since our beginnings in 1992, we've wanted to ensure you, the owner/purchaser, know how to get the most out of your new equipment, not only after the initial set up, but over years and years of use. Quality equipment with clear instructions and support, sold to happy customers makes for good trust building, both in product performance and product support.

To that end, we are always fine-tuning our web page with answers to questions asked by our customers. The leading one, and theme to this blog, is troubleshooting a 12v/24v refrigeration system. We recently updated our "Frigoboat Compressor Trouble Shooting Guide" with video links and downloadable print-outs. It starts with the basic questions:
When The Web was just a very thin thread
Details

Category: Refrigeration
It was seventy years ago today, that Sgt. Pepper taught the band to play,
And twenty-five years ago, that Coastal Climate Control made a show.
And then, three years later in 1995, in the midst of a major snow storm in Annapolis, with skiers and snowmobiles having fun on the streets, Coastal entered the digital age. A computer was purchased, Quickbooks installed, and the next few snowy days were spent entering customer details and setting up the system. The old ledger book was re-purposed to prop up the TV, and Coastal was ready to start the Spring armed with new technology and a floppy disk full of digital dreams.
Some of the boatyards and marinas were not too enthusiastic about getting into computers back then, and there was much concern about loss of jobs. For the next few years I often encountered fully analog offices where pen and paper still ruled supreme, but of course that all gradually changed. It's hard now to imagine how it was in those offices back then, often seen through a haze of cigarette smoke, but inevitably progress prevailed. I don't recall any tales of mass job losses, protests, etc., so I guess it all transitioned fairly smoothly. In the early days, the computer was mainly used as an office administration tool, but then along came the internet and all that goes with it. Now we are all immersed in technology up to our data limits. What an incredible leap in technology in what seems such a short span of time.
What hasn't changed in 25 years is the need for a trained professional to come to the aid of a customer with a problem, whether in person or at the end of a phone or Ethernet cable. What has changed, however, is that nowadays many customers empower themselves with boat loads of information gained from internet searches which leads them to the conclusion that they don't require a technician's visit, as all they need is a bit of on-line help.