Is Your Wine Whining?
Did you know that if you store wine at higher temperatures than 65°F, you will actually be accelerating the aging process? Conversely, storing wines at colder than 45°F means they will not fully develop, robbing the wine (and yourself) of its full potential. Even that inexpensive bottle of Chardonnay you bought on sale last week can be adversely affected by storing it under your boat's salon settee until you've made room in the ice box, which in itself is normally at 40°F, so not a good place to put your wine anyway.
The temperature at which you store, and serve, your wine will have an impact on its flavor and your enjoyment. Especially if you plan to store your wine for at least 6 months, you know, for that cruise you've been planning to take before life gets in the way. On my boat, wine doesn't last long in storage, but that doesn't mean I want the taste to be compromised because I didn't handle it correctly. Something that could be so easily fixed.
Freaking Freezers!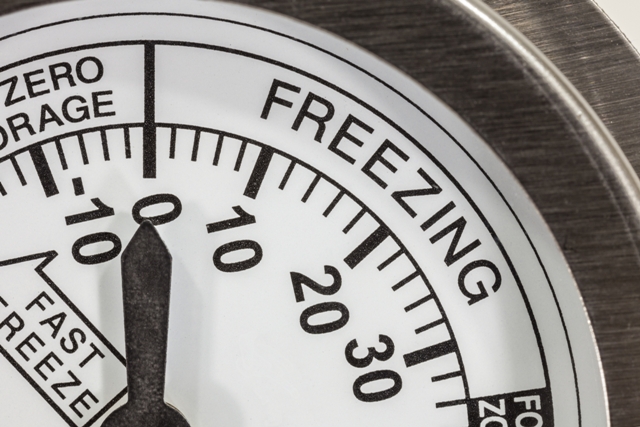 Are you, or is anyone you know, a Temperature Control Freak? You know the type; constantly fiddling with air conditioning and refrigerator controls and reporting on them to anyone within earshot. Well, I have such a friend.
TCF, as we will call him, has a digital temperature controller/thermostat and tells me that 39.2°F is the perfect temperature for his fridge. How he comes to this conclusion is beyond me, and quite honestly I don't want to ask. Suffice to say that he's happy with that after several months of laborious experimentation. And then there is the freezer ...
Now a fridge can only be between a narrow band of temperatures; too cold and it's a freezer, too warm and it's not a fridge. But a freezer can be kept at any temperature below freezing; from marginally frosty to cryogenic. It's all down to how you intend to use it.
Foodstuffs will be preserved as long as they are frozen, but the appearance and edibility when thawed will differ with different temperatures and time. In Europe there is a star rating system for freezers as follows:
Jumping Jack Flash - It's a Gas, Gas, Gas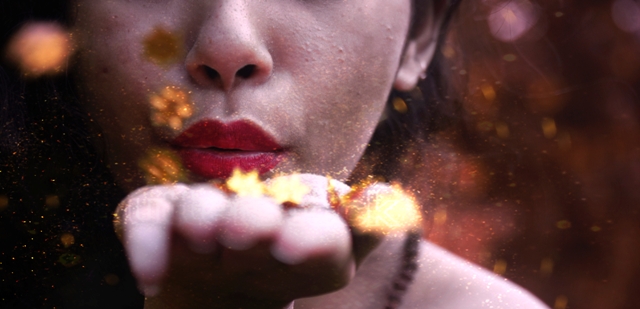 There has long been a debate about air cooling versus water cooling for marine refrigeration systems. Water cooling has traditionally been generally accepted to be between 25% and 35% more efficient in warm/hot ambient conditions, but some of that efficiency gain has to be offset by the energy required to run a water pump.

The Frigoboat Keel Cooled system is water cooled and does a fantastic job without the need for a fan or a pump. That will be mentioned later, but the following compares air cooled systems to traditional water cooled systems using sea water with a pump.

Many boaters these days seem to be opting for air cooled refrigeration systems even though they're heading south into hot climates, and despite the notion that air cooled is inherently less efficient than water cooled. Why is that?