Blog
These Solar Panels are The Best - Guaranteed!
Details

Category: Solar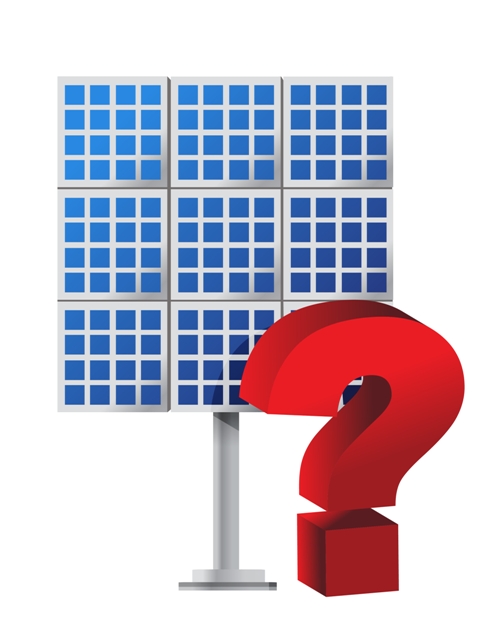 Are you confused about the wording on some solar panel guarantees and/or warranties? Well, you're not alone, but first let's define what is a guarantee and what is a warranty.
Guarantee:A formal promise or assurance (typically in writing) that certain conditions will be fulfilled, especially that a product will be repaired or replaced if not of a specified quality and durability.

Warranty: A written guarantee, issued to the purchaser of an article by its manufacturer, promising to repair or replace it if necessary within a specified period of time.

So a guarantee looks to be more like a loose promise, whereas a warranty is in written form and contains a guarantee with certain time limits. In this discussion we'll assume we're working with written warranties, whether packaged in with the product, or more likely these days, posted somewhere on a manufacturers' web site.

Residential and commercial solar panels come with warranties that are very different to those accompanying marine solar panels. These aluminum-framed glass panels are fabricated by automated processes in huge numbers where quality can be closely controlled and monitored, and so their construction is normally warranted for two years.

But there is also a warranty on the power output, where typically 80% of the rated output is guaranteed after 20 years or so in operation. This is feasible to implement due to the fact that the utility company or solar provider constantly monitors the output from day one, and so an ongoing record is available.

The power output of silicon solar cells naturally degrades slightly over time, and so this slow loss of performance is quite predictable.

So what happens if the power output of the panels on your roof of your house has degraded beyond the warranty limits after the 20 or 25 years or whatever? Will the solar company come and replace your 20+ year old panels free of charge? Well no, but they will offer to ship one or two panels, for you to install, to make up the difference!
Soft, Hard, or Easy? Where does one possibly start?
Details

Category: Systems Control & Monitoring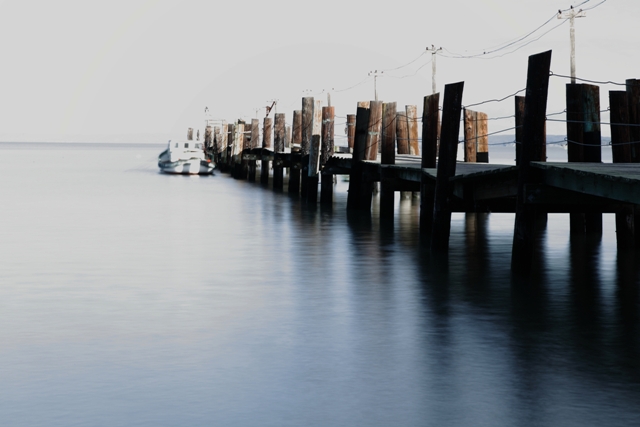 Well let's start back 20+ years ago when I was actively servicing marine air conditioning and refrigeration systems.
In the heat of summer, I'd often get calls mid-week asking to check air conditioning that wouldn't start during the weekend and that was popping breakers. When tested during the week, these systems inevitably worked flawlessly, but a quick look at the vessel's docking situation usually gave a clue to the problem.
Older docks with older wiring, plus "senior" boaters that need lots of air conditioning, equals voltage reduction issues on sunny summer Sunday afternoons, especially for boats at the far end of the dock. The more occupied boats there are with air conditioning on, the lower the voltage will be at the end of the dock.
Once the voltage is reduced below a certain point, the electrical load required to start an air conditioning compressor, especially older types of compressors, is often too much for weak dock power supplies. Small, often portable, generators also often cannot provide enough power to start a large air conditioner, although it will happily power it once the compressor is up and running. So, what can we do to help a compressor get started on a weak power supply?
Danfoss-Secop Compressor Fault Codes Explained
Details

Category: Refrigeration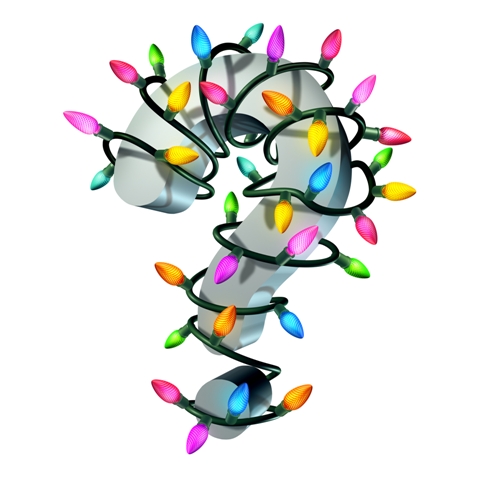 Anyone with a refrigeration system on their boat or RV that is powered by a Danfoss (now Secop) BD35 or BD 50 compressor should be aware of the diagnostic diode function, which, with a simple flashing LED, tells you the fault reason that caused your compressor to stop. Much of the following also applies to the BD80 compressor controller.

By connecting a simple 10mA 12v LED across the "D" terminal and a "+" terminal on the electronic controller attached to the compressor, you will have added a powerful fault-finding tool that may save you a lot of time and trouble later on.

Why the manufacturer elected not to incorporate a diode in the controller housing is anyone's guess, but Coastal Climate Control comes to the rescue here with three options:
1. A Coastal Diagnostic LED kit with an LED that you can either install permanently or keep in the spares kit.

2. A Merlin II compressor speed controller that also incorporates a diagnostic LED.

3. A Guardian digital thermostat/compressor speed controller that features a diagnostic LED
OK, so now you have some form of diagnostic LED installed, what is it going to tell you? If your fridge or freezer system unexpectedly stops working, i.e. other than the thermostat stopping the compressor, and you go take a look at the diagnostic LED, what exactly are you looking for?
Conundrum - New or Rebuilt Parts
Details

Category: Ramblings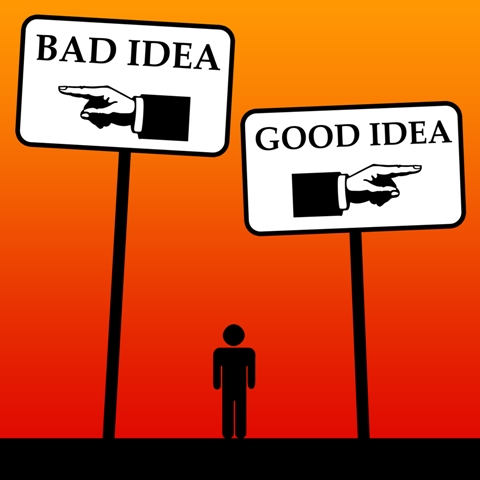 This is a tale of two choices – new or rebuilt parts for electrical repairs.

We were recently asked by a marine air conditioning service company to quote a price for a replacement electrical box on a now obsolete chiller system. We were informed that the original box had been seriously compromised due to water ingress, and also that there were signs of some components, wires, and/or connections having scorch marks and other signs of overheating.This electrical box carries both high voltage and high current, and so carries a significantly high fire risk if compromised.

The servicing company ruled out any possibility of them rebuilding the electrical box on safety grounds due to its condition, and so sought a complete new, factory-made replacement. Unfortunately,