Blog
Rules of Engagement
Details

Category: Refrigeration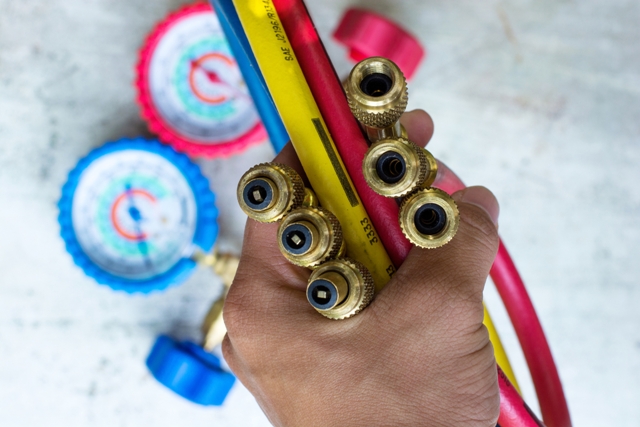 It's happened again, and I'm getting really tired of it. Yet another call from a boat owner who called in what he thought was a trained and experienced marine refrigeration technician to fix a poorly performing system, and now it's working worse than it was before! Why? Because the technician had added refrigerant, or "put in a shot of Freon" to what previously was a perfectly charged system.
Our office here spends way too much time on the phone and in e-mails helping customers correct mistakes made by mostly well intentioned but misinformed and inexperienced technicians. Too often it seems that adding refrigerant has been a Hail Mary move, made after diagnosis was unsuccessful, and done in an effort to show the customer that at least something had been done. And that's where all the problems start ....
In the Chesapeake Bay we have Sea Snot...
Details

Category: Air Conditioning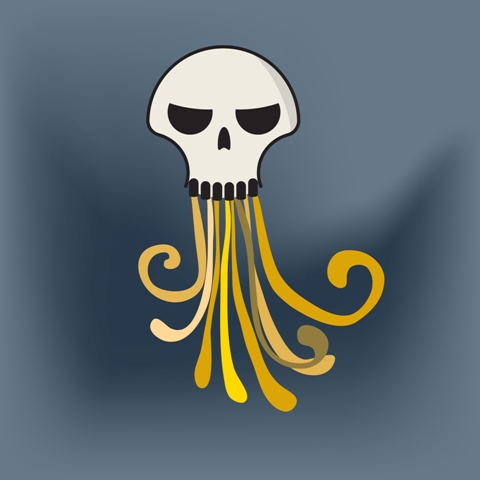 Down south they have Miracle Mussels ...

And lurking in many harbors are evil, vindictive, plastic baggies.

What do they all have in common? They can all ruin one's day by clogging sea water intakes and strainers for refrigeration or air conditioning.

Anyone who has ever had to rid a sea strainer of Sea Snot (AKA Sea Nettle; Jellyfish) will know that this can be an unpleasant task. I'm told that in the coastal waters of Louisiana, Alabama, and other areas of the Gulf Coast, mussels and other sea-critters can grow in numbers resembling an armada in a matter of days, clogging not only strainers, but hoses, intakes and much more.

The part floating, part sinking, part ready-to-clog-an-intake plastic bag, is also a nuisance, but typically gets sucked onto the outside of the intake thru-hull, and then floats/sinks away once the pump is stopped.

In light of the chaos these latent disasters can cause, it's no wonder that some boaters take serious measures to combat the threat. Plastic bags, like naughty schoolboys, are a mere annoyance, but swarms of Sea Snot are a real menace, and we see live-aboards in the Chesapeake fashioning domes out of chicken netting and positioning them over the sea water intake in an effort to keep the menace at bay (oh, pun eh?).

The Gulf Coast boaters have limited options to solve their dilemma for pumped water cooled refrigeration systems. Yes, they could always up anchor and move, or pretend to be big-time racing sailors and exist on only freeze-dried foods, but then where does the cold beer come from?

If the refrigeration system is a Frigoboat pumped-water set-up, then it can be easily converted to air cooled, or better yet Keel Cooled, where it will be water cooled but with no pump and no water coming into the boat. (I say "easily converted" but adding a Keel Cooler does involve a haul-out, which may not be that easy or convenient.)

And then there are those who consider abandoning the sea water plumbing in their pumped-water refrigeration system, to use the water in the vessel's water tanks instead.

This is something that most refrigeration equipment manufacturers do not condone due to the non food-grade components plus the risk (although extremely remote) of a breach contaminating the drinking water with refrigerant and oil.

But beware of re-configuring a refrigeration system in this way as there may be drawbacks.
Solar Cable is not just any cable
Details

Category: Solar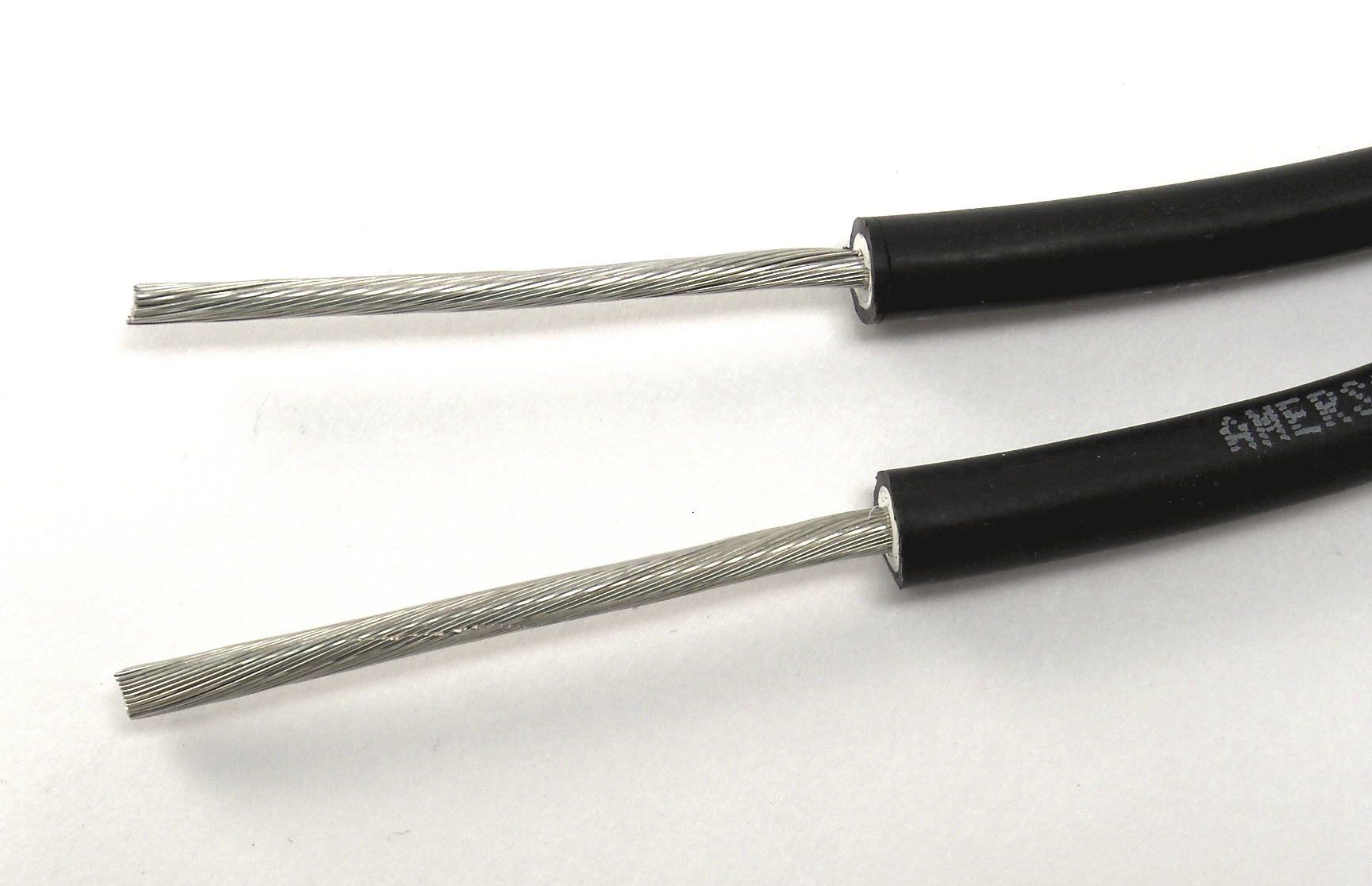 Coastal Climate Control now offers the very best in solar cable. But what does this mean?
Most solar cable available contains just 7 untinned copper strands, whereas ABYC requires a minimum of 19 tinned copper strands. The solar cable that Coastal offers is UV, sunlight, and ozone proof, and is extremely flexible due to the high number (100+) of tinned copper strands.
Minimum outside diameter and maximum flexibility are the keys to reducing the hassle of installing solar cable between the panel(s) and controller, and these cables are the very best we could find after an exhaustive search.
Available in AWG 12 and 5mm2 (AWG 10 equivalent) by the foot, or in cable sets with MC4 connectors already installed to connect directly with most types of solar panels.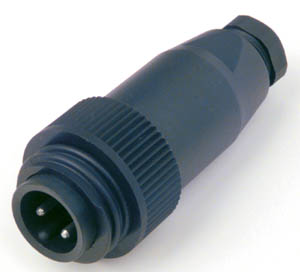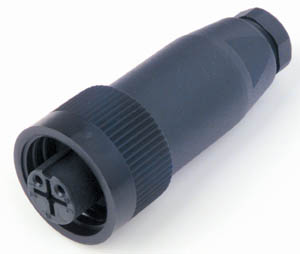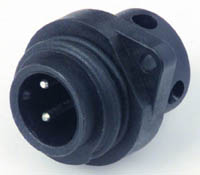 Another great new solar offering from Coastal is the Philippi range of waterproof plugs and sockets. We are stocking a three-wire socket for attachment to the end of the cable from a solar panel, plus a corresponding three-wire plug to make a cable-to-cable connection. There is also a surface-mounted plug to make a cable-to-hard surface connection. (NOTE: Plugs and sockets are opposite to those found in homes, with the socket being on a flexible cord. The live, power-bearing component needs to be a socket for safety reasons.)
These very high quality Philippi items, supplied with waterproof caps for when the plug or socket is not in use, are rated for 230v AC and up to 50v DC, and have a protection rating of IP66.
These three-wire connectors are ideal for use when installing Solara solar panels in semi-permanent locations with the EZ Mount or for other applications where a high-quality waterproof connection is required. Four-wire and seven-wire versions are available by special order.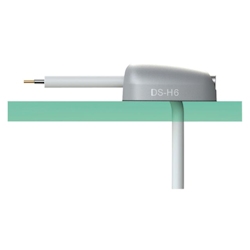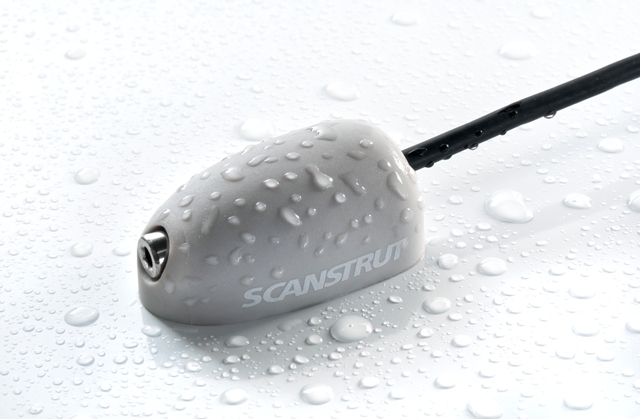 If Solara Power M panels are mounted directly on to a deck or hard top, a waterproof deck gland is normally required to enable the cable to be directed down below. The small, mouse-like Scanstrut horizontal deck gland is the perfect size for the cable supplied with these panels, and is very unobtrusive.
There ain't no app for that!
Details

Category: Refrigeration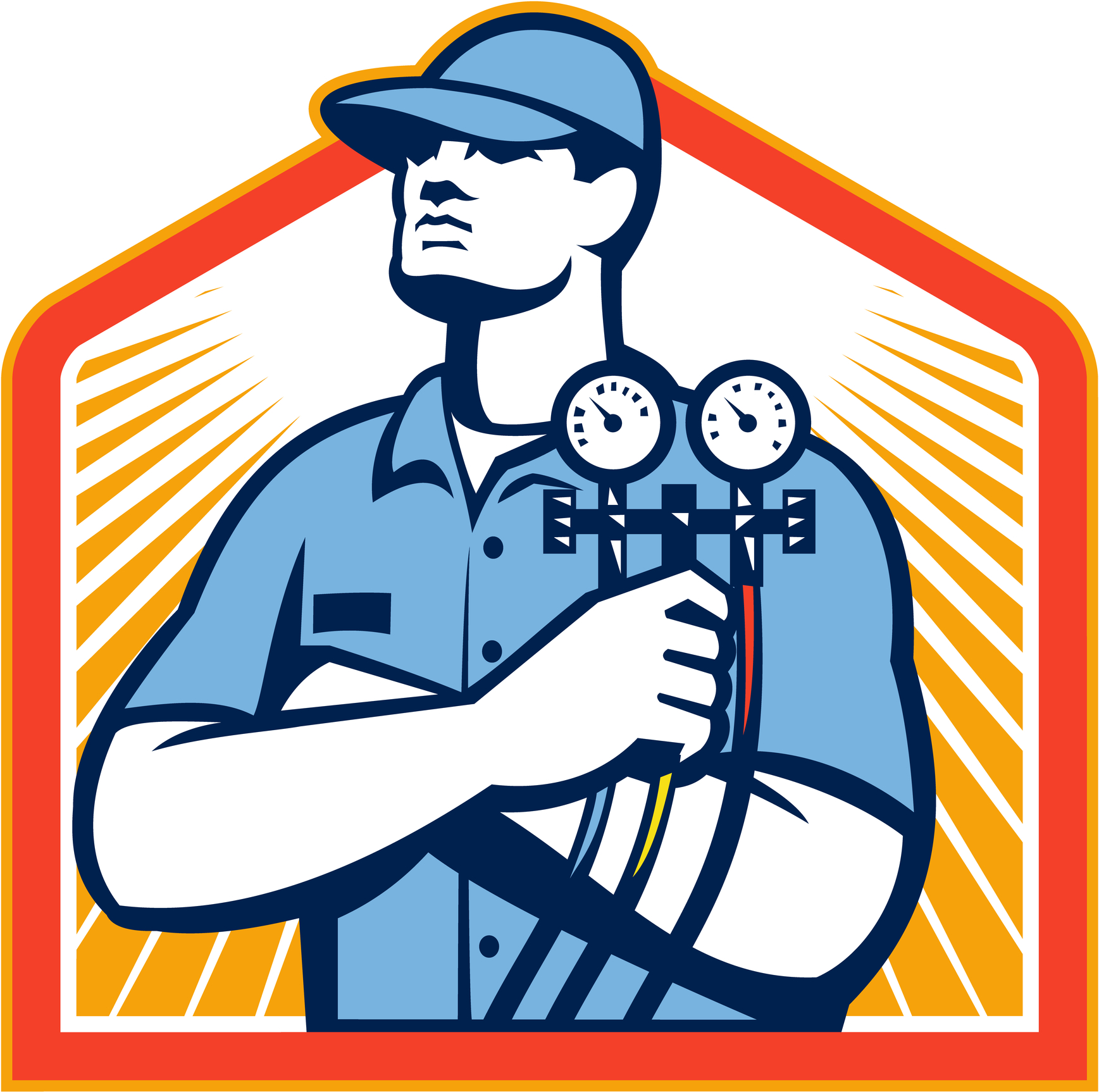 Recently, a customer contacted us for some troubleshooting advice. He said that his refrigeration system was not working and the compressor not running. Apparently he had a technician look at the system who reported that he checked the refrigerant level and said it was OK.

Now that may sound like encouraging words from someone the owner perceived would know a heck of a lot more about refrigeration than himself, but it demands some investigation.

Just like the laws of physics there are laws of thermodynamics, but these are almost incomprehensible to the layman, and appear to most of us as gibberish and gobbledygook. Nothing so simple as "what goes up must come down" and "for every action ..." yada yada.

You'd think that with only four laws of thermodynamics things would be easy, but even the numbering of them seems deliberately designed to confuse. The last of the four laws is the Third Law. There no half-laws, the First Law is the second, and the Second Law the third. The wayward law is designated the Zeroth Law and comes before the first law. (This feels a bit like trying to explain the rules of cricket).

Hidden in those laws somewhere is the revelation that (in very simple terms): if a substance exists in an enclosed environment in both liquid and gaseous forms, the temperature and pressure are directly related. Let's call this the Law of Fridgernomics for ease of association.