Blog
Things ain't what they used to be.
Details

Category: Solar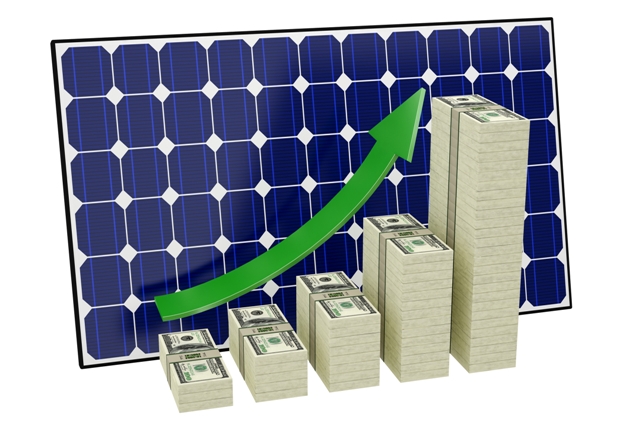 There's a lot of talk of trade and trade agreements in the run-up to the election, but I've heard nothing of how the substantial anti-dumping and anti-competition tariffs applied to Asian solar products are protecting US interests.

Originally applied to just solar cells, these tariffs were expanded last year to also include complete solar panels made in China and Taiwan, and add a whopping 250% or so of duty to the imported price of all but a very few manufacturers of Chinese and Taiwanese panels.

The results of these tariffs are already being seen in the semi-flexible panels, popular in marine applications. Many of these low-cost panels suddenly shot up in price, and several outlets stopped offering them altogether, but the tariffs are not the only reason .....
Firefly Batteries: New Testing Reveals...
Details

Category: Battery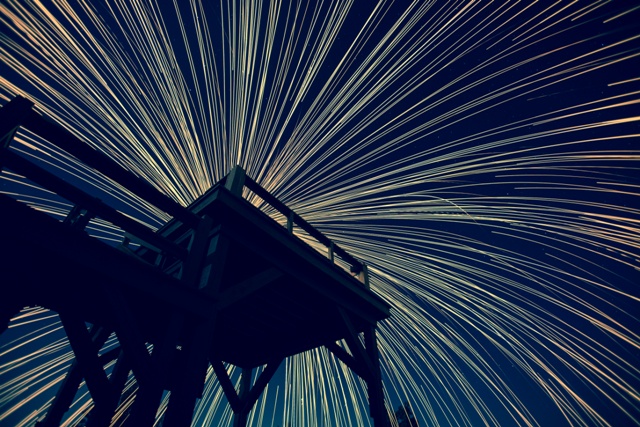 I've always wondered whether Firefly batteries really do charge faster than conventional lead-acid batteries, as the Firefly people tell us. There is oodles of information on the discharge characteristics in the Firefly blurb, but nothing much regarding this high-speed charging phenomenon. Well, now I know.

But let's first look at Lithium batteries because nothing can currently compare to their spectacular charging capabilities in their many forms.

These types of battery have the ability to suck in practically whatever amps the charging source can deliver, all the way through from start to finish, and such is their thirst that we really don't yet have charging sources powerful enough to satisfy their craving. Lithium batteries have an addiction: they're hooked on amps and all they want is more!

Those familiar with the now-standard 3-step Lead Acid charging routine of Bulk, Acceptance, and then Float stages will appreciate that, because Lithium batteries do not have to suffer through the painfully long, drawn-out Acceptance stage, they will recharge in a fraction of the time of Lead Acid equivalents.

Because of this, charging sources for Lithium batteries, especially alternators, need to be specially adapted and/or controlled in anticipation of them being forced to deliver their maximum amps output for the entire length of time of the charge. Ignoring this little nugget may well end in a debilitating melt-down, and I mean that quite literally!

Apart from the zippy charging, lithium battery systems will also last several thousands of cycles longer than conventional Lead Acid batteries, do not have to be fully recharged each cycle, can be discharged to deep levels, and are about half the weight. But they are also expensive, complicated, can't be charged when temperatures are at/below freezing, and for some they carry a scarily high fear-factor.

But wait a minute .... the Firefly is not a conventional Lead Acid battery, so let's compare its attributes to Lithium.
Rules of Engagement
Details

Category: Refrigeration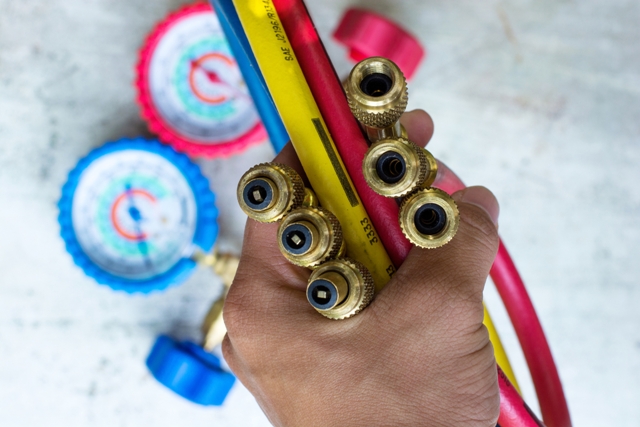 It's happened again, and I'm getting really tired of it. Yet another call from a boat owner who called in what he thought was a trained and experienced marine refrigeration technician to fix a poorly performing system, and now it's working worse than it was before! Why? Because the technician had added refrigerant, or "put in a shot of Freon" to what previously was a perfectly charged system.
Our office here spends way too much time on the phone and in e-mails helping customers correct mistakes made by mostly well intentioned but misinformed and inexperienced technicians. Too often it seems that adding refrigerant has been a Hail Mary move, made after diagnosis was unsuccessful, and done in an effort to show the customer that at least something had been done. And that's where all the problems start ....
In the Chesapeake Bay we have Sea Snot...
Details

Category: Air Conditioning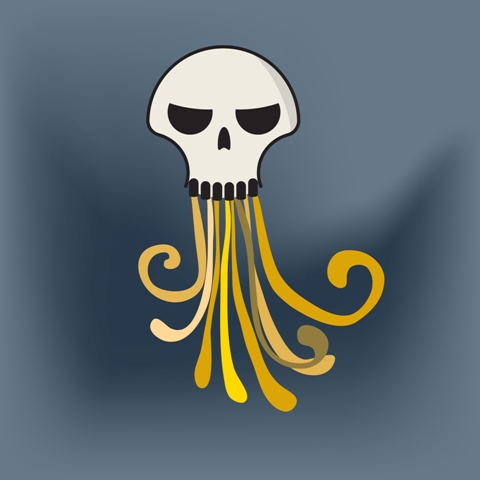 Down south they have Miracle Mussels ...

And lurking in many harbors are evil, vindictive, plastic baggies.

What do they all have in common? They can all ruin one's day by clogging sea water intakes and strainers for refrigeration or air conditioning.

Anyone who has ever had to rid a sea strainer of Sea Snot (AKA Sea Nettle; Jellyfish) will know that this can be an unpleasant task. I'm told that in the coastal waters of Louisiana, Alabama, and other areas of the Gulf Coast, mussels and other sea-critters can grow in numbers resembling an armada in a matter of days, clogging not only strainers, but hoses, intakes and much more.

The part floating, part sinking, part ready-to-clog-an-intake plastic bag, is also a nuisance, but typically gets sucked onto the outside of the intake thru-hull, and then floats/sinks away once the pump is stopped.

In light of the chaos these latent disasters can cause, it's no wonder that some boaters take serious measures to combat the threat. Plastic bags, like naughty schoolboys, are a mere annoyance, but swarms of Sea Snot are a real menace, and we see live-aboards in the Chesapeake fashioning domes out of chicken netting and positioning them over the sea water intake in an effort to keep the menace at bay (oh, pun eh?).

The Gulf Coast boaters have limited options to solve their dilemma for pumped water cooled refrigeration systems. Yes, they could always up anchor and move, or pretend to be big-time racing sailors and exist on only freeze-dried foods, but then where does the cold beer come from?

If the refrigeration system is a Frigoboat pumped-water set-up, then it can be easily converted to air cooled, or better yet Keel Cooled, where it will be water cooled but with no pump and no water coming into the boat. (I say "easily converted" but adding a Keel Cooler does involve a haul-out, which may not be that easy or convenient.)

And then there are those who consider abandoning the sea water plumbing in their pumped-water refrigeration system, to use the water in the vessel's water tanks instead.

This is something that most refrigeration equipment manufacturers do not condone due to the non food-grade components plus the risk (although extremely remote) of a breach contaminating the drinking water with refrigerant and oil.

But beware of re-configuring a refrigeration system in this way as there may be drawbacks.