Blog
AC/DC Controller: digging for answers
Details

Category: Refrigeration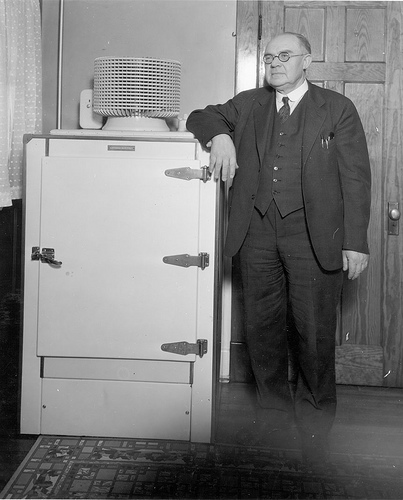 Once upon a time, a long time ago, there was only one brand of refrigerator that would work on 12v DC boat power. There must have been many thousands of them out there back in the day, predominately on powerboats, and a lot still exist to this day.

These refrigerators have one or two compressors typically mounted on the rear of the cabinet, and these compressors require 20v-30v AC for their operation. When 115v AC mains power is available, either from shore power or a generator, the power for the compressor(s) is supplied by using a simple transformer to lower the 115v AC down to the lower AC voltage required by the compressor(s).

But when the boat unplugs from the dock or the generator quits, the compressor is then powered from a built-in inverter that produces the required low voltage AC from the 12v DC supply. Due to losses inherent in inverters and the desire not to involve electronics unless absolutely necessary, these fridges would always be supplied with separate wiring for connection to both 115v AC and 12v DC, with the system automatically switching to 115v AC if it is available.

Fast forward to modern times, and we are now blessed to have marine fridges utilizing the super-efficient Secop (formally Danfoss) compressors that are powered by 12v or 24v DC. Under normal circumstances, when the vessel is at the dock and plugged in to shore power, the battery charger will be on and supplying the DC power for the fridge. The batteries are not involved in this process, as the DC from the charger does not go into and out of the batteries, but is supplied directly to the fridge from the charger.
In this situation there will always be 12v or 24v DC available, but if circumstances dictate that the charger will not be left on, or that at times there will be no 12v or 24v DC available,
Jumping Jack Flash - It's a Gas, Gas, Gas
Details

Category: Refrigeration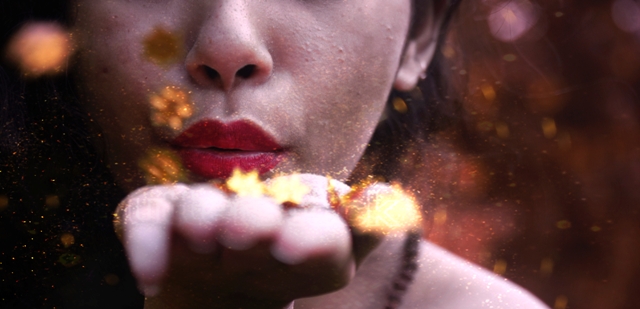 There has long been a debate about air cooling versus water cooling for marine refrigeration systems. Water cooling has traditionally been generally accepted to be between 25% and 35% more efficient in warm/hot ambient conditions, but some of that efficiency gain has to be offset by the energy required to run a water pump.

The Frigoboat Keel Cooled system is water cooled and does a fantastic job without the need for a fan or a pump. That will be mentioned later, but the following compares air cooled systems to traditional water cooled systems using sea water with a pump.

Many boaters these days seem to be opting for air cooled refrigeration systems even though they're heading south into hot climates, and despite the notion that air cooled is inherently less efficient than water cooled. Why is that?
10 Popular Spots to Install Solar Panels on Your Boat
Details

Category: Solar
When you want solar on your boat... You Want Solar On Your Boat! Now, where you put it depends on what real estate you have available that is relatively free of potential shading and yet still gives you room to move around.

Those of you with a sail boat need to be aware of the shadows cast by your mast, boom, and rigging. If you have a power boat, be aware of the shadows cast by your radar, arch, antennas, water toys, helicopter, etc.

So, let's look at what others have done.

1. Dingy davits are popular locations for either glass panels or lighter weight semi-flexible panels. The davits themselves should be specifically designed and fabricated to carry the extra weight. Notice the clever person who put lightweight panels in-line with the davits to allow easy access to the dingy and swim ladder.


Mangoes for Life
Details

Category: Ramblings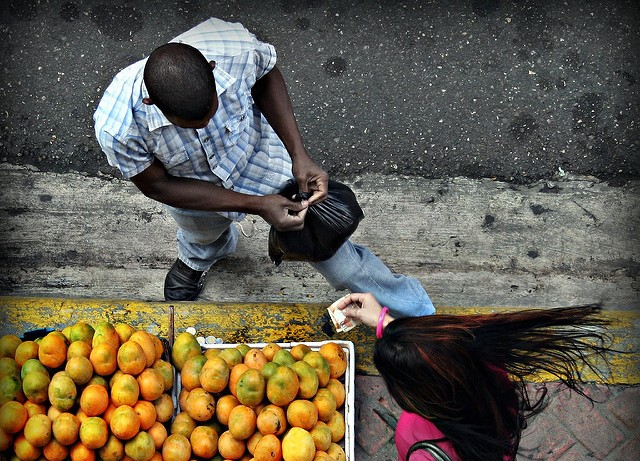 Walking through the gaudy and gay Miami Bayside entertainment area during the Miami Strictly Sail show last week, whilst dodging obstacles such as parrot-wielding hawkers and perfume swatch pushers, I spotted a sign promoting a bar/restaurant called "Mangoes".
This, reinforced recently by the sight of them on a supermarket shelf, reminded me that if I ever go back to St. Lucia, I have been promised free mangoes there for life.

How that all came about makes for quite a tale.