Blog
Piss-Off Ft. Lauderdale
Details

Category: Air Conditioning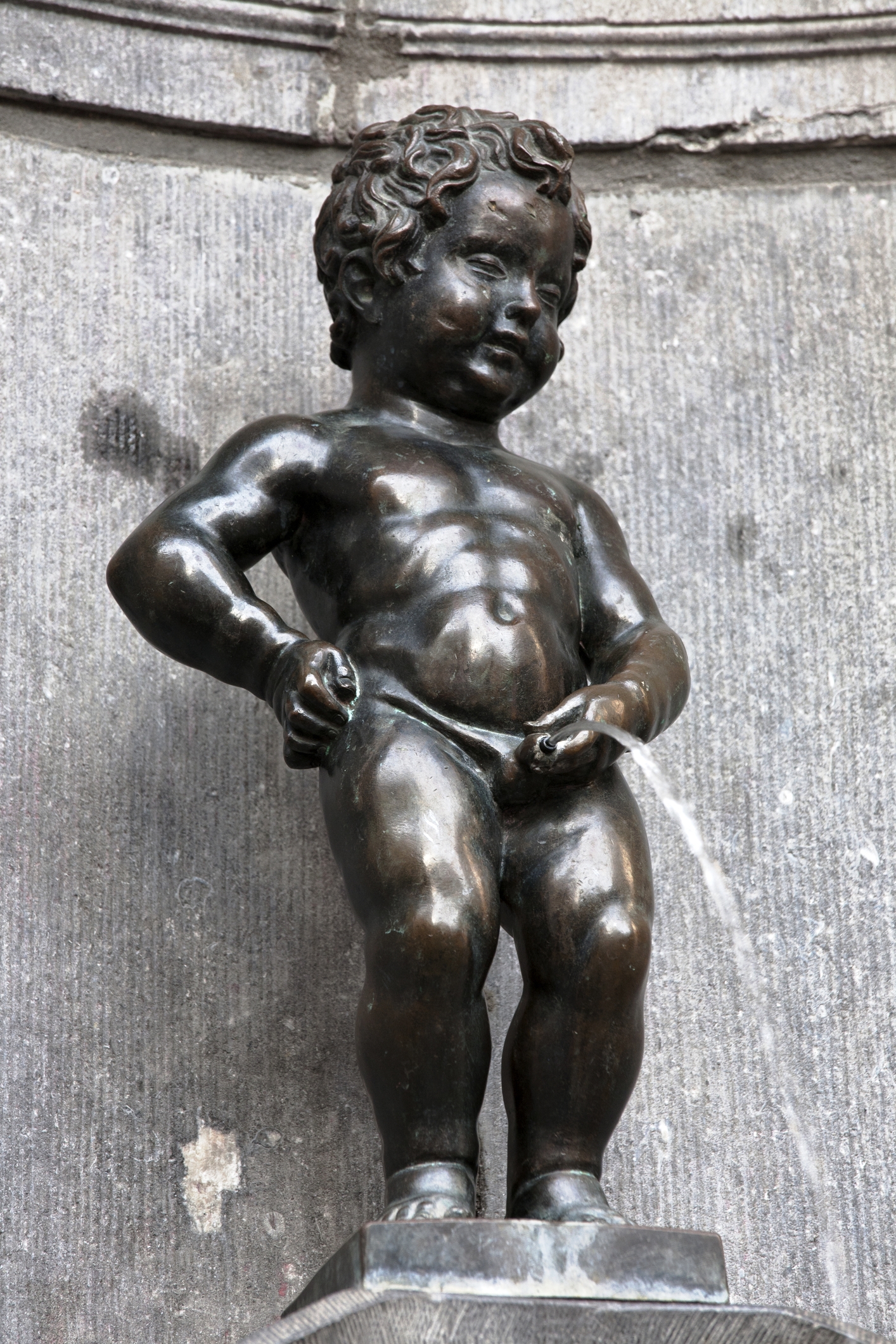 Last weekend saw another great Piss-Off competition at the Ft. Lauderdale International Boat Show, where the Europeans, Asians, and Antipodeans once again attempted to wrest the trophy away from long-time champions the USA.

In the land of silicone and testosterone, beer belly and Botox, avid boat builders proudly displayed their latest attempts at producing the most noticeable, noisy, and antisocial air conditioning water discharge possible.

Bonus points were awarded if the discharges were ridiculously undersized and so high that they could fill up a neighbor's dinghy or piss on to a dock and into the cockpit of the vessel on the other side.

RESULTS: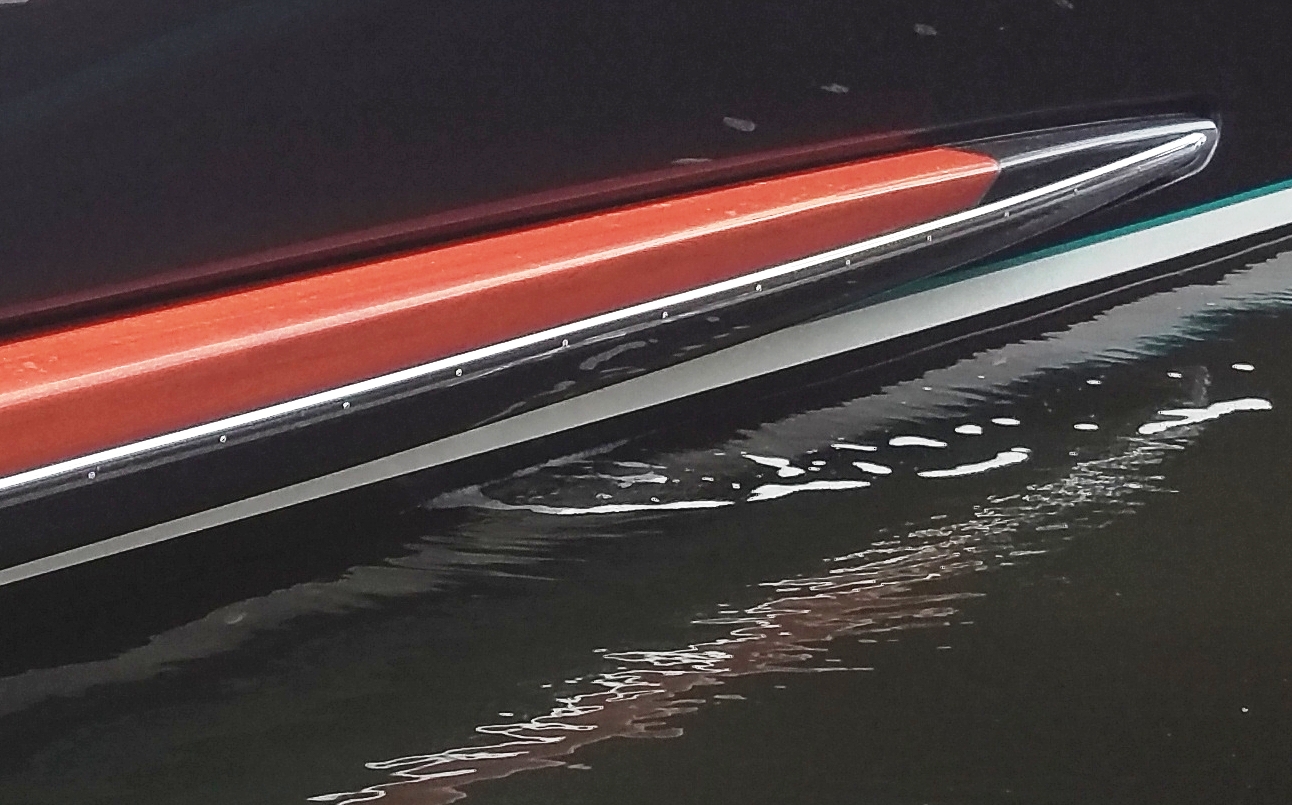 Last - Poorest performers of all were those kill-joy Europeans who seem to prefer not to join in the fun and actually want to hide their discharges underwater. I guess that in a way this adds an element of uncertainty as to whether the pump is working or the strainer is clogged, thereby introducing some mystery to the on-board experience.


Guilty Until Proven Innocent
Details

Category: Ramblings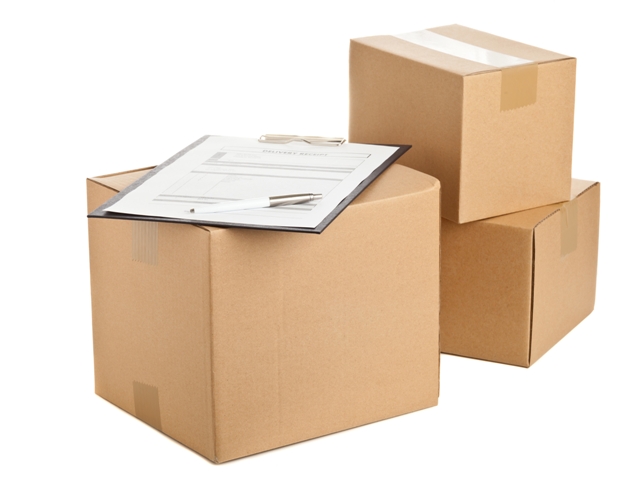 Yup, that's the way it feels we're being treated by shipping companies. Every package or pallet that ships from our warehouse is at the mercy of the carrier, because from the moment it's picked up to when it's delivered, hopefully undamaged, on time, and to the correct address, it is completely out of our control. They have the goods, and we the vendor and you the customer don't. Your package is off on the ride of its life, and we can do nothing but hope and pray that it is safe and sound and not being held hostage or abducted by aliens.
Our team spends considerable time and effort finding the best, safest, most reliable and most cost-effective way to ship packages, parcels and pallets. So, what could possibly go wrong?
Things ain't what they used to be.
Details

Category: Solar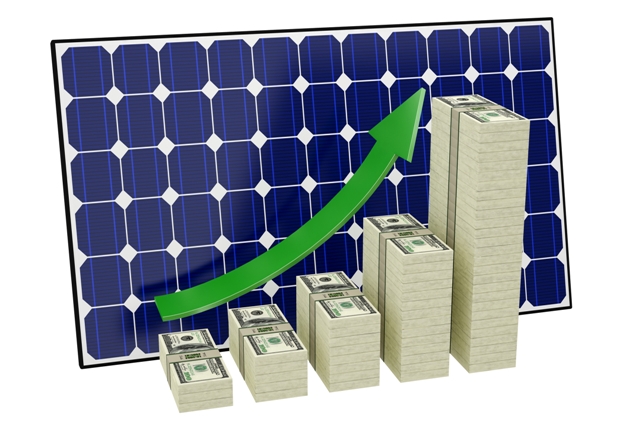 There's a lot of talk of trade and trade agreements in the run-up to the election, but I've heard nothing of how the substantial anti-dumping and anti-competition tariffs applied to Asian solar products are protecting US interests.

Originally applied to just solar cells, these tariffs were expanded last year to also include complete solar panels made in China and Taiwan, and add a whopping 250% or so of duty to the imported price of all but a very few manufacturers of Chinese and Taiwanese panels.

The results of these tariffs are already being seen in the semi-flexible panels, popular in marine applications. Many of these low-cost panels suddenly shot up in price, and several outlets stopped offering them altogether, but the tariffs are not the only reason .....
Firefly Batteries: New Testing Reveals...
Details

Category: Battery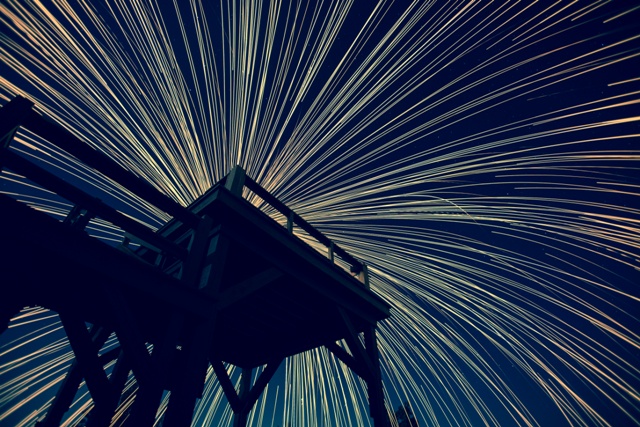 I've always wondered whether Firefly batteries really do charge faster than conventional lead-acid batteries, as the Firefly people tell us. There is oodles of information on the discharge characteristics in the Firefly blurb, but nothing much regarding this high-speed charging phenomenon. Well, now I know.

But let's first look at Lithium batteries because nothing can currently compare to their spectacular charging capabilities in their many forms.

These types of battery have the ability to suck in practically whatever amps the charging source can deliver, all the way through from start to finish, and such is their thirst that we really don't yet have charging sources powerful enough to satisfy their craving. Lithium batteries have an addiction: they're hooked on amps and all they want is more!

Those familiar with the now-standard 3-step Lead Acid charging routine of Bulk, Acceptance, and then Float stages will appreciate that, because Lithium batteries do not have to suffer through the painfully long, drawn-out Acceptance stage, they will recharge in a fraction of the time of Lead Acid equivalents.

Because of this, charging sources for Lithium batteries, especially alternators, need to be specially adapted and/or controlled in anticipation of them being forced to deliver their maximum amps output for the entire length of time of the charge. Ignoring this little nugget may well end in a debilitating melt-down, and I mean that quite literally!

Apart from the zippy charging, lithium battery systems will also last several thousands of cycles longer than conventional Lead Acid batteries, do not have to be fully recharged each cycle, can be discharged to deep levels, and are about half the weight. But they are also expensive, complicated, can't be charged when temperatures are at/below freezing, and for some they carry a scarily high fear-factor.

But wait a minute .... the Firefly is not a conventional Lead Acid battery, so let's compare its attributes to Lithium.