Blog
Cool is Cool!
Details

Category: Air Conditioning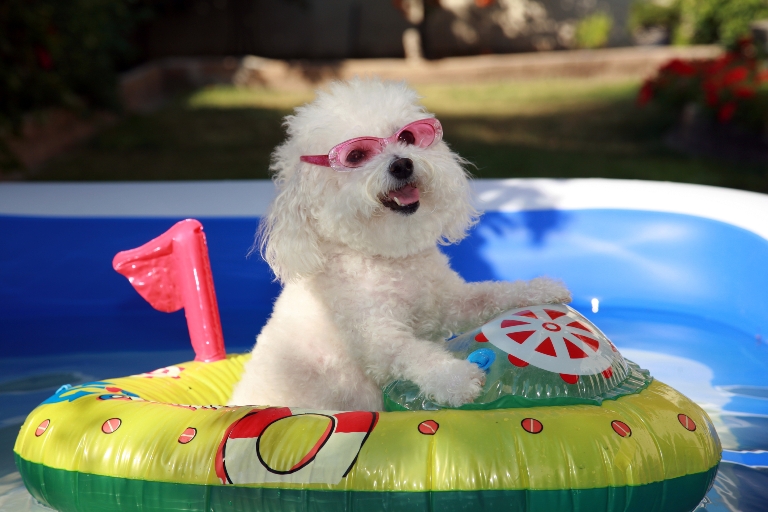 My first dabble with installing air conditioning on boats was in the mid '80's. I was new to the game and was an eager gofer helping to install a system on a 44' sailboat. When I mentioned this to my buddies at the bar, they were amazed to hear that you could actually install air conditioning on a sailboat, especially on one that small! Nowadays it's expected that even 25 footers have air conditioning as a standard item.
Those days were before rotary compressors replaced the noisy, heavy, and power-hungry reciprocating versions, and when one unscrupulous manufacturer would chisel the metal data plate off the compressor in order to fudge the specs to boost their claim that they had bigger units than their competitors. Yes, really!
Stop Milling Around - Go with the Flow
Details

Category: Ramblings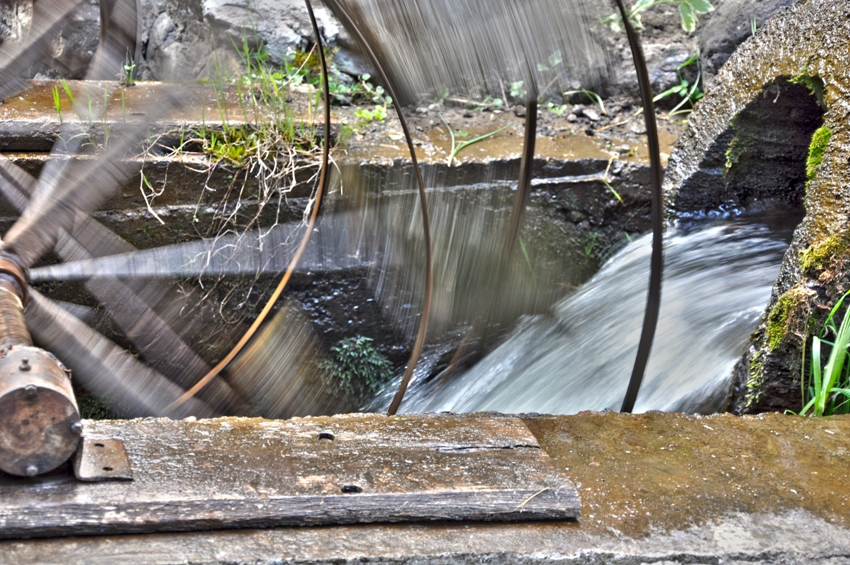 I've just returned from a quick flit to England where I had the pleasure of being able to take several walks in the countryside in some rather splendid weather. The particular region I was in has an abundance of brooks and streams, and these were boisterous and lively following a period of lengthy rain.
Back in the good ol' days these streams powered all sorts of mills, providing the mechanical power to crush stone, grind corn, saw logs, etc., and the area was littered with either the remains of old mills or with ones converted into other uses (i.e. holiday homes). There would have been a number of mills on one stream, one after the other as the water flowed downhill, with the same water that powered the top mill being used for successive establishments downstream.
What a wonderful early example of a renewable energy source.
Questionable Answers
Details

Category: Refrigeration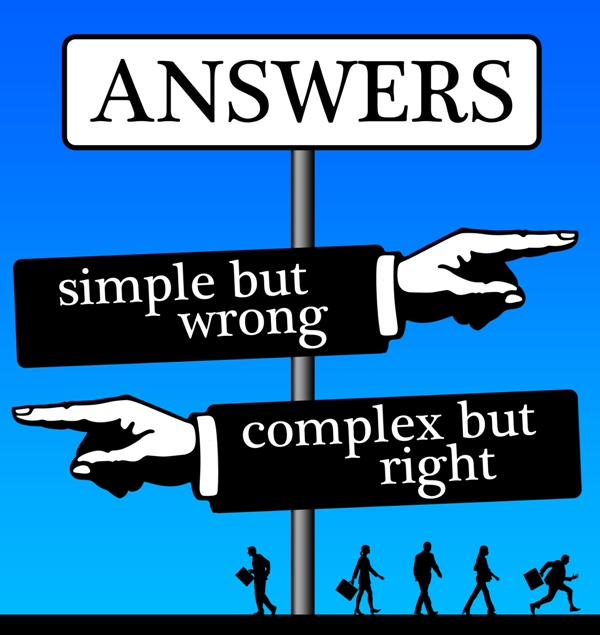 First there was the abacus. Then there were slide rules (I still have one that I use as a straight edge). After that came rudimentary mechanical calculators followed by electric and then electronic versions, and now calculators have wound up being one of the most rudimentary features of computers, smart phones, watches, etc. All of the aforementioned devices require that the operator first input the correct information and then give the correct commands in order to be supplied with the desired result. Put in the wrong information and/or give an incorrect command, and the result will be erroneous. Garbage in - Garbage out.
Now imagine that someone picks up an abacus and sees that the beads are arranged to indicate the number 42. So if the answer is 42, what was the question? Was it: "What is 6 x 7"? or "What is 17.5 x (9.8 - 7.4)"? or … Hmm. Maybe 42 is the answer to the ultimate question of life, the universe, and everything.
What a Trucking Nightmare
Details

Category: Ramblings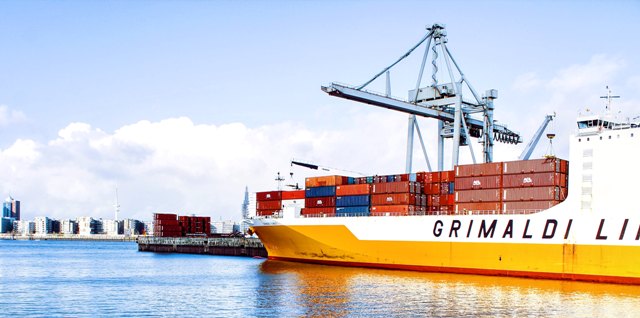 We have several house rules at Coastal Climate Control. There are the typical ones such as the sign in the warehouse toilet saying "Gentlemen please lower seat when finished", and then there are unwritten words of wisdom like; "If you have it, flaunt it". Personally I'm a bit lacking in flauntable assets, but Coastal sells some of the best specialized marine equipment available, and we flaunt it whenever possible. In fact, next week we will be in very flaunty mood at the Annapolis Spring Sailboat Show April 20 thru 22, so if you're in town come on by and see what's new.
Another unwritten house rule is: "If we don't have it, we can't sell it". It seems obvious I know, but keeping adequate stock of popular items is becoming a bit of a problem these days, especially for products that we import. We strive to be good girls and boys and pay our bills on time and plan way ahead in order to anticipate shipping delays, but we still often get caught out, and increasingly so these days. There are three main areas that we have no control over: