Blog
Balance of Power
Details

Category: Ramblings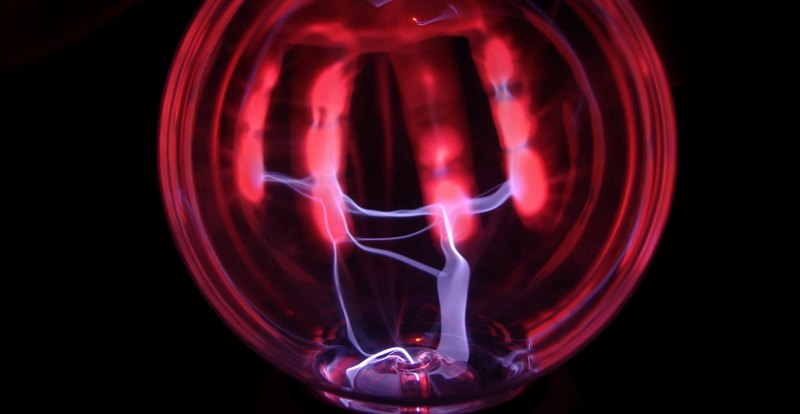 There was a very informative article seen recently in Power and Motor Yacht magazine regarding ground fault interrupters. Nowadays these items may be found in differing guises at both ends of a shore power cable; i.e. on the pedestal on the dock and installed on the vessel, as well as installed in certain 110v outlets on board.
So, what exactly is a ground fault interrupter? Good question.
Cool is Cool!
Details

Category: Air Conditioning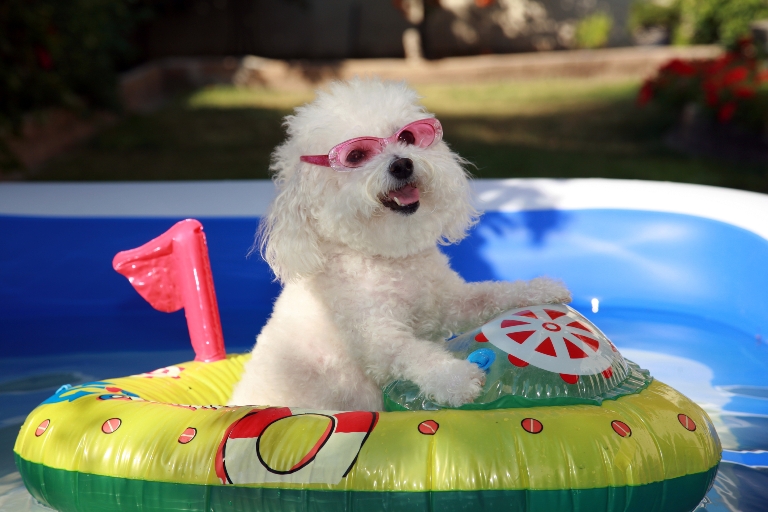 My first dabble with installing air conditioning on boats was in the mid '80's. I was new to the game and was an eager gofer helping to install a system on a 44' sailboat. When I mentioned this to my buddies at the bar, they were amazed to hear that you could actually install air conditioning on a sailboat, especially on one that small! Nowadays it's expected that even 25 footers have air conditioning as a standard item.
Those days were before rotary compressors replaced the noisy, heavy, and power-hungry reciprocating versions, and when one unscrupulous manufacturer would chisel the metal data plate off the compressor in order to fudge the specs to boost their claim that they had bigger units than their competitors. Yes, really!
Apart from the change to rotary compressors and the use of more efficient and environmentally friendly refrigerants, little else has changed in a marine air conditioning unit in 30 years with the exception of the controls and the switch to plastic base pans by some manufacturers. We have moved on from simple mechanical 3-knob controls to sophisticated electronic controllers with digital displays, some even with Wi-Fi and CAN bus connectivity, and that was a major leap forward.
The US marine air conditioning market has historically been dominated by two giants that have now merged under the umbrella of Dometic, and their individual brand names have disappeared. These big boys have the US market for big boat air conditioning pretty much buttoned up, but there is now a very attractive alternative for those looking to install self-contained systems on small to medium craft - MarinAire.
MarinAire have taken a radically different approach to marketing their marine air conditioning units.
Stop Milling Around - Go with the Flow
Details

Category: Ramblings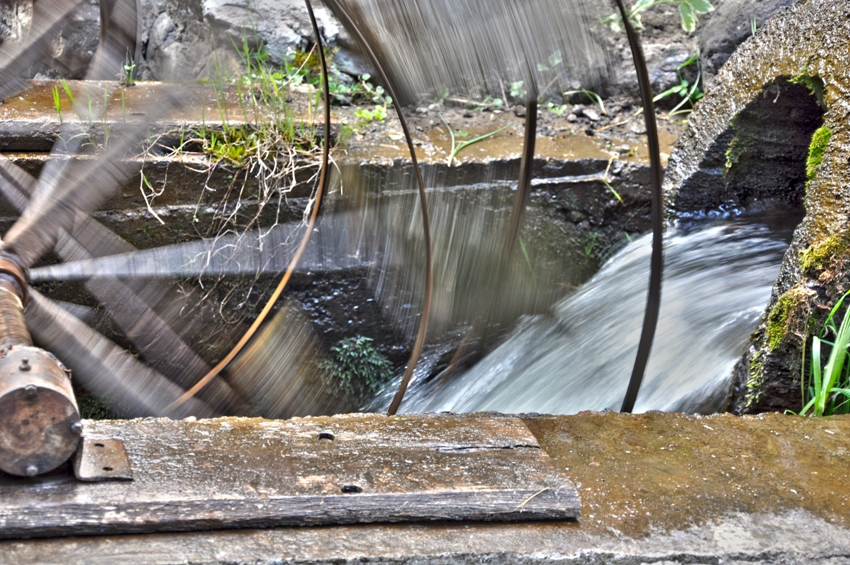 I've just returned from a quick flit to England where I had the pleasure of being able to take several walks in the countryside in some rather splendid weather. The particular region I was in has an abundance of brooks and streams, and these were boisterous and lively following a period of lengthy rain.
Back in the good ol' days these streams powered all sorts of mills, providing the mechanical power to crush stone, grind corn, saw logs, etc., and the area was littered with either the remains of old mills or with ones converted into other uses (i.e. holiday homes). There would have been a number of mills on one stream, one after the other as the water flowed downhill, with the same water that powered the top mill being used for successive establishments downstream.
What a wonderful early example of a renewable energy source.
Questionable Answers
Details

Category: Refrigeration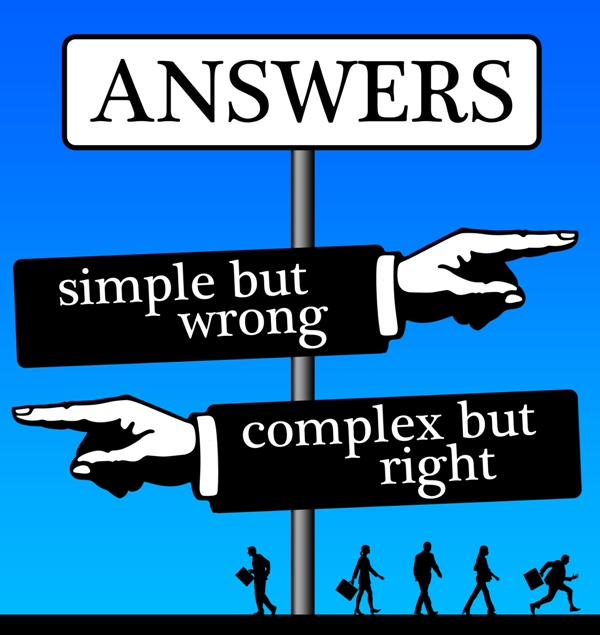 First there was the abacus. Then there were slide rules (I still have one that I use as a straight edge). After that came rudimentary mechanical calculators followed by electric and then electronic versions, and now calculators have wound up being one of the most rudimentary features of computers, smart phones, watches, etc. All of the aforementioned devices require that the operator first input the correct information and then give the correct commands in order to be supplied with the desired result. Put in the wrong information and/or give an incorrect command, and the result will be erroneous. Garbage in - Garbage out.
Now imagine that someone picks up an abacus and sees that the beads are arranged to indicate the number 42. So if the answer is 42, what was the question? Was it: "What is 6 x 7"? or "What is 17.5 x (9.8 - 7.4)"? or … Hmm. Maybe 42 is the answer to the ultimate question of life, the universe, and everything.