Blog
Phony Facts
Details

Category: Ramblings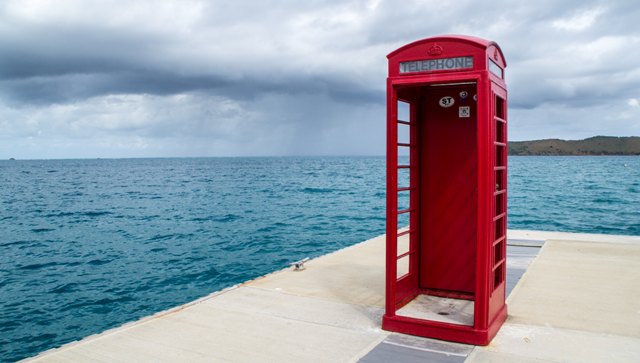 We were the first house on our street to get a telephone when I was a lad in England. We didn't pay for the installation though, that was arranged by the hospital where my mother was something important in the operating theaters, and she was often called out for emergencies. I guess they got tired of sending taxis and having the poor drivers going bonkers trying to wake our sleeping household.
Ours was a line that we shared with another unknown party, and I soon learned that if the phone tinkled when you walked past, you could carefully put your hand over the microphone and lift the receiver and hear the other parties' conversation. We never knew who the others were, and their conversations were quite unexciting and boring, so it was more like eavesdripping than eavesdropping. I heard tales that in the US there were sometimes up to ten households on one party line, which I imagined to be far more interesting.
Our first phone had no dial. You had to pick up the receiver and wait for an operator to come on the line and say "number please". Our number was 1968, which was quite a novelty when the year 1968 rolled around.
A Heated Conversation
Details

Category: Air Conditioning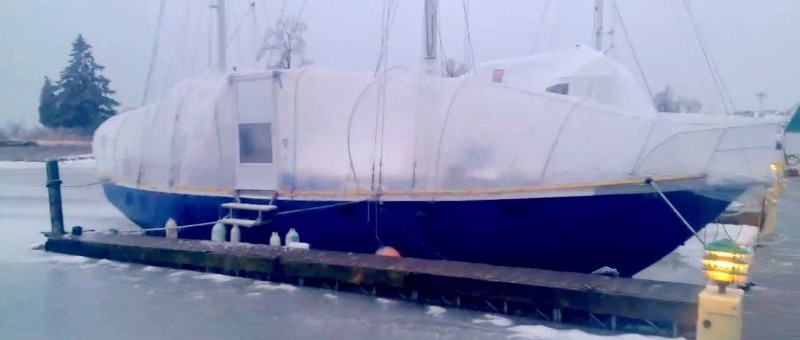 We occasionally get asked whether it is possible to run a reverse-cycle marine air conditioner (heat-pump) when the water surrounding the boat is at freezing temperatures. The answer to that is "yes, it is indeed possible", but is it a sensible, safe, and reliable way to heat a boat in those conditions?
Most of these inquiries come from live-aboards up north, although we may well be hearing from some in Florida and other southern states in the days to come once this arctic blast hits down there also. We hear that many marinas are now stipulating that plug-in heaters are prohibited, citing insurance issues, including even the ceramic and oil-filled radiator types, which seems a little overly precautious to my mind.
For a really cozy cabin you could install a diesel-fired forced air or circulating water system, but these are expensive and complex installations that require strict adherence to the manufacturer's instructions in order to prevent potential ventilation, exhaust, and noise issues. Then, they sit idle for half the year.
So, your vessel is sitting in freezing/frozen water and you want to use your reverse-cycle air conditioner to heat the boat. You won't get that much heat out of it, but once it's up and running and you have a warmish cabin, you should get around 30F higher air temperature at the air outlet than at the inlet. Just don't stop it once it has started, as it will take forever for the system to start producing any useable heat again. A cold compressor will suck up all the heat being produced by the system for the first 15 to 30 minutes until that heavy hunk of metal has had a chance to heat up.
Under the Cover of Darkness
Details

Category: Ramblings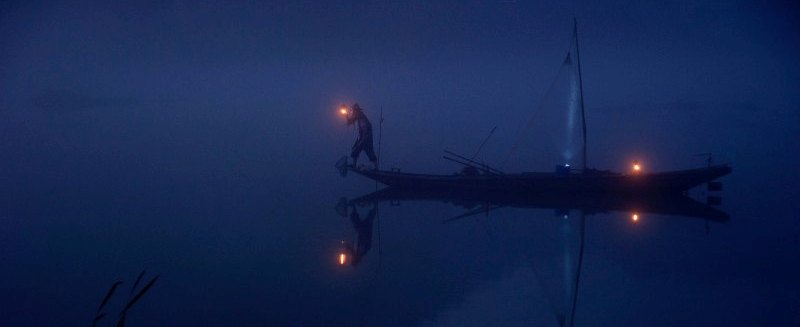 By necessity, this will be a truncated blog this week as my trusty laptop is going in for a hard drive transplant tomorrow so I'll be on edge all day hoping the surgery was successful. My current C drive is 98% full, and it's amazing how much storage solid state hard drives have these days. This little upgrade will obviate the need to replace the whole darn machine just to gain some breathing room.
I asked my IT guy for advice on the laptop issue and he came back with some options and a recommendation, which I duly followed. We at Coastal Climate Control endeavor to advise our customers on the best way to plan, install, and troubleshoot the equipment we offer and represent, but there's always some folk that want to ignore good advice and go their own way. Why is that?
Here's a good example, with a less-than-good outcome. My neighbor has a beautiful and probably very expensive Porsche, a real sporty beast all shiny and jet black. His house is at the corner of an intersection in our sleepy neighborhood, and he keeps it parked on the street and nearly always covers it in a matching black cover.
One night a year or so ago I came home driving our company Sprinter van, and as I turned the corner I almost clobbered the Porsche, hiding there in the dark under its black cover, having seen it only at the very last second. I mentioned this to the neighbor and suggested he put some reflective tape on the cover to hopefully prevent any future carnage, but my suggestion was shrugged off. No reflective tape materialized.
Dead Cool Battery Banks
Details

Category: Battery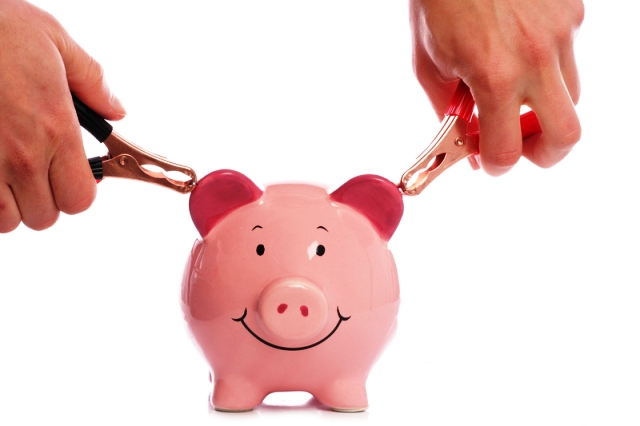 We received an inquiry recently from a customer who is contemplating installing a large 12v (volt) AGM (Absorbed Glass Mat) battery bank, and he asked a pertinent question: Which would be better; several 12v batteries wired in parallel to multiply capacity, or large capacity 2v, 4v, or 6v cell groups wired in series to produce a high capacity 12v bank? Good question.
This customer estimates he needs around an 800 A/hr (Amp/hours at the 20 hour rate) 12v battery bank to achieve the holy grail of running his air conditioning overnight from batteries through an inverter in addition to supplying the regular daily house loads. This is a popular dream of boat owners these days, and highly achievable with the equipment we have available, and there are several battery configurations to consider. Typically it will all come down to what will fit where, so first let's look at space constraints and then focus on the technicalities. Cost will not be considered in this article as you can't put a price on creature comforts, now can you?