Size Matters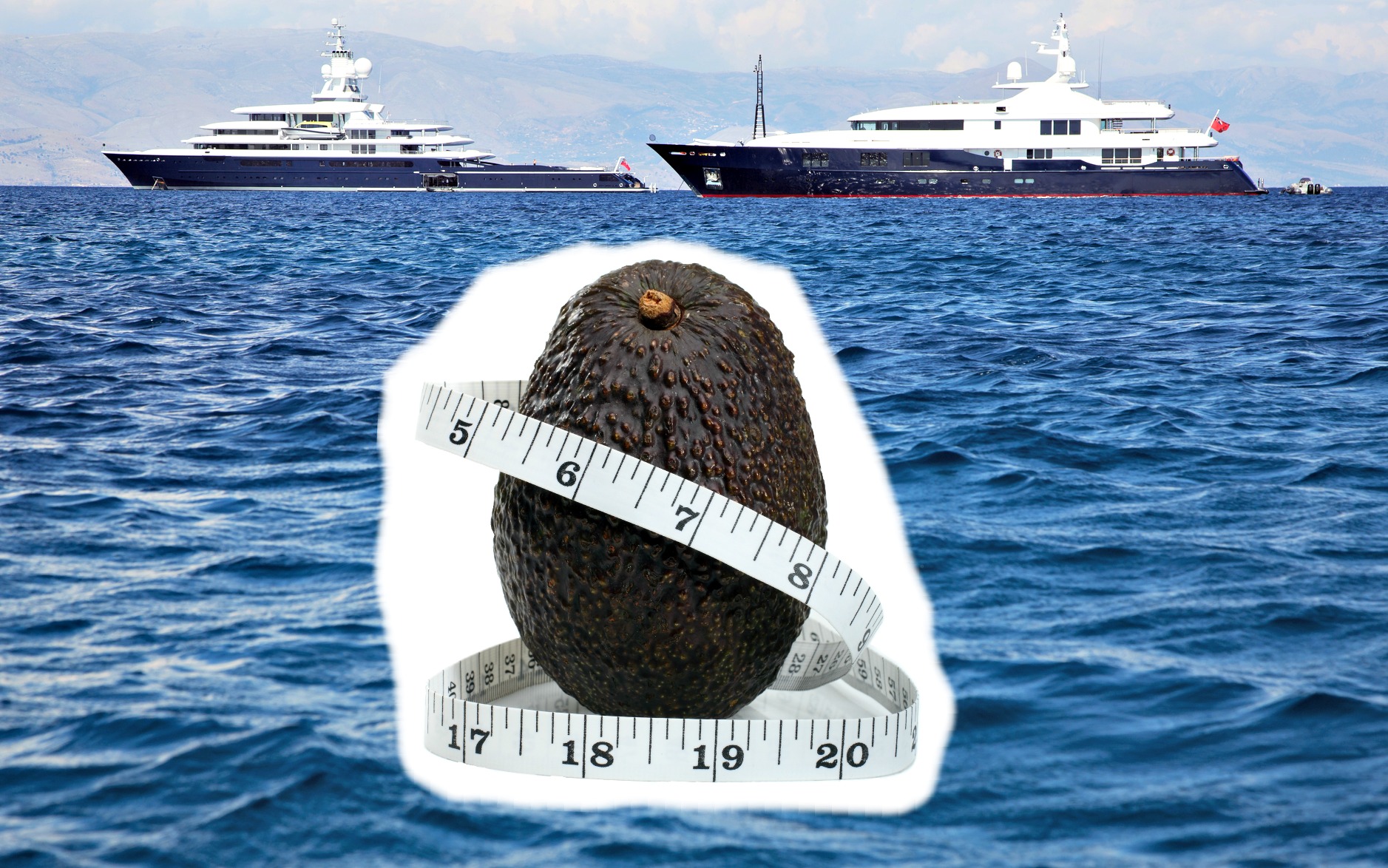 Imagine that you are just walking into the grocery store when your significant other calls and asks that you also pick up an avocado, but is insistent that it must have a small stone and maximum flesh. Normally the biggest challenge with avocados is finding the almost-ripe ones and then getting them home before they whisk through the ripe stage in transit and swiftly progress to the over-ripe stage just as you unpack them. But this stone-size issue poses a different challenge.
Now you're in the produce section and you find a choice of two offerings of avocado; regular and organic. Knowing the variety or origin is no help, (no Siri on your flip-phone and your Mum told you never to talk to strangers) and both are of the same size, color, and weight, with the organic version being higher priced. So, how would one determine which pile of avocados would have the highest probability of having the smallest stone?
If it were me I would take one from each pile, and then once back home secretly use a pin to pierce the skin to see which had the smallest stone. If the stone in that one is declared by your S.O. to be too large and you're accused of being an incompetent shopper, present the other and wager that the stone in that one would be even larger. That should be good for $10! (Warning! Trying the pin trick at the store will probably result in the manager demanding you purchase the entire display of avocados, as there's no way of knowing which ones you'd pricked with your germ-infested pin and then put back.) And because you had the savvy to buy two avocados, you now have more than enough flesh than was requested and the rest can go on the salad.
Choosing a marine air conditioning unit poses a similar conundrum.
Off to the loo?

Having recently visited Britain, I happen to notice a few quaint little odd-ball quirks that I'd thought would be fun to share. These are in addition to the better known ones such as warm beer, driving on the left, going to the loo, cricket, and four tides a day in The Solent.
Light switches - In the UK these are down for on; up for off. Makes perfect sense to me, and great for hanging coats on during the day. Puffy jackets in Winter; raincoats in Summer.
Light bulbs - These have a bayonet fitting and are not screw-in. Attempts to unscrew them will not end well, especially with 230v power.
Road Lane Markings - Why is it that in the US we have to read these backwards, from the bottom line up to the top, while in the UK no adjustment from normal reading practice is required?
Gas pumps - Be very wary when pumping petrol or diesel in the UK. The green hose and handle is for petrol (gas), not diesel as here in the US. The black hose and handle is for diesel.
Wait - There's a Bug in my Phone!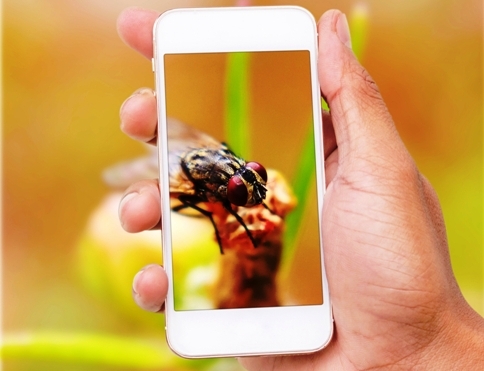 You can't seem to be able to get away from it these days; politicians throwing out what may or may not be real facts in response to questions. This typically involves bombarding the interviewer with staccato statements that may or may not be correct and that require research before being able to call into question.

What happened to the good old rhetorical question? You know, interviewer asks a question and gets a question back in return. That's always been a standard stalling technique, but now seems relegated for use when factual fire isn't working.

I had a sorta close/mildly similar instance last week, but my experience involved phone company employees, not politicians.

I was in the UK when I picked up the bug.
Subcategories