Blog
Trouble in Paradise
Details

Category: Refrigeration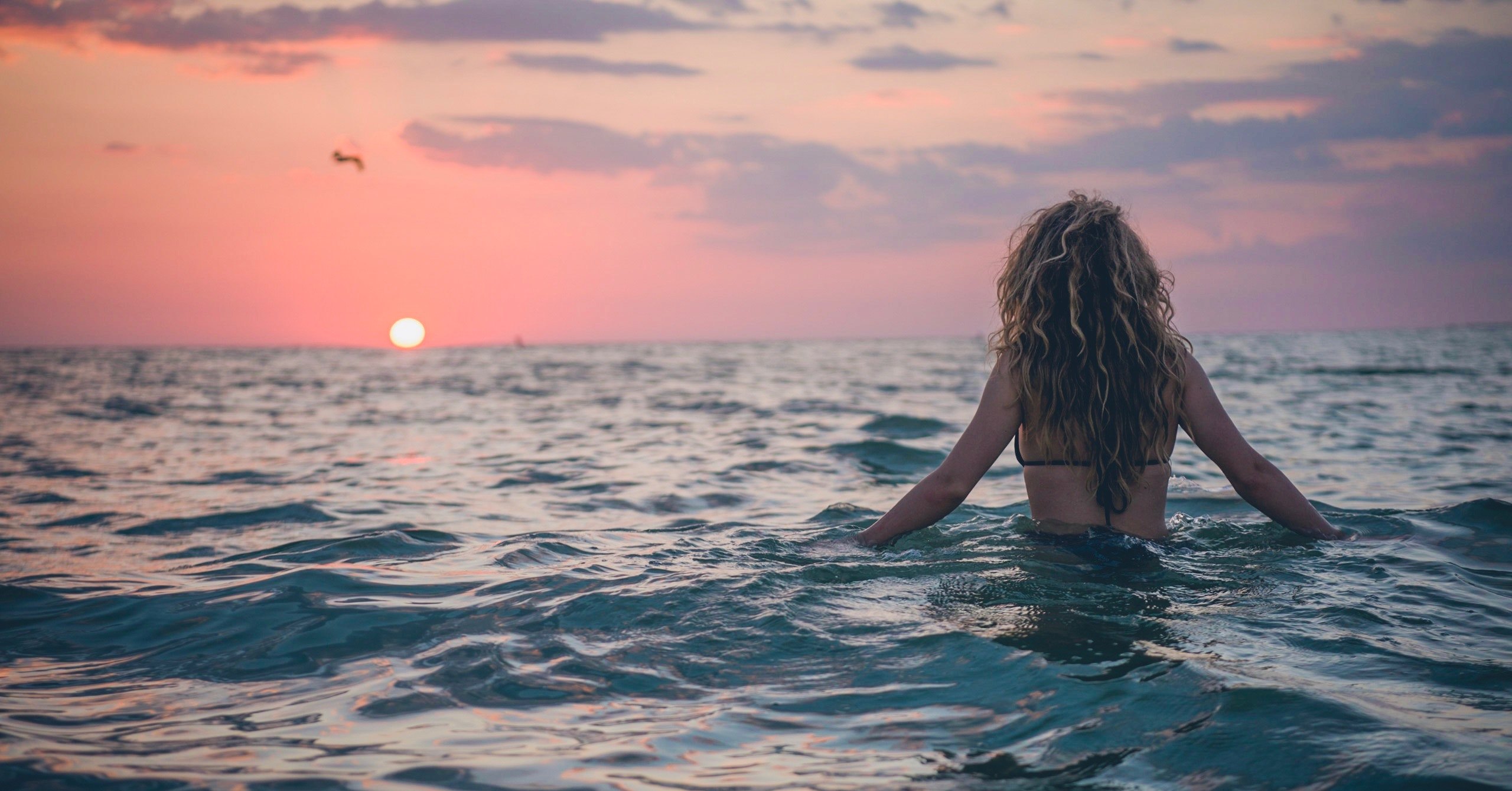 It's starting to get crazy again on our help line, like it seems to every year about this time. I guess that there's a big increase in numbers of boats swanning around down south now that it's holiday season and it's getting nippy up north. Lucky them!
But there will inevitably be the unfortunate few cruisers that will soon be heading down a long and frustrating path trying to fix a malfunctioning refrigerator or freezer. So in an effort to minimize the pain, and to hopefully make my life easier, I'm re-issuing some advice I gave a few years back on the subject.
This, unfortunately, is even more relevant today since the advent of those flashy electronic refrigerant gauge sets with multiple digital screens that seem to confuse more than enlighten.
Our office here spends way too much time on the phone and in e-mails helping customers correct mistakes made by mostly well intentioned but misinformed and inexperienced technicians. Too often it seems that adding refrigerant has been a Hail Mary move, made after diagnosis was unsuccessful, and done in an effort to show the customer that at least something had been done. And that's where all the problems start ....
A Walk on the Wild Side
Details

Category: Ramblings


"I wandered lonely as a cloud" mused the wordsmith Wordsworth circa 1800.
"I gotta ramble on" screeched Robert Plant of Led Zeppelin in 1969.
"How was I supposed to know I was walking in the bike lane?" uttered this author last week after a near miss with a speeding bicycle in a dark and damp Amsterdam.
These legs of mine have done a lot of wandering and rambling lately, with the rest of me going along for the ride. First it was tramping the boardwalks and docks in the Ft Lauderdale International Boat Show, mostly stumbling along behind shuffling gawkers guessing how much this mega-yacht costs, or wondering who might own that one. That, combined with pacing the booth day after day, makes for a tiring time, but that was followed by three days back in the office before popping over to the UK for a weekend break prior to heading to Amsterdam.
Shining Some Light on Lithium Battery Systems
Details

Category: Battery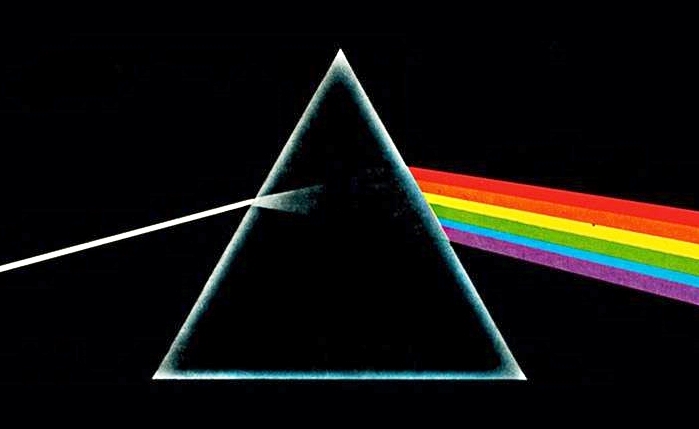 Early pioneers of marine lithium battery systems used individual cells in a rectangular format, and some still do. These types of cells are referred to as "prismatic", which by definition means having the form of a prism, which is hardly a representative description unless you imagine two prisms joined together to make a rectangle. A more accurate description would be: "a right rectangular prism", as opposed to a "wrong" or a "left" rectangular prism, one supposes. But I digress …
Pissing in the Harbor
Details

Category: Air Conditioning


A couple of years ago I reported on the Ft. Lauderdale Piss-Off for powerboats. There the objective appeared to be to make the most ridiculous air conditioning cooling water discharge, in particular being at the greatest height and with the furthest trajectory, while producing the greatest audible nuisance along the way. The desired effect was seemingly to fill up the neighbor's dinghy or piss on to the dock and drench a boat shoe or two. Last week at the Annapolis Sailboat Show it was the blow-boats turn, where some interesting and innovative solutions were to be found.