Blog
Charge of the Lightweight Brigade
Details

Category: Battery

If you haven't heard on the grape-vine by now, or seen it on our web site, Coastal Climate Control is very pleased to announce that it's now offering Lithium Iron Phosphate (LiFePO4) batteries from RELiON. These are great products from a great company, and Coastal is stocking the most popular sizes, ready for immediate sale.
Many of you will no doubt be aware of the enormous advantages of LiFePO4 batteries, and there is a whole bunch of information regarding RELiON batteries on our web site here.
We've been asked how to charge a lithium battery bank when the boat has been set up for Flooded, GEL, or AGM lead-acid batteries, so let's look at some of the characteristics of LiFePO4 batteries.
Speed - fast is fine, is slow better?
Details

Category: Refrigeration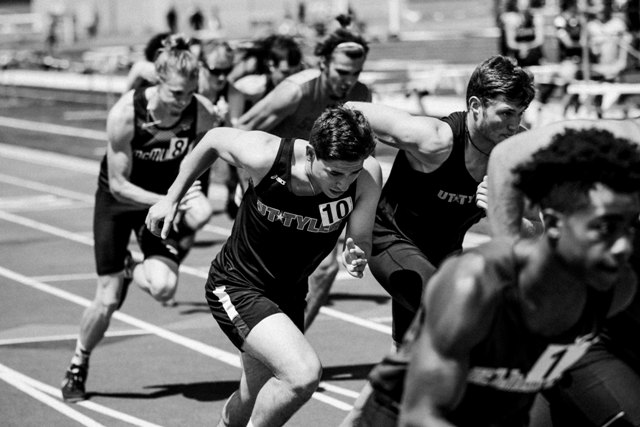 Compressors, how fast should they run?
We had an inquiry recently from someone asking if it was necessary to have some form of speed control on Secop/Danfoss BD35 and BD50 refrigeration compressors. Well the simple answer is "no, it's not absolutely necessary", but without it your system may be working way below its capabilities, and with less efficiency.
You see, the Secop (formerly Danfoss) BD35 and BD50 compressors are capable of being controlled externally to run at various speeds between 2,000 and 3,500 RPM, and the cooling capacity is directly linked to compressor speed; i.e. the lower the compressor speed, the lower the cooling capacity.
So why not simply run every compressor at the highest speed and cover all the bases?
Danger - Battery Blow-Ups and Melt-Downs
Details

Category: Battery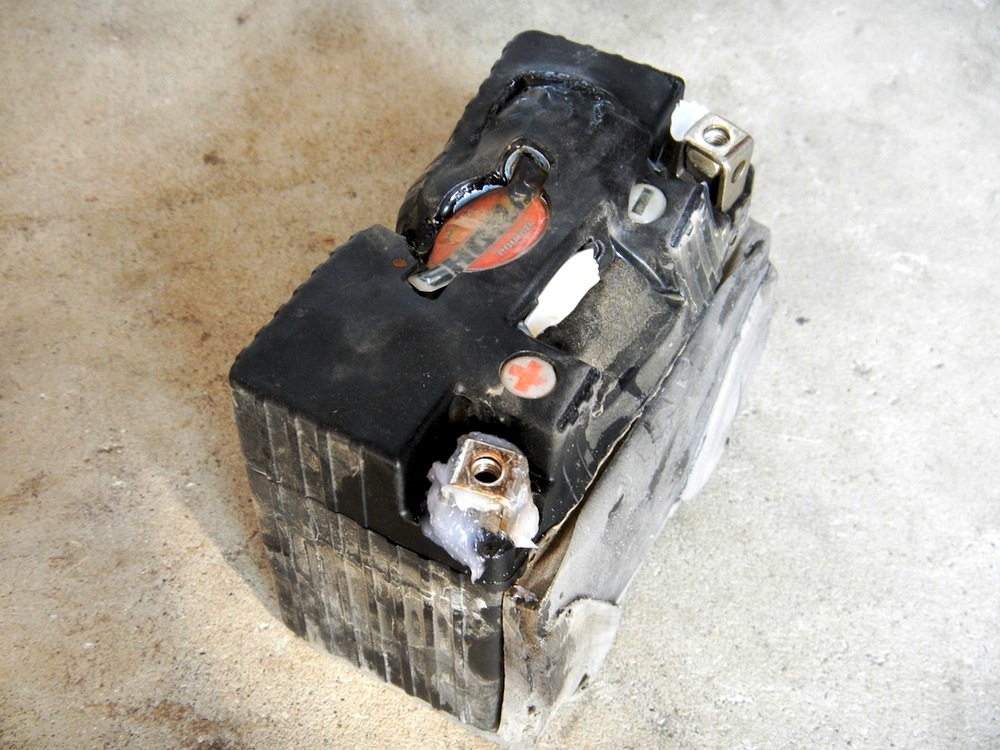 They say there's no such thing as bad publicity, but go tell that to the few fledgling marine lithium-ion battery manufacturers of a few years ago. The well-publicized failures of a few specialized batteries sowed the seeds of doubt and insecurity regarding the safety aspect that we're still trying to shake off to this day.
Sure, it's well known that, compared to lead-acid equivalents like AGM's, lithium-ion batteries are lighter, deliver far more power, charge much, much faster, have a lot more useable capacity, will last many times longer, and are a far more savvy investment over the long run. But could they actually be as safe, or better still, safer than good ol' lead-acid versions?
Let's first look at how unsafe lead-acid batteries can become when abused, charged from faulty or incorrectly set equipment, and manufacturers' guidelines are ignored.
The Capital
Details

Category: Ramblings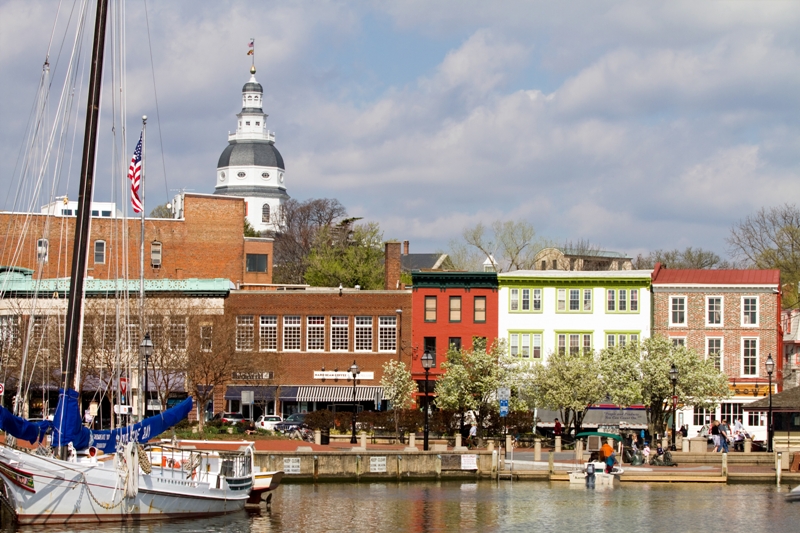 We typically look on Annapolis as being a quiet, peaceful town, where the worst thing to worry about is the increasing regularity of flooding downtown due to rising sea levels, or that the National Sailing Hall of Fame would be moving to our nemesis - Newport. That all changed on June 28, when the peace was shattered by the sickening news that five journalists at our local paper, The Capital, had been shot and killed while working at their desks by a lone gunman.
The Capital, known alternatively to locals as The Crab Wrapper or The Naptown News, is truly a local, small-town newspaper where we get updates on our sailorman mayor's latest schemes, sailboat racing results, and who did what to whom and when. Now we have far more information than we really want on one deranged individual who had a long-standing conflict with some journalists and decided that June 28 was the day when he and his pump-action shotgun would put an end to it. This was no terrorist. This was no religious or political activist. This was simply someone who is mentally ill and who slipped through the cracks.
I have never been comfortable with guns, and I'm sure that sleeping with one under my pillow would cause a high degree of both physical and mental discomfort. I did have occasion once to fire a stainless steel boat shotgun at some flotsam while motoring down the west coast of Central America delivering a 65' sailboat. It didn't come naturally so I switched to a flare gun as being my weapon of choice, with that menacingly fat barrel and striking orange handle (stock?). Being a crew of just four, we were formulating a plan of action in case we encountered some bad guys as we paralleled the hostile shores of Guatemala and San Salvador. And encounter them we did …