Blog
Off to the Moon? Don't forget the Sextant!
Details

Category: Ramblings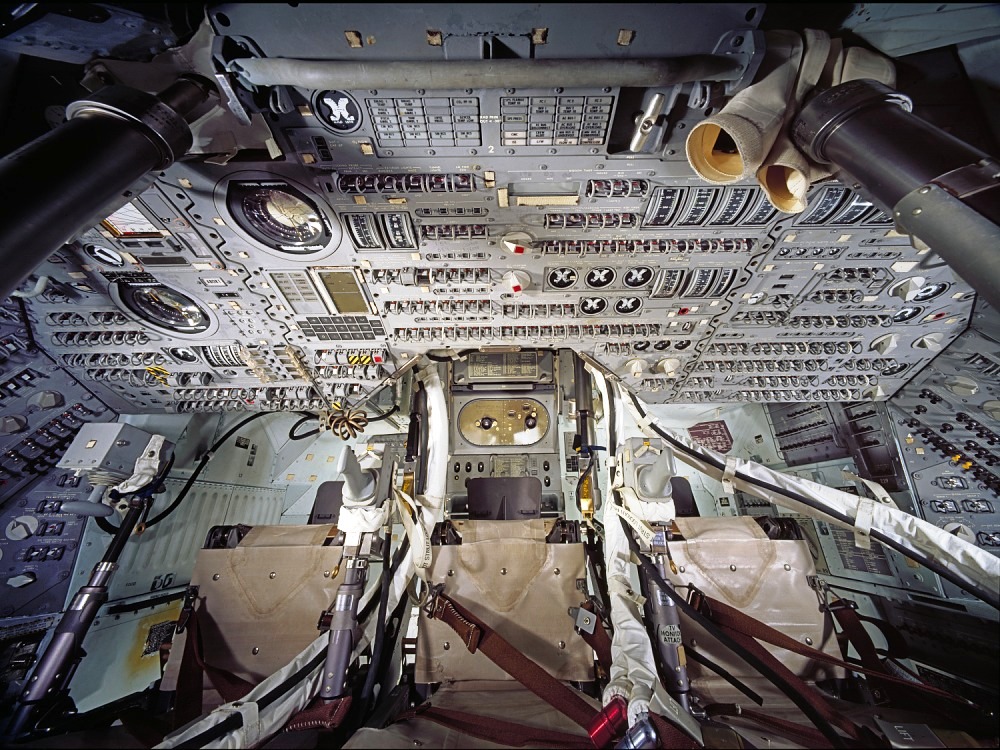 "It is good to know what our species is capable of when it gets out of its own way".
That was a comment I read recently, referring to the moon landings 50 years ago. But there's a fascinating back story to the Apollo 11 adventure that is worthy of note for its pioneering spirit and sense of bravado and derring-do.
Neil Armstrong could not have said it better than "That's one small step for (a) man, one giant leap for mankind". The amount of innovation and inventiveness required to overcome the technical challenges of getting man to the moon was astronomical in itself. Even so, some of the methods they employed have their roots in ancient navigation practices, and were not what one would expect to find in a spacecraft.
Beware of the Speedy Meanie!
Details

Category: Refrigeration


Fast running refrigeration has its benefits, and it has a downside, too.
There's quite a variety of passers-by to be seen from my front porch of an evening, and most seem to be walking a dog or two, or three. The majority of walkers fit in a velocity band somewhere between comfortable stroll and brisk jog, but there are also those on the fringes of the extremes, and these are the most interesting to observe.
At the hyper-speed end is Speedy Meanie, and he's a runner on a mission. He's lean and long-legged, and usually shirtless (in Summer anyway). He and his hound bound along in perfect synchronicity and appear out of nowhere in a flash, so you need a keen eye to catch him. He's well known in the neighborhood for having a bit of a mean temper, and woe betide anyone that dares to get in his way. If Speedy Meanie arrives just as one happens to be putting the bins out, one can get an earful of colorful curses if he has to maneuver around them.
At the opposite end of the scale is dear old Ambling Archie. Archie is a truly loveable little dog, and as well as being small, he is very, very slow. Unlike Speedy Meanie, it is Archie that controls the pace, which is excruciatingly slow and difficult to watch, while his companion digs around in his smart-phone for something interesting to help pass the time. Ambling Archie doesn't go very far, just to the end of the block and back, but it's all the exercise he needs, and it's quality time for him and his master.
Power Basement
Details

Category: Battery
Prepare for those inconvenient power outages, or for the trending living-off-the-grid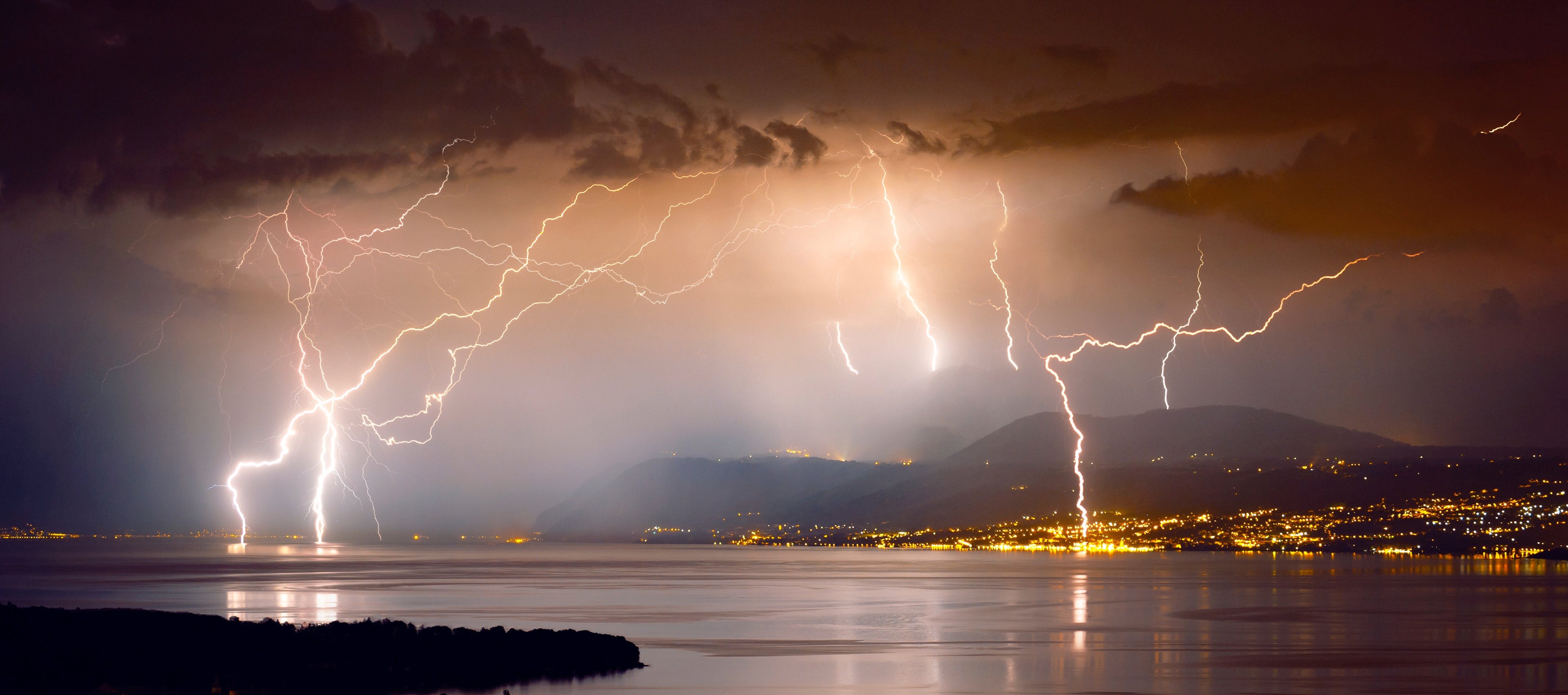 We sell a fabulous battery – Firefly's 2v/4v model, which has all the advantages of their popular Group 31, but in a different format. Here's where I intend to use them in a future project.
With the increasing frequency of heavy storms and threats of power outages, I've been reviewing the emergency battery back-up system I have set up in my basement. This currently consists of 8x 185 amp/hr AGM batteries with an Inverter-Charger, plus a mains/generator Transfer Switch with generator plug-in access. There is also a Transfer Box that has six mains/inverter transfer switches with associated breakers and balancing meters which supply six circuits: the fridge, kitchen outlets, sump pump, basement outlets, front room outlets, and the oil-fired furnace.
Fake News in The Pipeline
Details

Category: Ramblings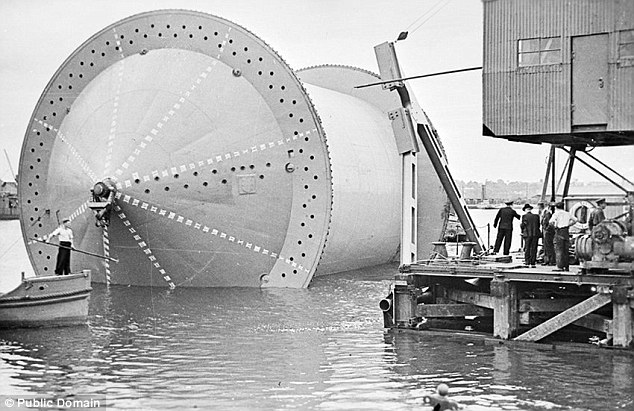 An Englishman's home is his castle they say, so as a young lad I was intrigued as to why there were doors in the high wooden fencing separating my grandma's back yard in England from her neighbors' gardens. That sort of thing was against the norm, as one mostly kept oneself to oneself except when spying on the neighbors from behind net curtains.
The reason became clear when it was explained that grandma's garden shed, that ugly, half-buried thing made of corrugated steel panels with earth covering the roof, was in fact a communal six-person neighborhood bomb shelter during WW2. As a tool shed it was dark, damp and dank, and I imagine it was probably no more welcoming in its original incarnation.