Guilty Until Proven Innocent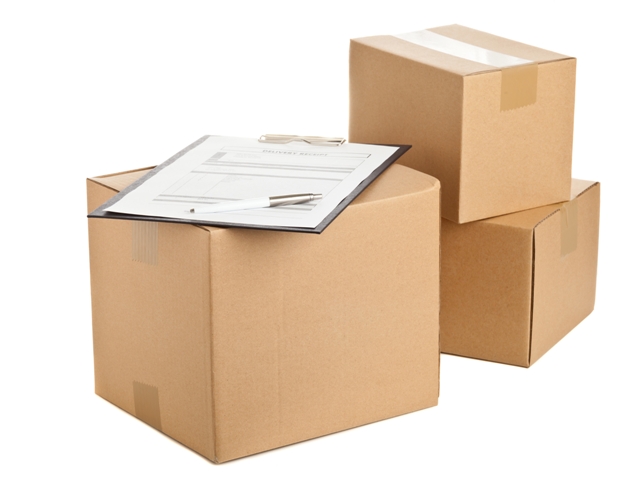 Yup, that's the way it feels we're being treated by shipping companies. Every package or pallet that ships from our warehouse is at the mercy of the carrier, because from the moment it's picked up to when it's delivered, hopefully undamaged, on time, and to the correct address, it is completely out of our control. They have the goods, and we the vendor and you the customer don't. Your package is off on the ride of its life, and we can do nothing but hope and pray that it is safe and sound and not being held hostage or abducted by aliens.
Our team spends considerable time and effort finding the best, safest, most reliable and most cost-effective way to ship packages, parcels and pallets. So, what could possibly go wrong?
Read more: Guilty Until Proven Innocent