Air conditioning on your boat - it's within reach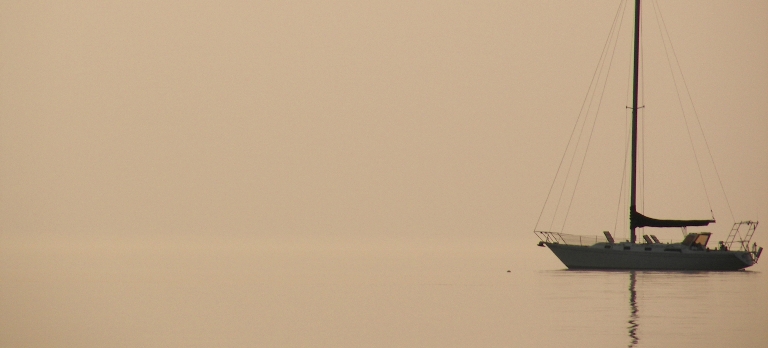 You want to go for an overnight boat adventure, but it's hot out there, even on the water. During the day, no problem, there is wind, a bimini, swimming to keep you cool, but at night, when you want to sleep, the thought of that hot, humid cabin can be a deal killer.

Solution: a small air conditioning system that is perfect for a sleeping cabin, to lower the cabin's humidity and temperature.
With a small 115v unit, the current draw is low enough that it can usually be powered by an engine alternator during the day when the engine is running and then from the batteries, through an inverter, at night. You may not need a generator, if you choose the right air conditioning unit.
There are also 12v air conditioning units available, but only one that is really worth looking at, and even then, the cost may make the venture unattainable.
To better understand the choices, let's compare two units:
Read more: Air conditioning on your boat - it's within reach