Ramblings
On the Road Again
Details

Category: Ramblings

What's the difference between a Boat Show and an RV Show?
The ride home into Annapolis at the end of the day usually means navigating heavy traffic on the highway. Three lanes is usually enough to keep everyone rolling along smoothly, but often the left hand lane, the "fast" lane if you will, is seen to be slower than the other two. After much observation, I have come to the conclusion that some drivers must think they are fast and so have a right to occupy a slot in the left lane conga line. Unfortunately, these fast thinkers seem to have a disconnect between their head and their right foot when going uphill, and so slow down the pace and frustrate those bunched up behind.
I had the chance to test the theory this past week on Coastal Climate Control's road trip to exhibit at America's Largest RV Show. No, really, that is the actual name of the show, and to those of you wondering, "RV" is for Recreational Vehicle. It was in chocolate land, Hershey Pennsylvania, and was indeed very big to my eyes, but then this is the only RV show I've ever been to.
Coastal was there dipping our toes in the RV market to see what the industry is about, and where we might find some sales opportunities. Our main focus was on solar products, and we had some examples of some glass panels that Coastal is now offering from Solarland USA, plus our usual marine items from Solara and Solbian.
Off to the Moon? Don't forget the Sextant!
Details

Category: Ramblings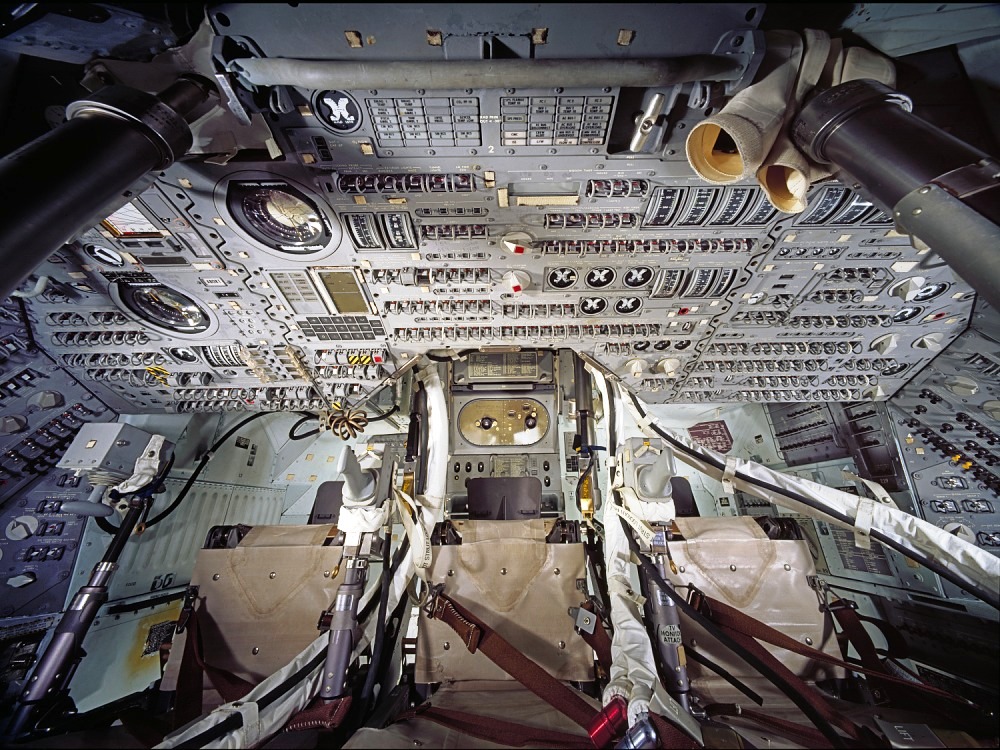 "It is good to know what our species is capable of when it gets out of its own way".
That was a comment I read recently, referring to the moon landings 50 years ago. But there's a fascinating back story to the Apollo 11 adventure that is worthy of note for its pioneering spirit and sense of bravado and derring-do.
Neil Armstrong could not have said it better than "That's one small step for (a) man, one giant leap for mankind". The amount of innovation and inventiveness required to overcome the technical challenges of getting man to the moon was astronomical in itself. Even so, some of the methods they employed have their roots in ancient navigation practices, and were not what one would expect to find in a spacecraft.
Fake News in The Pipeline
Details

Category: Ramblings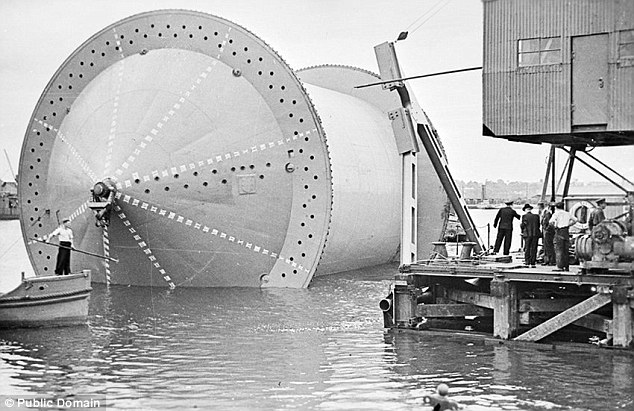 An Englishman's home is his castle they say, so as a young lad I was intrigued as to why there were doors in the high wooden fencing separating my grandma's back yard in England from her neighbors' gardens. That sort of thing was against the norm, as one mostly kept oneself to oneself except when spying on the neighbors from behind net curtains.
The reason became clear when it was explained that grandma's garden shed, that ugly, half-buried thing made of corrugated steel panels with earth covering the roof, was in fact a communal six-person neighborhood bomb shelter during WW2. As a tool shed it was dark, damp and dank, and I imagine it was probably no more welcoming in its original incarnation.
What a Week
Details

Category: Ramblings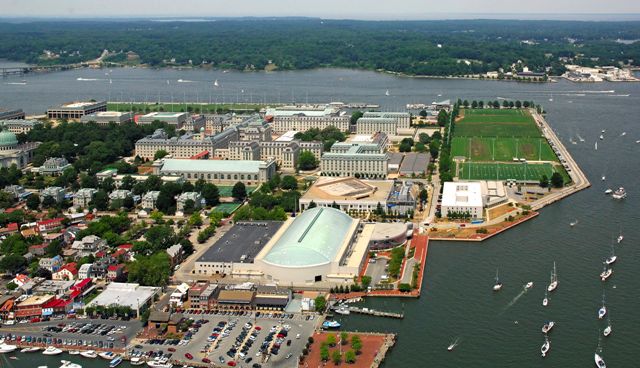 The first clue that the upcoming week was to be no normal week in Annapolis came during a trip to the local grocery store on Sunday. It seemed unusually busy, and closer inspection of the wandering shoppers showed that many were wearing clothing and hats emblazoned with emblems and logos depicting their support of or attachment to the US Naval Academy. The next clue came to light from a quick scan of my Eastport neighborhood, where unfamiliar vehicles, flags, and gently rocking porch occupants adorned a number of residences.
OK, I've got it! It's Commissioning Week at the Naval Academy, and a good number of locals have rented their houses out to make way for families of graduating Midshipmen while pocketing a sizeable chunk of cash in the process. And why not indeed.
For those not familiar with Annapolis, it must be understood that the US Naval Academy is Annapolis, and Annapolis is the US Naval Academy. The two are inseparable, which will be apparent from a quick look at a map where the magnitude and proximity of the Academy relative to the town is evident. This is no distant fixture perched on a remote hill, but right there breathing down the necks of the shops on Main Street and the boats at City Dock.
Having to accommodate around 4,500 Midshipmen, plus staff and ancillary workers, it is a sizeable chunk of real estate and provides much employment and income for the surrounding area. Don't get the impression that Annapolis is alive and crawling with marauding Mids, as they are for the most part incarcerated behind the imposing perimeter walls. The few lucky ones that are allowed out for brief sojourns into the real world are noticeable only by being impeccably dressed in crisp uniforms.
So what is Commissioning Week all about?