Ramblings
Holiday Spirit
Details

Category: Ramblings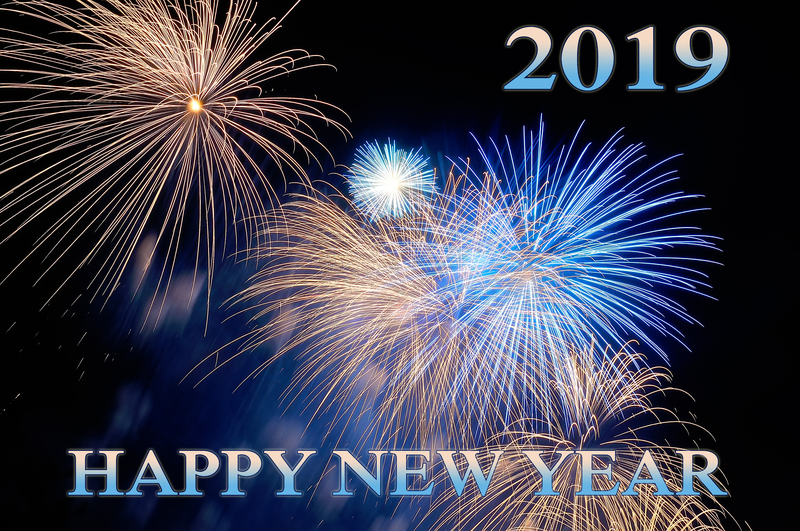 Ah, the holiday season has begun. We are being increasingly made aware of that because things have started heating up in already warm places, most noticeably The Caribbean.
There's a lot of folk spending the holidays on their boats down there at this time of year, and bully for you all. Meanwhile, there are many others that are paying big bucks for the privilege of holidaying on someone else's dreamboat, and that's where the heat comes from for us up here in colder climes.
Things that break can't wait around to get fixed on a charter boat with a bunch of high-paying guests on board who are expecting everything to be perfect. And things do break on boats all the time, usually at the most inopportune moment, a fact that many of you will undoubtedly attest to.
A Walk on the Wild Side
Details

Category: Ramblings


"I wandered lonely as a cloud" mused the wordsmith Wordsworth circa 1800.
"I gotta ramble on" screeched Robert Plant of Led Zeppelin in 1969.
"How was I supposed to know I was walking in the bike lane?" uttered this author last week after a near miss with a speeding bicycle in a dark and damp Amsterdam.
These legs of mine have done a lot of wandering and rambling lately, with the rest of me going along for the ride. First it was tramping the boardwalks and docks in the Ft Lauderdale International Boat Show, mostly stumbling along behind shuffling gawkers guessing how much this mega-yacht costs, or wondering who might own that one. That, combined with pacing the booth day after day, makes for a tiring time, but that was followed by three days back in the office before popping over to the UK for a weekend break prior to heading to Amsterdam.
Decisions: Smoked Phish or Byrned curtains?
Details

Category: Ramblings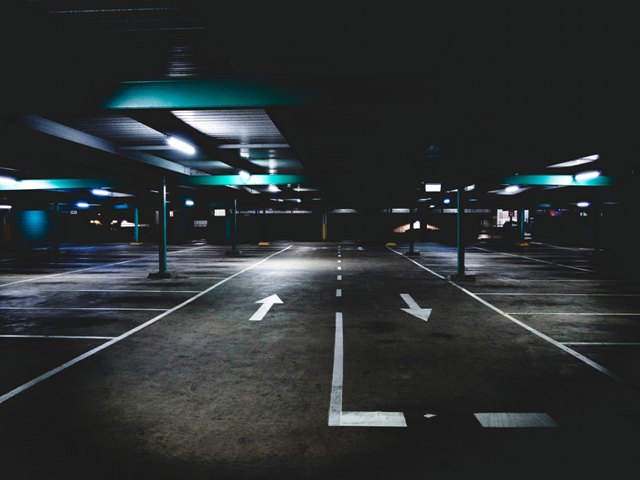 Decisions, decisions. We often get faced with situations that require making a quick decision or a choice one way or the other.
To some this comes naturally, to others (like me) it is against our natural tendency to want to analyze the situation thoroughly and then methodically choose one course of action over another.
My recent yearning to try playing some sort of musical instrument is a case in point. I have a lovely acoustic guitar that sits un-played for most of the year and then gets the Leo Kottke treatment when my friend Bruce comes to stay, but I never really got in to it. For a while I pondered giving the acoustic another stab, but then one day a fellow exhibitor at a boat show suggested I give the bass guitar a go, as that was his instrument of choice. His reasoning was that:
The Capital
Details

Category: Ramblings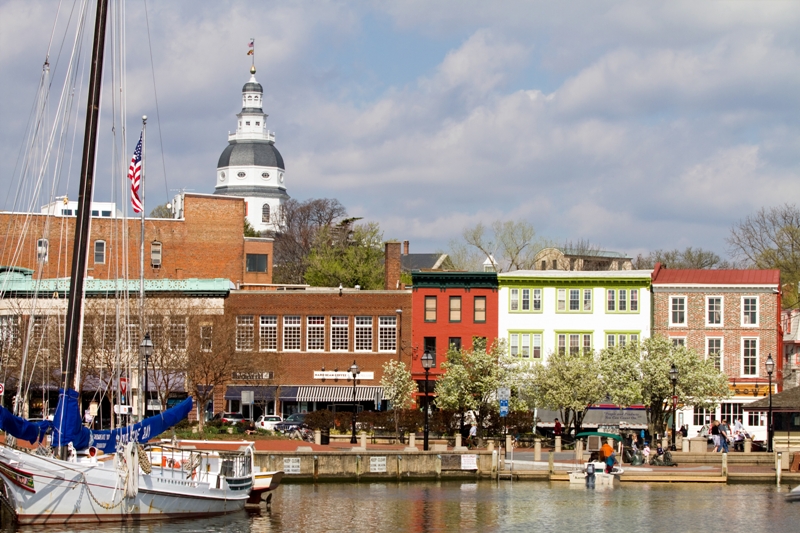 We typically look on Annapolis as being a quiet, peaceful town, where the worst thing to worry about is the increasing regularity of flooding downtown due to rising sea levels, or that the National Sailing Hall of Fame would be moving to our nemesis - Newport. That all changed on June 28, when the peace was shattered by the sickening news that five journalists at our local paper, The Capital, had been shot and killed while working at their desks by a lone gunman.
The Capital, known alternatively to locals as The Crab Wrapper or The Naptown News, is truly a local, small-town newspaper where we get updates on our sailorman mayor's latest schemes, sailboat racing results, and who did what to whom and when. Now we have far more information than we really want on one deranged individual who had a long-standing conflict with some journalists and decided that June 28 was the day when he and his pump-action shotgun would put an end to it. This was no terrorist. This was no religious or political activist. This was simply someone who is mentally ill and who slipped through the cracks.
I have never been comfortable with guns, and I'm sure that sleeping with one under my pillow would cause a high degree of both physical and mental discomfort. I did have occasion once to fire a stainless steel boat shotgun at some flotsam while motoring down the west coast of Central America delivering a 65' sailboat. It didn't come naturally so I switched to a flare gun as being my weapon of choice, with that menacingly fat barrel and striking orange handle (stock?). Being a crew of just four, we were formulating a plan of action in case we encountered some bad guys as we paralleled the hostile shores of Guatemala and San Salvador. And encounter them we did …