Battery
Mummy, the batteries have melted!
Details

Category: Battery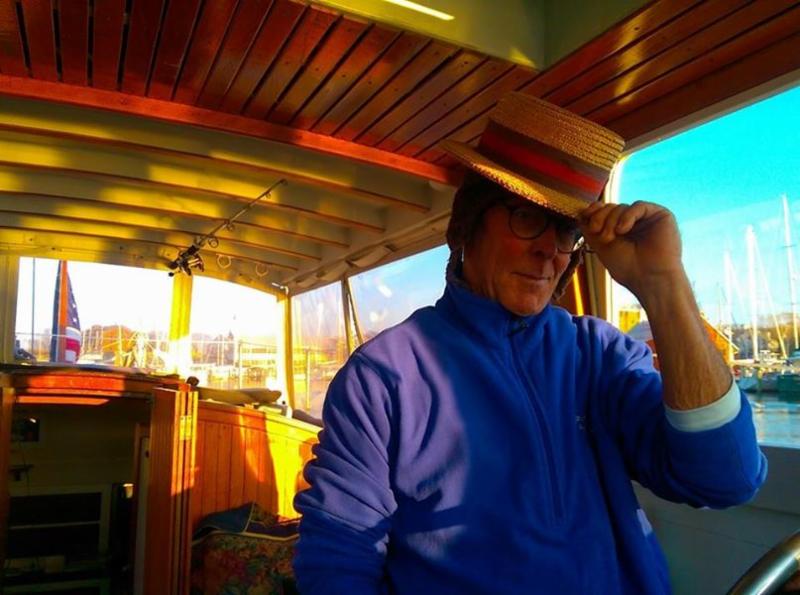 OK, that's not something you'll hear every day, but it is very much a possibility, where thermal runaway can destroy Valve Regulated Lead Acid (VLRA) batteries like AGM's (Absorbed Glass Mat). A Google search of "Thermal Runaway in AGM Batteries" will reveal enough technical papers on the subject to keep even the most techno-savvy occupied for a long while and will save me trying to explain the why's and wherefore's here.
The simple fact is that, given the right conditions, an AGM battery can, and will, start a self-perpetuating internal heating process (thermal runaway) which can end in catastrophic failure along with the possibility of fire and explosion, or at the very least leave you with a very sad-looking molten battery case.
Power Basement
Details

Category: Battery
Prepare for those inconvenient power outages, or for the trending living-off-the-grid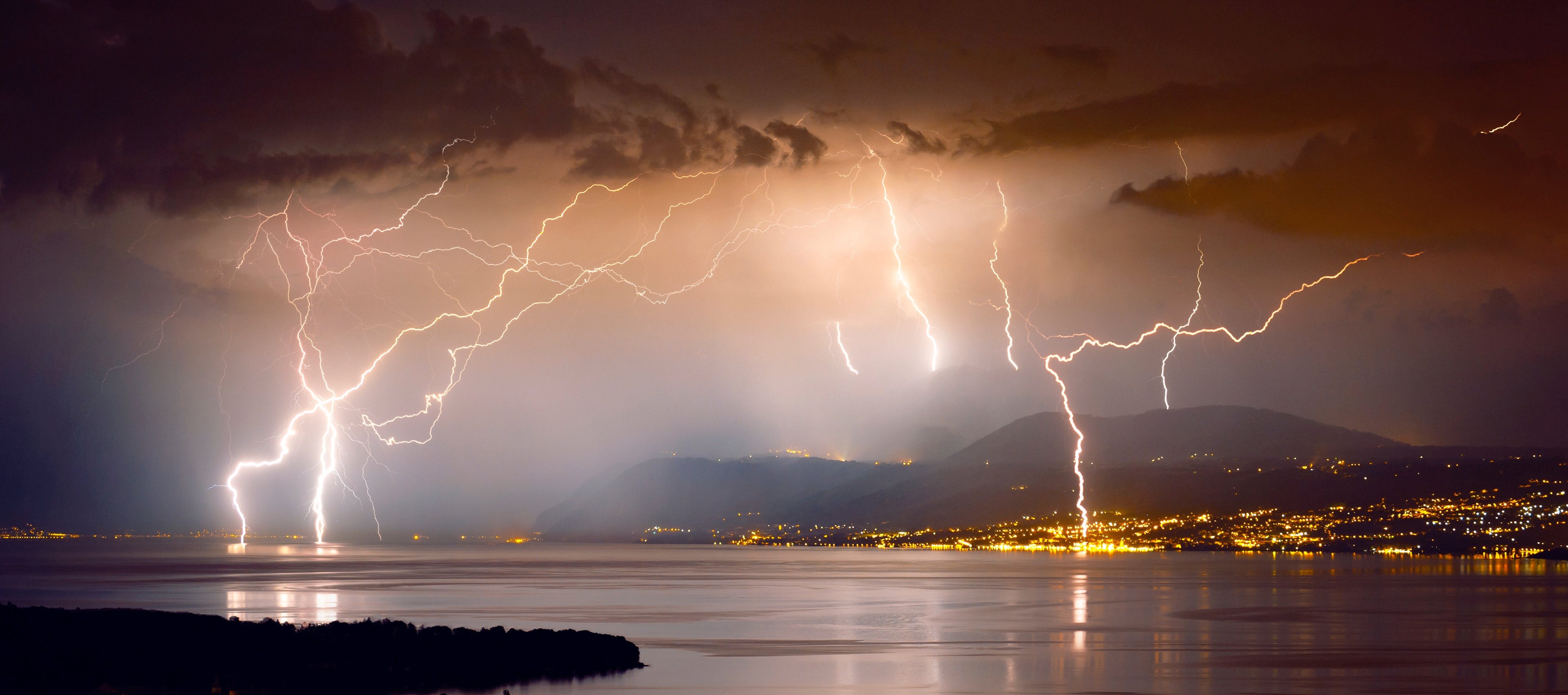 We sell a fabulous battery – Firefly's 2v/4v model, which has all the advantages of their popular Group 31, but in a different format. Here's where I intend to use them in a future project.
With the increasing frequency of heavy storms and threats of power outages, I've been reviewing the emergency battery back-up system I have set up in my basement. This currently consists of 8x 185 amp/hr AGM batteries with an Inverter-Charger, plus a mains/generator Transfer Switch with generator plug-in access. There is also a Transfer Box that has six mains/inverter transfer switches with associated breakers and balancing meters which supply six circuits: the fridge, kitchen outlets, sump pump, basement outlets, front room outlets, and the oil-fired furnace.
Current Affairs - Making the Right Connections
Details

Category: Battery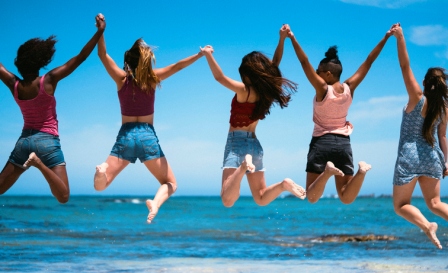 Continuing on the theme of the previous blog, regarding wiring individual batteries in parallel to make a higher capacity bank, now we can look at the best way to wire them up.
I included a teaser graphic in that last blog that showed two batteries wired in parallel and with the two main cables, one positive and one negative, both connected to one battery. I expected a flurry of comments on this, but to my surprise received only one. Mr. D said that the configuration shown would result in uneven current draw from each battery, resulting in greatly reduced cycle-life of the first battery in line. Is that so?
And if so, what is the best configuration? What are the alternatives?
Yipee! Time to put on the testing hat once again.
Parallel Thinking Blown Sky High
Details

Category: Battery
I saw some communications in a trade journal the other day discussing the common practice of wiring batteries in parallel to increase capacity. Specifically, one writer was warning of the possibility of a cell shorting in one of the batteries, resulting in the other batteries all discharging at a high rate of current into the short circuited cell leading to an apocalyptic event below decks. Is he/she correct? Well, yes and no.
Yes, this is very much a possibility, but is dependent on battery type. An old timer, like yours truly, will probably adhere to the notion that the likelihood of a shorted cell is real, but that's because our heads are still stuck in "the good old days", and we are not being practical.
Let's think about this. How can a cell, one of six in a 12 volt lead acid battery, become short circuited?