Battery
Time is Now for Lithium Batteries on Your Boat
Details

Category: Battery
Hits: 558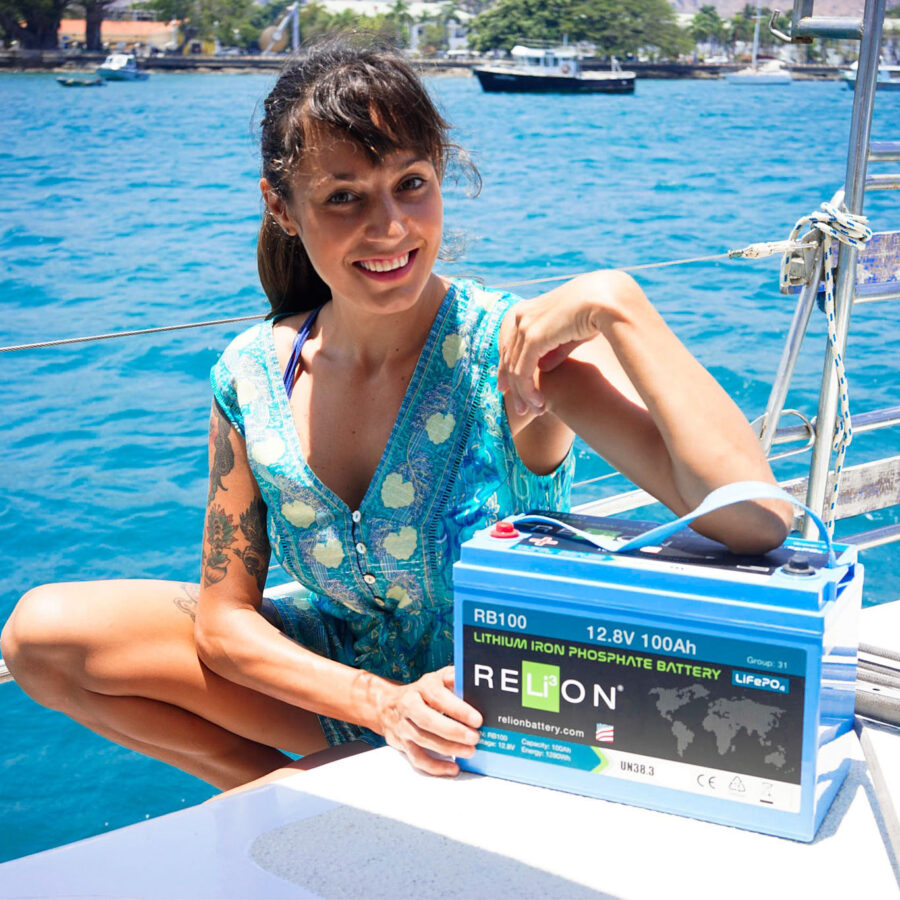 Challenge your Limits
Are you ready to consider Lithium-Iron-Phosphate batteries (LiFePO4) for your boat or RV? Do you want to make a long-term smart investment for cruising enjoyment, giving you one less thing to worry about – dead batteries or not enough battery power for your DC load, i.e. power hungry equipment on board like a microwave, air conditioning, or electric engine?
A Re-Volting Thought
Details

Category: Battery
Hits: 2620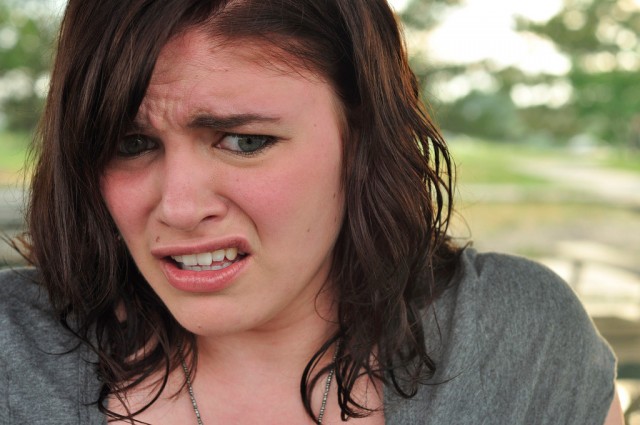 How's everyone been out there? Hopefully, all are well and still kicking and screaming. I'm still lying low and pretty much operating under the radar, but I've been badgered lately to get fingers tapping on the keyboard again.
With winter approaching, and with the thought of storms and power outages energizing my little gray cells, I got to wondering just how long I could power up some essentials in the house using my Chevy Volt sitting in the driveway as a power plant.
Oh yes, it's totally possible, there are tales from those who have done so on the internet, and there are even kits available.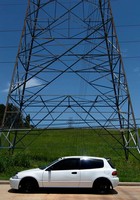 My Volt has a 17 kW-hr, 300v traction battery along with its DC generator plus a 12v battery for all the other normal loads. This 12v battery is charged by a DC-DC converter between the two batteries, so if I were to hook up an inverter to this battery I could supply 110v AC mains power to my household essentials during a power cut, or maybe power up an outdoor event, or fire up a blender and mini-fridge at a beach romp.
Possible? Yes, but for how long?
Mummy, the batteries have melted!
Details

Category: Battery
Hits: 3807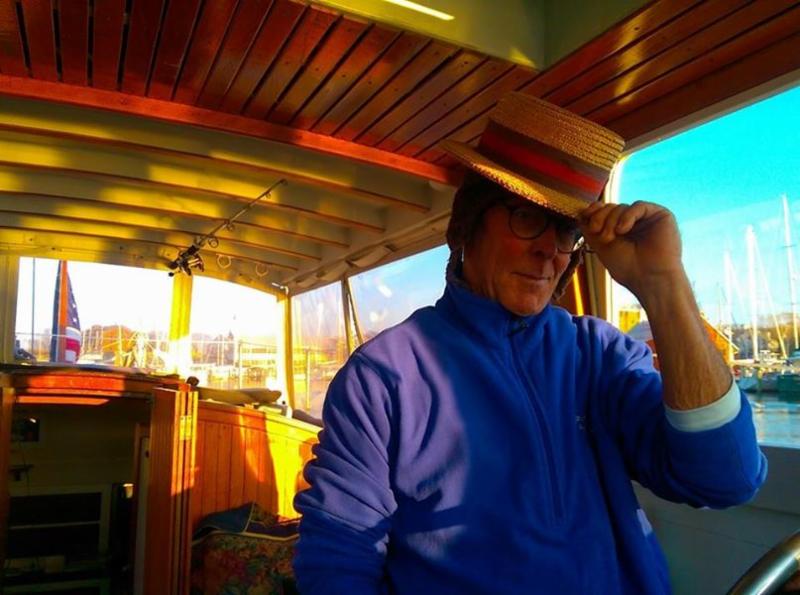 OK, that's not something you'll hear every day, but it is very much a possibility, where thermal runaway can destroy Valve Regulated Lead Acid (VLRA) batteries like AGM's (Absorbed Glass Mat). A Google search of "Thermal Runaway in AGM Batteries" will reveal enough technical papers on the subject to keep even the most techno-savvy occupied for a long while and will save me trying to explain the why's and wherefore's here.
The simple fact is that, given the right conditions, an AGM battery can, and will, start a self-perpetuating internal heating process (thermal runaway) which can end in catastrophic failure along with the possibility of fire and explosion, or at the very least leave you with a very sad-looking molten battery case.