Solar
Things ain't what they used to be.
Details

Category: Solar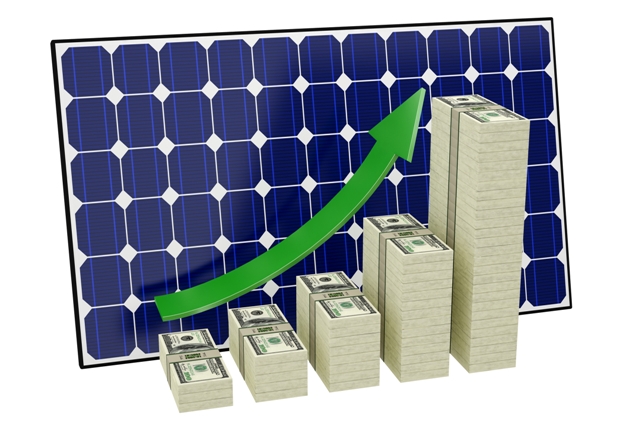 There's a lot of talk of trade and trade agreements in the run-up to the election, but I've heard nothing of how the substantial anti-dumping and anti-competition tariffs applied to Asian solar products are protecting US interests.

Originally applied to just solar cells, these tariffs were expanded last year to also include complete solar panels made in China and Taiwan, and add a whopping 250% or so of duty to the imported price of all but a very few manufacturers of Chinese and Taiwanese panels.

The results of these tariffs are already being seen in the semi-flexible panels, popular in marine applications. Many of these low-cost panels suddenly shot up in price, and several outlets stopped offering them altogether, but the tariffs are not the only reason .....
Solar Cable is not just any cable
Details

Category: Solar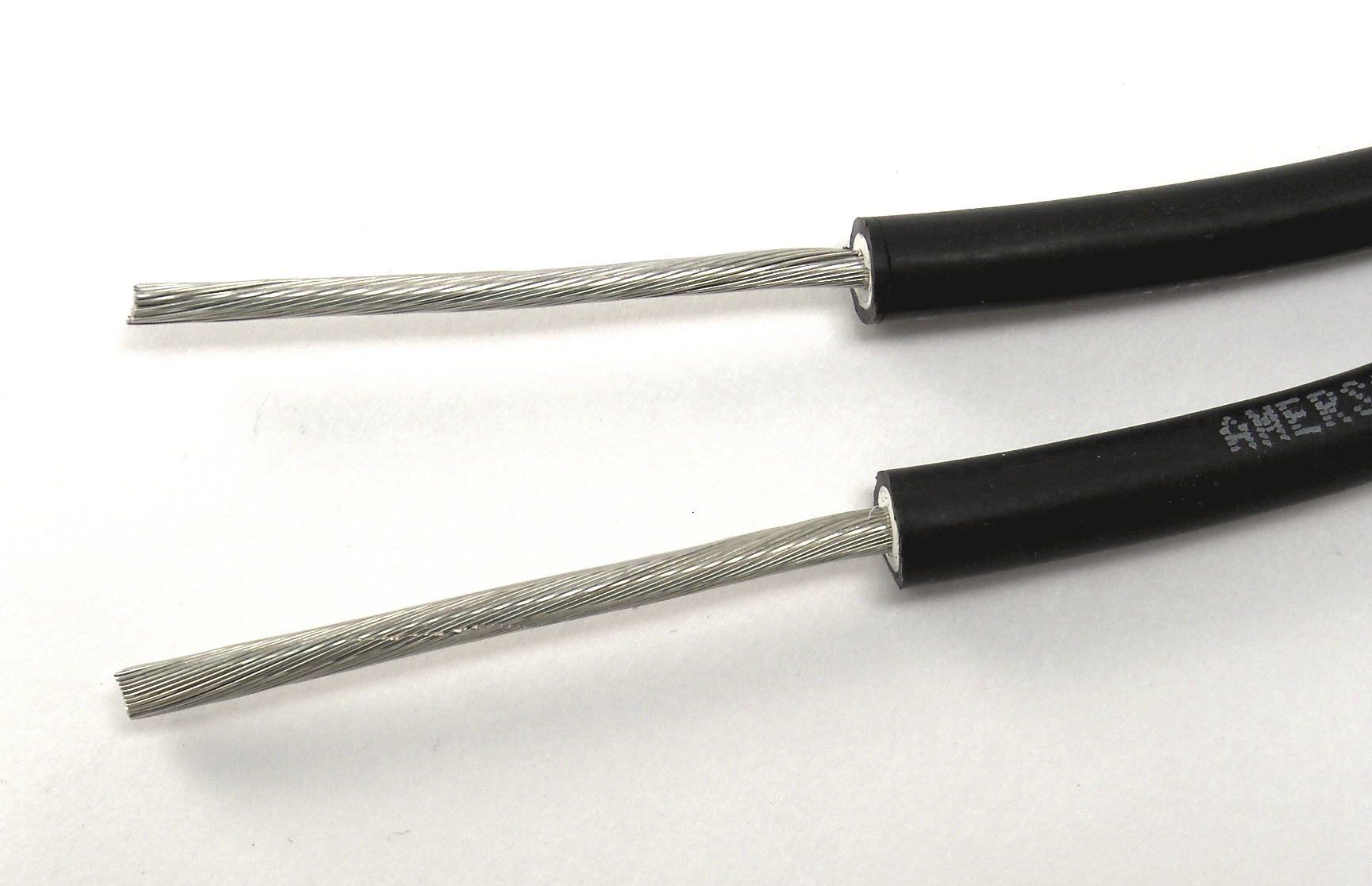 Coastal Climate Control now offers the very best in solar cable. But what does this mean?
Most solar cable available contains just 7 untinned copper strands, whereas ABYC requires a minimum of 19 tinned copper strands. The solar cable that Coastal offers is UV, sunlight, and ozone proof, and is extremely flexible due to the high number (100+) of tinned copper strands.
Minimum outside diameter and maximum flexibility are the keys to reducing the hassle of installing solar cable between the panel(s) and controller, and these cables are the very best we could find after an exhaustive search.
Available in AWG 12 and 5mm2 (AWG 10 equivalent) by the foot, or in cable sets with MC4 connectors already installed to connect directly with most types of solar panels.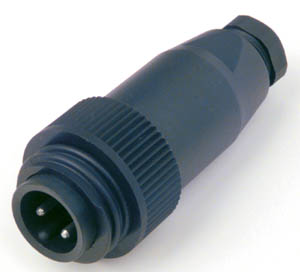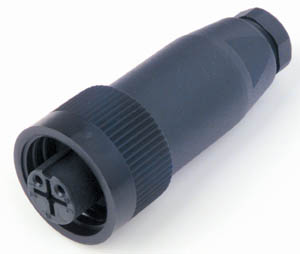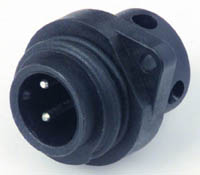 Another great new solar offering from Coastal is the Philippi range of waterproof plugs and sockets. We are stocking a three-wire socket for attachment to the end of the cable from a solar panel, plus a corresponding three-wire plug to make a cable-to-cable connection. There is also a surface-mounted plug to make a cable-to-hard surface connection. (NOTE: Plugs and sockets are opposite to those found in homes, with the socket being on a flexible cord. The live, power-bearing component needs to be a socket for safety reasons.)
These very high quality Philippi items, supplied with waterproof caps for when the plug or socket is not in use, are rated for 230v AC and up to 50v DC, and have a protection rating of IP66.
These three-wire connectors are ideal for use when installing Solara solar panels in semi-permanent locations with the EZ Mount or for other applications where a high-quality waterproof connection is required. Four-wire and seven-wire versions are available by special order.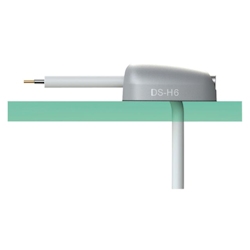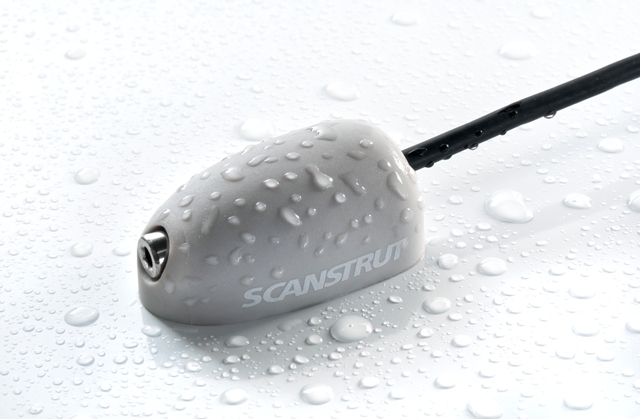 If Solara Power M panels are mounted directly on to a deck or hard top, a waterproof deck gland is normally required to enable the cable to be directed down below. The small, mouse-like Scanstrut horizontal deck gland is the perfect size for the cable supplied with these panels, and is very unobtrusive.
These Solar Panels are The Best - Guaranteed!
Details

Category: Solar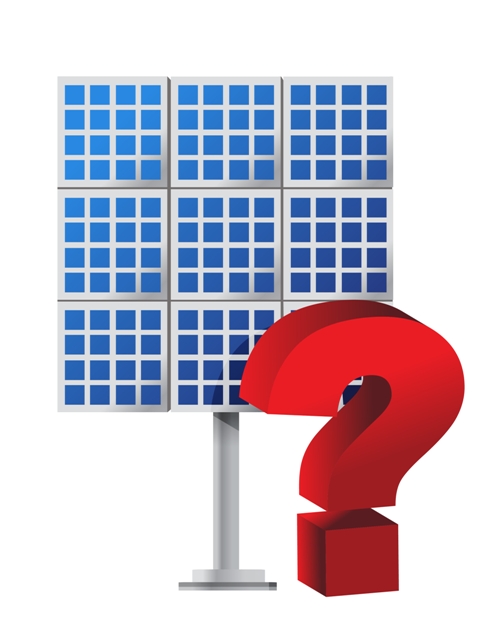 Are you confused about the wording on some solar panel guarantees and/or warranties? Well, you're not alone, but first let's define what is a guarantee and what is a warranty.
Guarantee:A formal promise or assurance (typically in writing) that certain conditions will be fulfilled, especially that a product will be repaired or replaced if not of a specified quality and durability.

Warranty: A written guarantee, issued to the purchaser of an article by its manufacturer, promising to repair or replace it if necessary within a specified period of time.

So a guarantee looks to be more like a loose promise, whereas a warranty is in written form and contains a guarantee with certain time limits. In this discussion we'll assume we're working with written warranties, whether packaged in with the product, or more likely these days, posted somewhere on a manufacturers' web site.

Residential and commercial solar panels come with warranties that are very different to those accompanying marine solar panels. These aluminum-framed glass panels are fabricated by automated processes in huge numbers where quality can be closely controlled and monitored, and so their construction is normally warranted for two years.

But there is also a warranty on the power output, where typically 80% of the rated output is guaranteed after 20 years or so in operation. This is feasible to implement due to the fact that the utility company or solar provider constantly monitors the output from day one, and so an ongoing record is available.

The power output of silicon solar cells naturally degrades slightly over time, and so this slow loss of performance is quite predictable.

So what happens if the power output of the panels on your roof of your house has degraded beyond the warranty limits after the 20 or 25 years or whatever? Will the solar company come and replace your 20+ year old panels free of charge? Well no, but they will offer to ship one or two panels, for you to install, to make up the difference!
Get Those Solar Panels Off My Boat!
Details

Category: Solar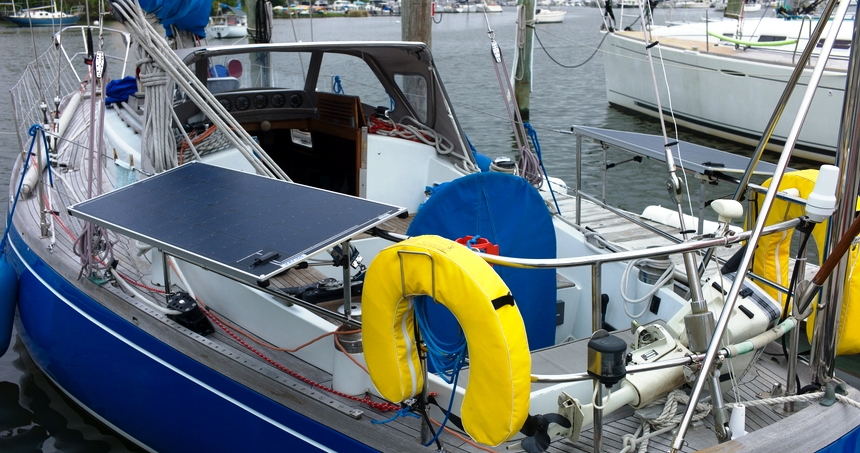 Mounting solar panels on hand rails around a boat's perimeter allows for some flexibility of use, plus the opportunity to angle the panels if you happen to be a dedicated twiddler with too much time on your hands. But when using standard aluminum-framed glass panels, necessity dictates that the clamps that secure the panel to the rail must be on the center-line lengthwise.

Glass panels are pretty heavy, and too much twisting and torsion will either "soften up" the aluminum frame or cause the glass to crack and/or shatter. Most panels of this type are designed to be installed on solid, permanent structures like roofs (specialized marine panels like the Solara Ultra series being an exception), and it is assumed that these land-based platforms will not heave, pitch, twist, or generally rock-and-roll (barring earthquakes) like a small/medium sized boat often does.

With this in mind, having a balanced mounting point is essential when using glass panels in rail-mount applications if regularly having to replace panels is to be avoided. But having a balanced mount, i.e. with the rail clamps on the center-line lengthwise, means that half of the panel's width will be intruding into the walkway, cockpit, etc. when deployed, and the wider the panel the more it will become an obstacle to movement.

Choosing a narrow panel is one way around this dilemma. Here's one way to do it: