Solar
Diodes DeMystified
Details

Category: Solar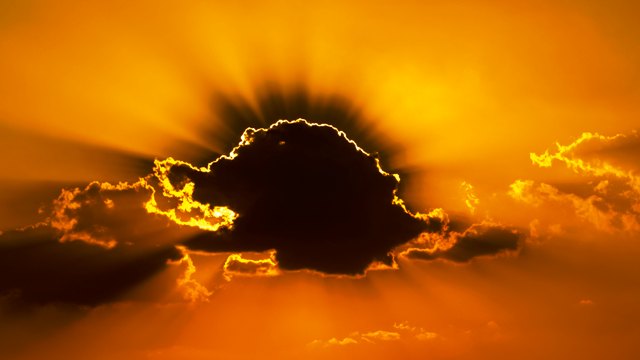 I think we all get the idea of what a "By-Pass" is, whether it's a by-pass road to divert traffic around a city, or a heart by-pass operation to channel blood supply around a restricted artery. So what does a By-Pass Diode do in a solar panel? Obviously it must divert something around something, but what, why, and how?
Right away, let's quell the myth that By-Pass Diodes are there primarily to improve performance under shaded conditions.
Solar Myth Busters - Revisited
Details

Category: Solar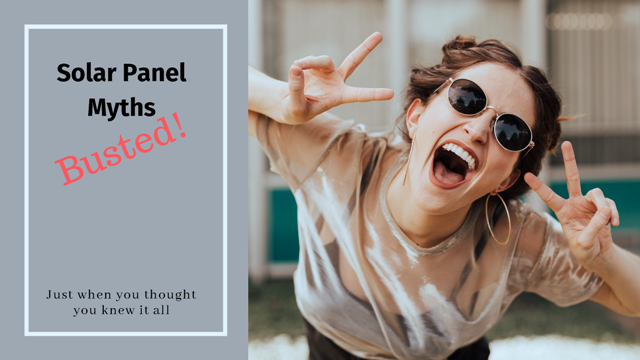 We had another highly successful show in Miami this year, with a lot of interest in our solar offerings, but we still find it necessary to spend considerable time with interested parties having to explain the what's what of solar power for boats. Evidently there is still a lot of misinformation out there on the subject, so this seems like a good time to re-hash one of our most popular blogs from many moons ago. Here follows a list of ten myths and busts in an effort to set the record straight.
Solbian Solar Panels on Hylas 54 Genevieve
Details

Category: Solar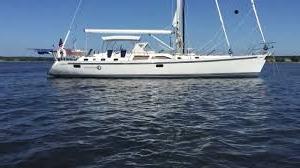 The owners of the Hylas 54, Genevieve, have a clever and beautiful solution for installing solar panels on their yacht that compliments her elegant lines, makes aft boarding via the swim ladder easy, and provides shade for the dingy when stored on the davits. All without adding extra weight on the back end.
Below is what they've shared on www.cruisersforum.com:
We wanted to add significant solar area but we were not keen on putting panels on deck (shading, slippery), on rail "wings", or on the canvas bimini top (shading, dynamic substrate, complex wire routing, not useable when boat stripped bare for storage). We wanted a solution that looked in keeping with the existing boat structures and we did not care for sharp-cornered aluminum flat frame panel solution often seen.
Current Affairs
Details

Category: Solar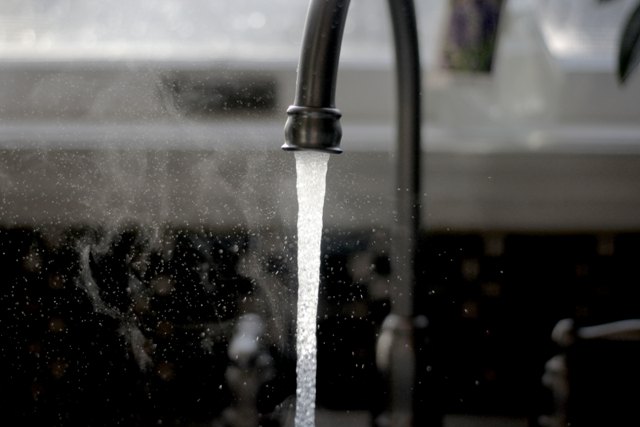 Series or Parallel - Which current flow option do you make when installing solar panels or battery banks?
There seems to be an increasing need to explain the differences between series and parallel electrical circuits recently, especially regarding battery and solar panel installations. So this week's blog will be an effort to better explain the advantages and disadvantages of each configuration, and where better to start than with the water analogy … again.