Air Conditioning
Droop and Sag - Age Old Partners
Details

Category: Air Conditioning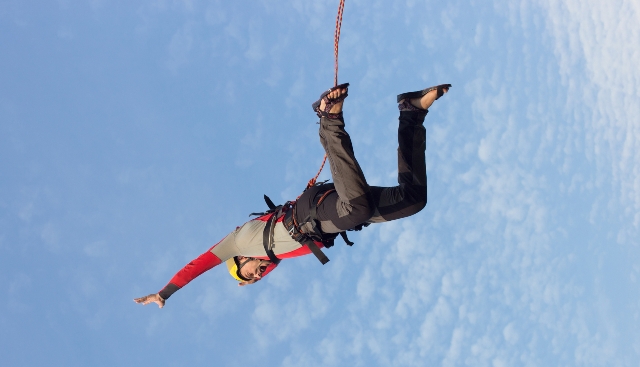 My first dabble with installing air conditioning on boats was in the mid '80's. I was new to the game and was an eager gofer helping to install a system on a 44' sailboat. When I mentioned this to my buddies at the bar, they were amazed to hear that you could actually install air conditioning on a sailboat, especially on one that small!

Fast forward a decade or three and we now have owners of much smaller boats not just wanting, but expecting to have air conditioning on their vessels. Owners of 25' sailboats want to be able to sleep in comfort, and even those with 18' walk-around powerboats with outboards are asking how they can get a blast of cold air on their faces as they zoom around having fun. Well, it can be done and it is being done, but there is some debate about how best to power the thing.

We offer the Climma 4,200 Btu air conditioner for just those applications, as well as for individual small cabins on larger boats. This a 110v mains-powered unit, so when the vessel is plugged in to shore power or a small generator it can run, but it can also be powered through a small inverter from a DC source such as a battery bank or an engine alternator.


Miami Heat
Details

Category: Air Conditioning

We're between boat shows at Coastal Climate Control right now, having just survived the two very successful back-to-back sail and power shows here in Annapolis and now find ourselves busily packing the show crates for the Fort Lauderdale extravaganza. My first taste of exhibiting came at the Annapolis shows in the late 80's, and back then my employers' preferred dress code was a tie and blazer for the blow-boaters followed by open-neck shirts and gold chains for the stink-potters. Oh, how times have changed!
Then in '95, with Coastal just three years old, I had the barmy idea of challenging myself to the logistical nightmare of exhibiting at the Miami International Boat Show, which back then was on Miami Beach. Having never set foot on Miami Beach, I sought advice on accommodations from my buddy Dave who, as a race-boat captain, had competed in many regattas based in South Beach. He told me that I absolutely must stay at his favorite, The Avalon Hotel on Ocean Drive, and that he would call and set things up for me. The Avalon sounded like the perfect place to relax quietly after a hard day at the show, so I duly booked a room and arranged parking for my van and trailer.
Cool Justice
Details

Category: Air Conditioning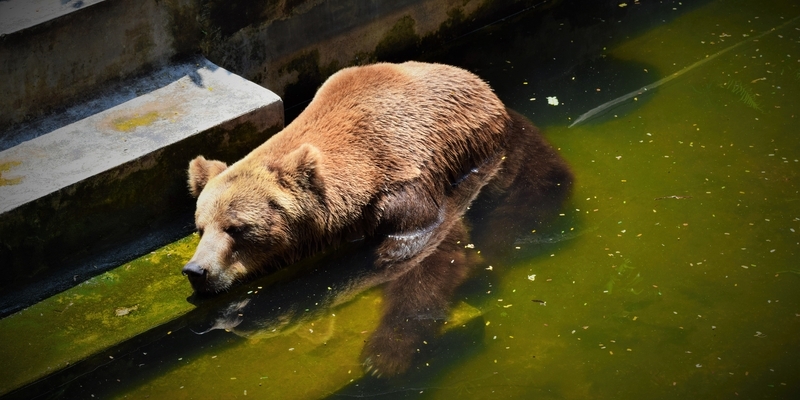 I was called up for jury duty a while ago, and on the second day of the trial I decided to take a leisurely walk from home into town rather than getting a ride. Although it was during a really hot spell in Annapolis, it was before 8am and so I didn't expect any undue effects from the heat as I was wearing only a cotton dress shirt with no tie or jacket (plus other stuff from the waist down, of course). By the time I reached the courthouse door, I had but a mere hint of perspiration, but in the time it took to get through security, my metabolism had switched into overdrive and left me oozing sweat from every pore, with my shirt visibly wet both front and back.
Next I had to traverse across the waiting hall to reach the jury waiting room, with 100+ seated souls all looking in the direction of this sweat-ball parading past them. You know, initially I thought that the sizeable number of prospective jurors in shorts, flip-flops, scanty flimsy dresses, and t-shirts with foul messages, must have missed the memo about dressing soberly and respectfully. On reflection, though, I'm now of the opinion that this was an intentional move on their part in order to hopefully not get picked for service. Maybe it was me that missed the memo…
So, there I was, sweating profusely in the air conditioning, but isn't air conditioning supposed to prevent this sort of thing? So what happened?
Size Matters
Details

Category: Air Conditioning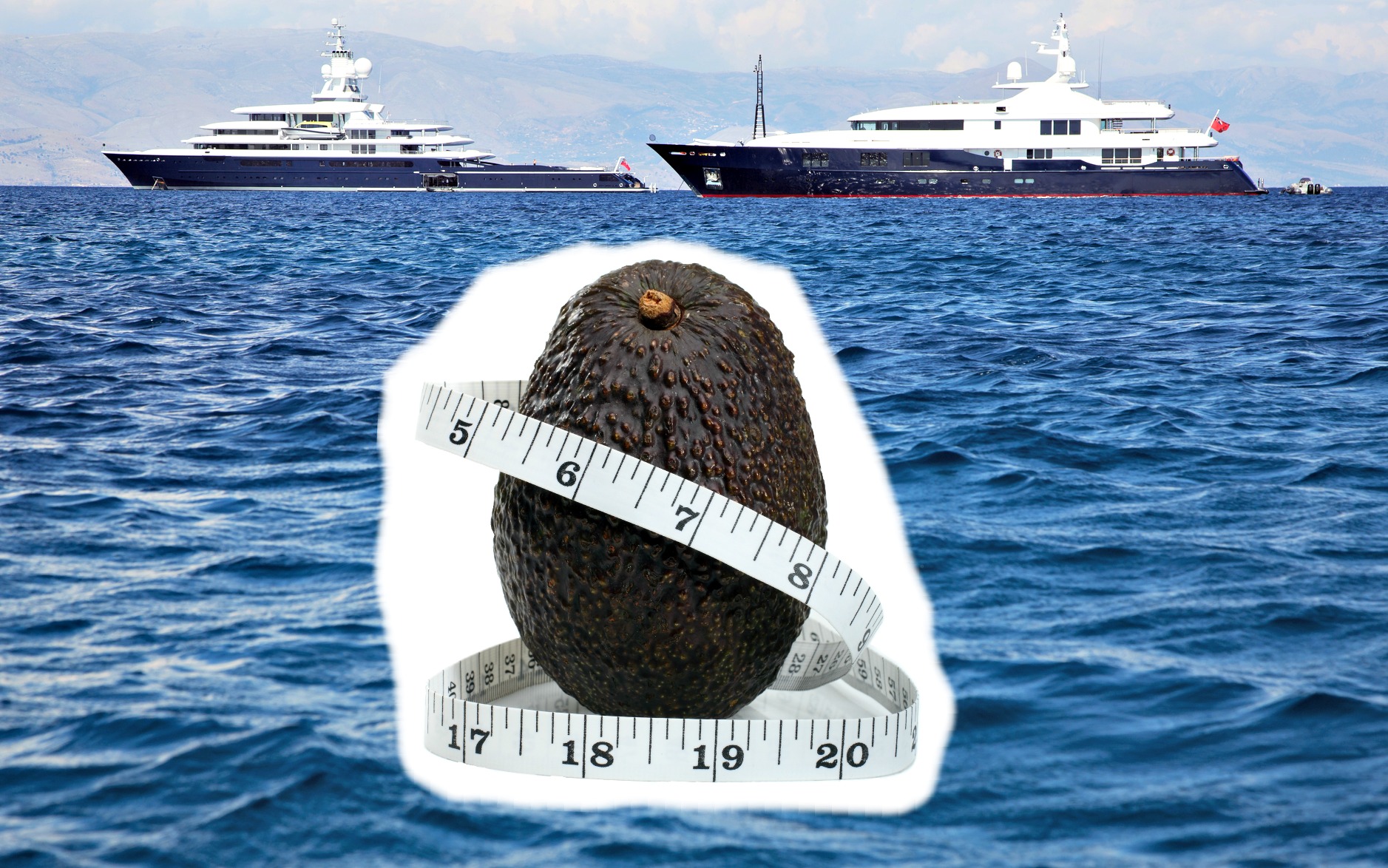 Imagine that you are just walking into the grocery store when your significant other calls and asks that you also pick up an avocado, but is insistent that it must have a small stone and maximum flesh. Normally the biggest challenge with avocados is finding the almost-ripe ones and then getting them home before they whisk through the ripe stage in transit and swiftly progress to the over-ripe stage just as you unpack them. But this stone-size issue poses a different challenge.
Now you're in the produce section and you find a choice of two offerings of avocado; regular and organic. Knowing the variety or origin is no help, (no Siri on your flip-phone and your Mum told you never to talk to strangers) and both are of the same size, color, and weight, with the organic version being higher priced. So, how would one determine which pile of avocados would have the highest probability of having the smallest stone?
If it were me I would take one from each pile, and then once back home secretly use a pin to pierce the skin to see which had the smallest stone. If the stone in that one is declared by your S.O. to be too large and you're accused of being an incompetent shopper, present the other and wager that the stone in that one would be even larger. That should be good for $10! (Warning! Trying the pin trick at the store will probably result in the manager demanding you purchase the entire display of avocados, as there's no way of knowing which ones you'd pricked with your germ-infested pin and then put back.) And because you had the savvy to buy two avocados, you now have more than enough flesh than was requested and the rest can go on the salad.
Choosing a marine air conditioning unit poses a similar conundrum.