Piss-Off Ft. Lauderdale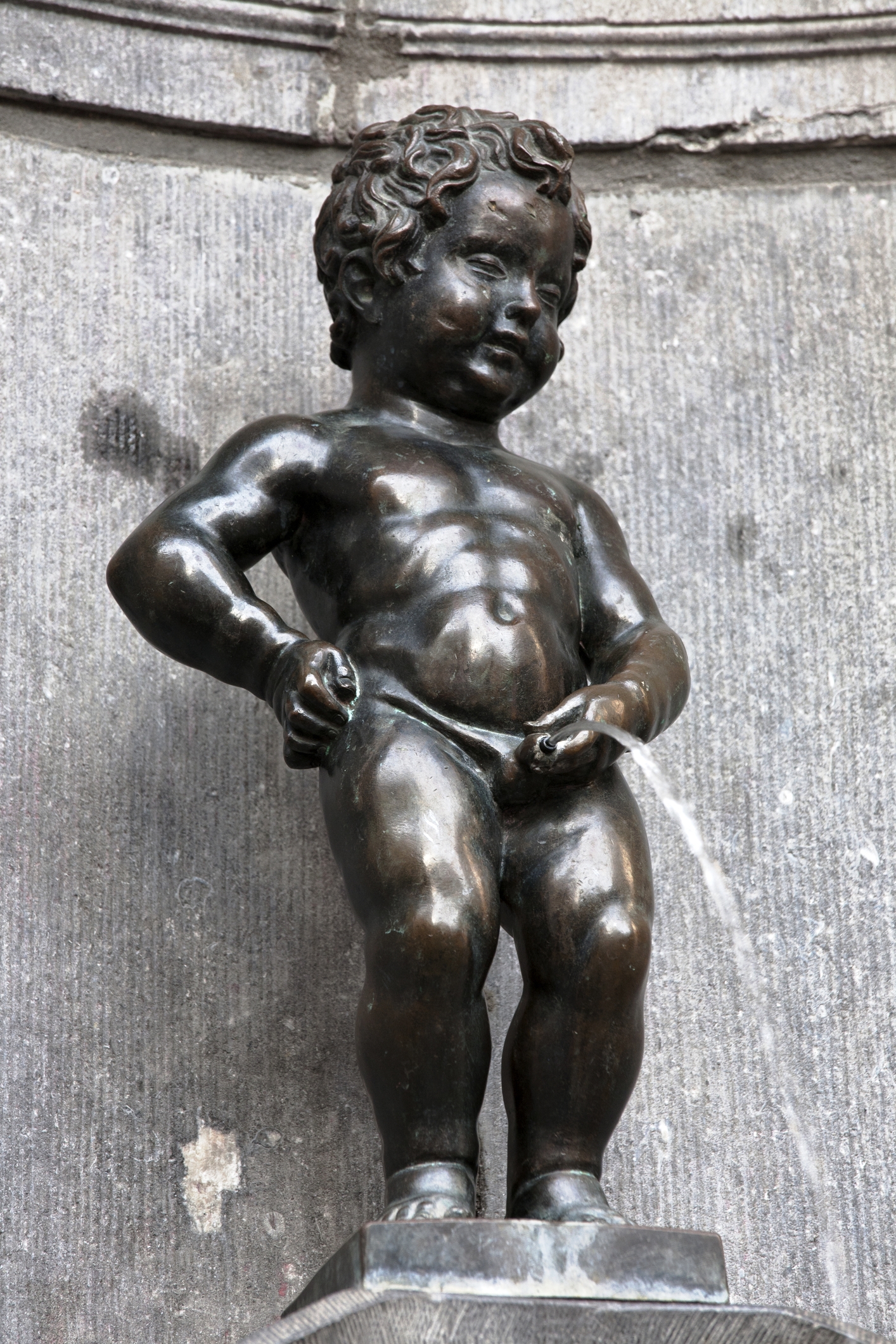 Last weekend saw another great Piss-Off competition at the Ft. Lauderdale International Boat Show, where the Europeans, Asians, and Antipodeans once again attempted to wrest the trophy away from long-time champions the USA.

In the land of silicone and testosterone, beer belly and Botox, avid boat builders proudly displayed their latest attempts at producing the most noticeable, noisy, and antisocial air conditioning water discharge possible.

Bonus points were awarded if the discharges were ridiculously undersized and so high that they could fill up a neighbor's dinghy or piss on to a dock and into the cockpit of the vessel on the other side.

RESULTS: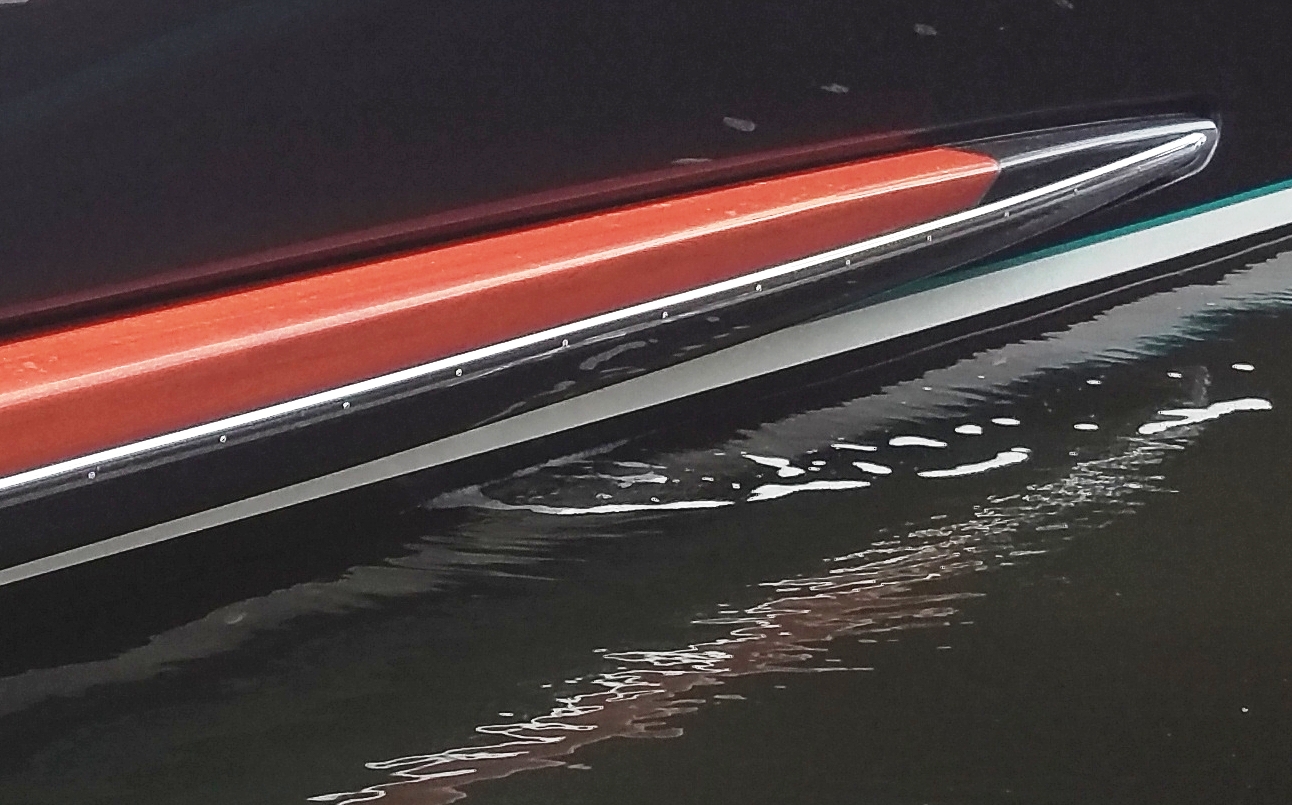 Last - Poorest performers of all were those kill-joy Europeans who seem to prefer not to join in the fun and actually want to hide their discharges underwater. I guess that in a way this adds an element of uncertainty as to whether the pump is working or the strainer is clogged, thereby introducing some mystery to the on-board experience.