Blog
Super Cool: How to Air-Condition a Super-Yacht
Details

Category: Air Conditioning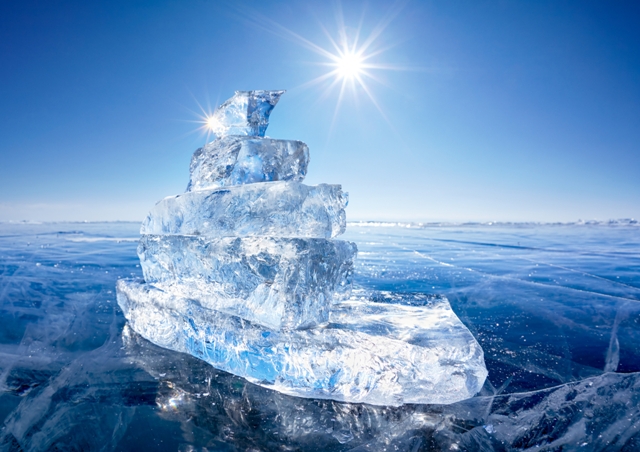 You'll never see anyone waving to you out of a super-yacht window. That's not because the occupants are stuck-up unsociables, but simply due to the fact that the windows don't open.
No wind scoops or Sears window units for these amazing machines, but rather a highly complex and sophisticated HVAC (Heating, Ventilating, and Air-Conditioning) system.
So let's say you strike oil in your garden and are thinking of ordering a superyacht (defined as being a vessel over 80'). You want only the best and so you want Climma to provide the air conditioning, but how and where does it all start?
How to warm up your party
Details

Category: Ramblings

Want to know the quickest way to get everyone warmed up at a Christmas party? Take your clothes off!

No, seriously, instead of trapping all that body heat under clothing, why not spread the joy and warmth of the season to those around you? And you won't get cold, I promise you.

You won't really "get cold", because technically "cold" does not exist, just different degrees of heat, all the way down to absolute zero, -273°C. You may well feel cold, but what you'll really be doing by removing your clothing
A True Balancing Act
Details

Category: Battery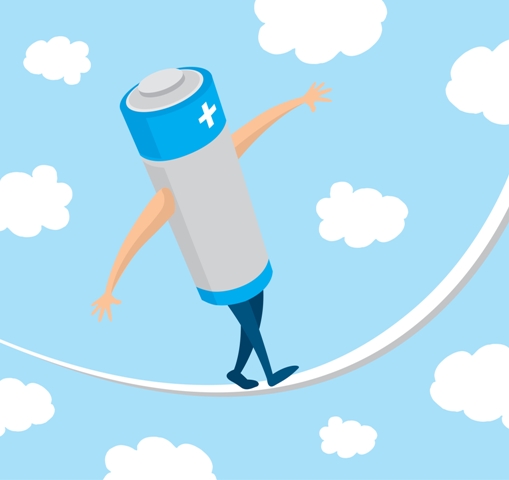 Now that we have the option to install true non-sulfating Partial State of Charge (PSOC) AGM batteries like the Firefly and the Blue Plus range from Meridian/Northstar, we are faced with a new dilemma. These batteries could be at risk of failure due to voltage imbalances when connected as multiple units in a series configuration.

Read the specs of any lithium ion battery and you will see that the individual series-connected cells employ some sort of voltage balancing mechanism. Without this balancing act, some cells would end up working at different voltages and be charged at different rates, and if this situation gets too far out of whack with lithium ion batteries, well .... you know he rest.

Cells in AGM batteries work in a different way to lithium ion cells. Small imbalances between the individual 2v lead-acid cells (six of them in a 12 v battery) do not create any real inherent danger, but stringing together numbers of unbalanced 12v batteries in a series connection to raise the voltage does present the real possibility of premature battery death. The same potential exists also with 6 volt batteries connected in series, but the imbalances should in theory be much smaller, so for simplicity we'll consider only 12 volt batteries here.
Turkey anyone?
Details

Category: Ramblings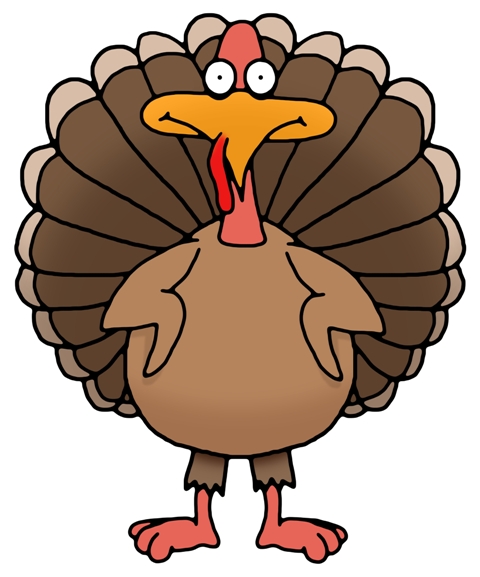 I had the good fortune recently to be able to observe some younger colleagues who are also employed in the whacky world of marine refrigeration and air conditioning. On reflection, it could be said that these and other members of the millennial generation may have become so immersed in screens and keyboards that they've glossed over the important step of grasping a thorough understanding of the actual machines. Maybe they didn't get the memo. Maybe they don't feel they need to, as it's all there on the screen. Or is it?

Refrigeration and air conditioning machines are incredibly dynamic devices where the operating parameters and conditions are constantly changing. Much of this type of equipment now features digital displays and controls that give the operator a comprehensive view of how the machine is performing at that instant in time.

But does the modern-day operator have a good enough basic understanding of the subject to be able predict events and performance rather than simply being able to read numbers on a screen? I am mighty impressed at the way some younger fingers can flit at speed through menus, sub-menus, etc., especially as most touch-screens don't seem to be sympathetic to my hardened and calloused fingertips.

But what are these young eyes seeing?