Blog
A True Balancing Act
Details

Category: Battery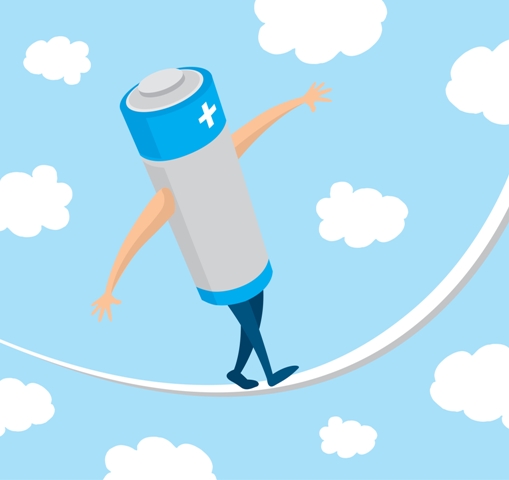 Now that we have the option to install true non-sulfating Partial State of Charge (PSOC) AGM batteries like the Firefly and the Blue Plus range from Meridian/Northstar, we are faced with a new dilemma. These batteries could be at risk of failure due to voltage imbalances when connected as multiple units in a series configuration.

Read the specs of any lithium ion battery and you will see that the individual series-connected cells employ some sort of voltage balancing mechanism. Without this balancing act, some cells would end up working at different voltages and be charged at different rates, and if this situation gets too far out of whack with lithium ion batteries, well .... you know he rest.

Cells in AGM batteries work in a different way to lithium ion cells. Small imbalances between the individual 2v lead-acid cells (six of them in a 12 v battery) do not create any real inherent danger, but stringing together numbers of unbalanced 12v batteries in a series connection to raise the voltage does present the real possibility of premature battery death. The same potential exists also with 6 volt batteries connected in series, but the imbalances should in theory be much smaller, so for simplicity we'll consider only 12 volt batteries here.
Turkey anyone?
Details

Category: Ramblings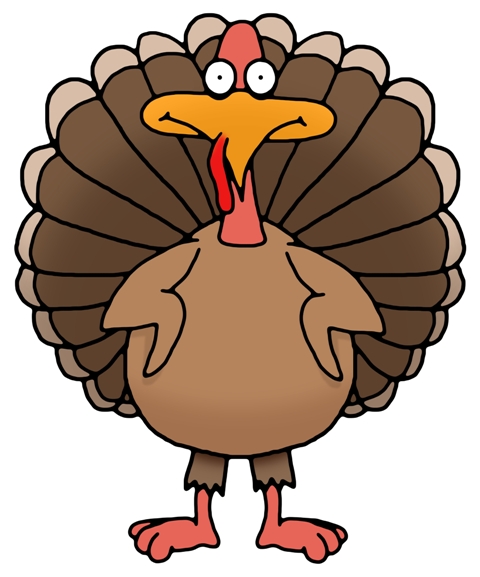 I had the good fortune recently to be able to observe some younger colleagues who are also employed in the whacky world of marine refrigeration and air conditioning. On reflection, it could be said that these and other members of the millennial generation may have become so immersed in screens and keyboards that they've glossed over the important step of grasping a thorough understanding of the actual machines. Maybe they didn't get the memo. Maybe they don't feel they need to, as it's all there on the screen. Or is it?

Refrigeration and air conditioning machines are incredibly dynamic devices where the operating parameters and conditions are constantly changing. Much of this type of equipment now features digital displays and controls that give the operator a comprehensive view of how the machine is performing at that instant in time.

But does the modern-day operator have a good enough basic understanding of the subject to be able predict events and performance rather than simply being able to read numbers on a screen? I am mighty impressed at the way some younger fingers can flit at speed through menus, sub-menus, etc., especially as most touch-screens don't seem to be sympathetic to my hardened and calloused fingertips.

But what are these young eyes seeing?
Piss-Off Ft. Lauderdale
Details

Category: Air Conditioning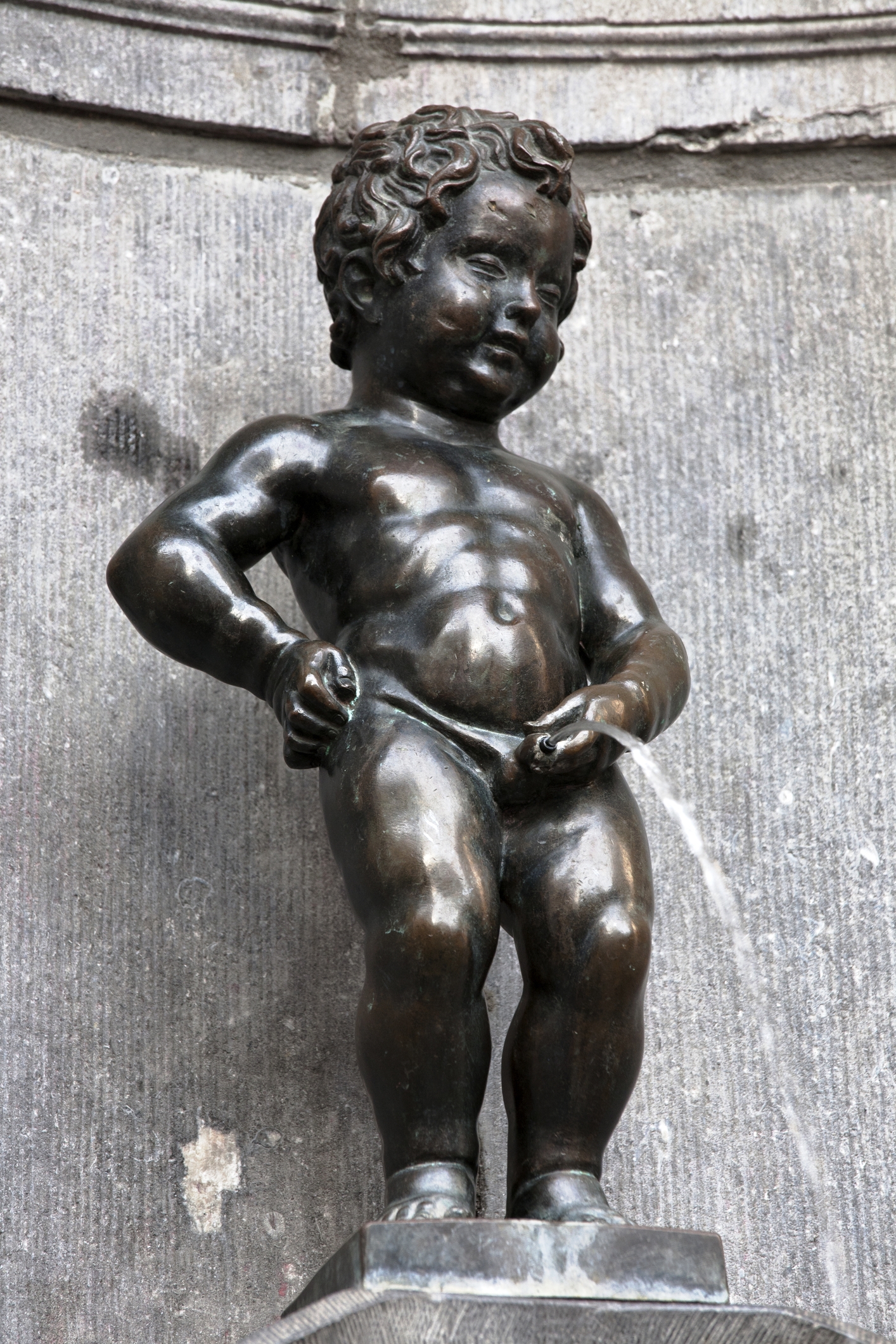 Last weekend saw another great Piss-Off competition at the Ft. Lauderdale International Boat Show, where the Europeans, Asians, and Antipodeans once again attempted to wrest the trophy away from long-time champions the USA.

In the land of silicone and testosterone, beer belly and Botox, avid boat builders proudly displayed their latest attempts at producing the most noticeable, noisy, and antisocial air conditioning water discharge possible.

Bonus points were awarded if the discharges were ridiculously undersized and so high that they could fill up a neighbor's dinghy or piss on to a dock and into the cockpit of the vessel on the other side.

RESULTS: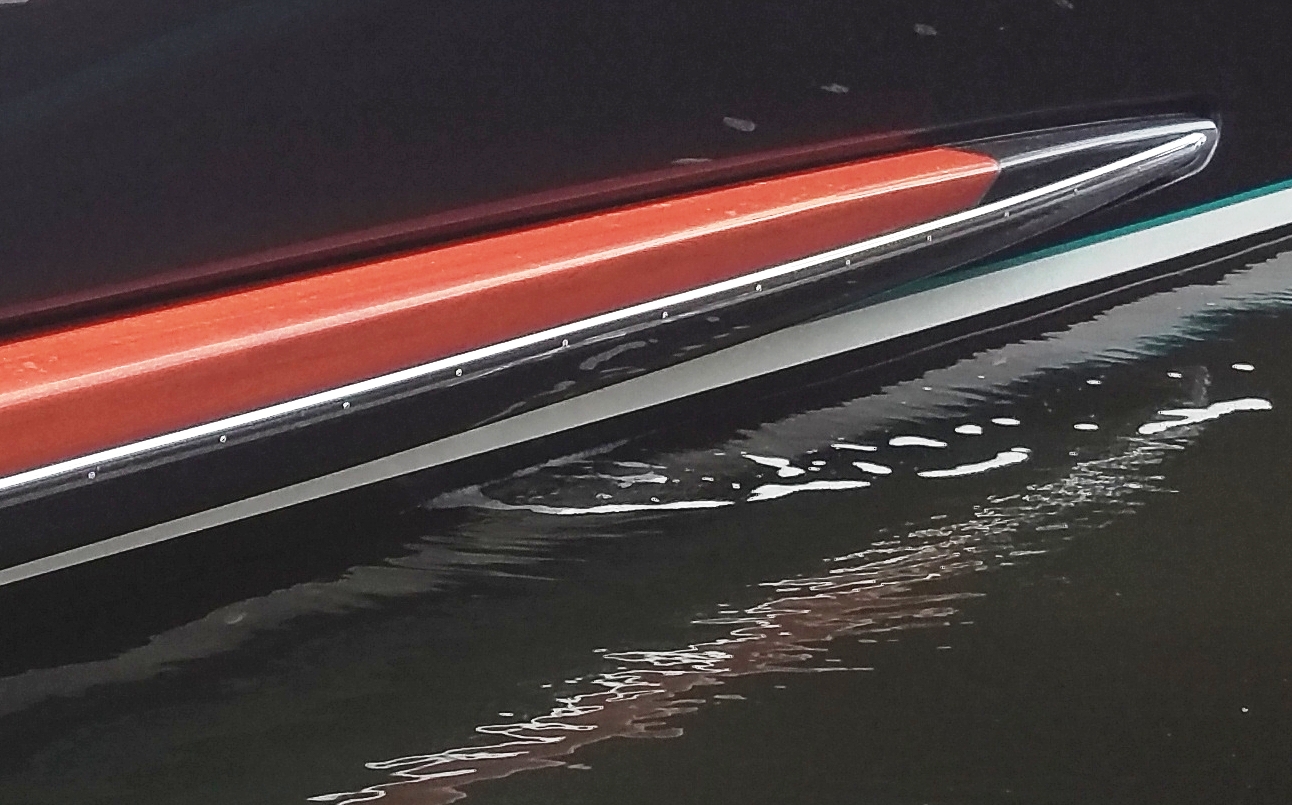 Last - Poorest performers of all were those kill-joy Europeans who seem to prefer not to join in the fun and actually want to hide their discharges underwater. I guess that in a way this adds an element of uncertainty as to whether the pump is working or the strainer is clogged, thereby introducing some mystery to the on-board experience.


Guilty Until Proven Innocent
Details

Category: Ramblings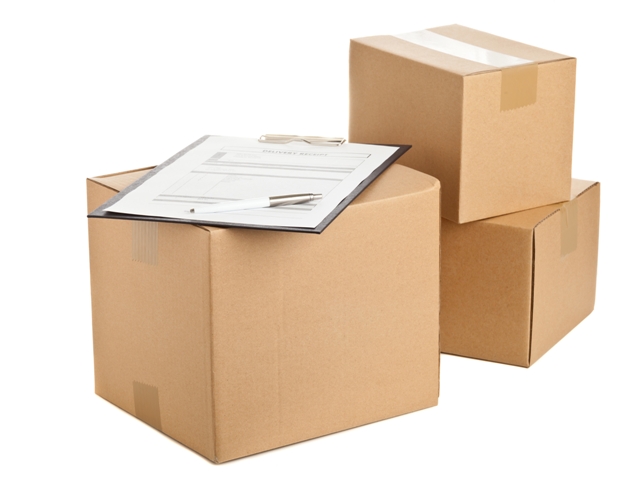 Yup, that's the way it feels we're being treated by shipping companies. Every package or pallet that ships from our warehouse is at the mercy of the carrier, because from the moment it's picked up to when it's delivered, hopefully undamaged, on time, and to the correct address, it is completely out of our control. They have the goods, and we the vendor and you the customer don't. Your package is off on the ride of its life, and we can do nothing but hope and pray that it is safe and sound and not being held hostage or abducted by aliens.
Our team spends considerable time and effort finding the best, safest, most reliable and most cost-effective way to ship packages, parcels and pallets. So, what could possibly go wrong?