Is Your Wine Whining?
Did you know that if you store wine at higher temperatures than 65°F, you will actually be accelerating the aging process? Conversely, storing wines at colder than 45°F means they will not fully develop, robbing the wine (and yourself) of its full potential. Even that inexpensive bottle of Chardonnay you bought on sale last week can be adversely affected by storing it under your boat's salon settee until you've made room in the ice box, which in itself is normally at 40°F, so not a good place to put your wine anyway.
The temperature at which you store, and serve, your wine will have an impact on its flavor and your enjoyment. Especially if you plan to store your wine for at least 6 months, you know, for that cruise you've been planning to take before life gets in the way. On my boat, wine doesn't last long in storage, but that doesn't mean I want the taste to be compromised because I didn't handle it correctly. Something that could be so easily fixed.
Pissing in the Harbor


A couple of years ago I reported on the Ft. Lauderdale Piss-Off for powerboats. There the objective appeared to be to make the most ridiculous air conditioning cooling water discharge, in particular being at the greatest height and with the furthest trajectory, while producing the greatest audible nuisance along the way. The desired effect was seemingly to fill up the neighbor's dinghy or piss on to the dock and drench a boat shoe or two. Last week at the Annapolis Sailboat Show it was the blow-boats turn, where some interesting and innovative solutions were to be found.
Decisions: Smoked Phish or Byrned curtains?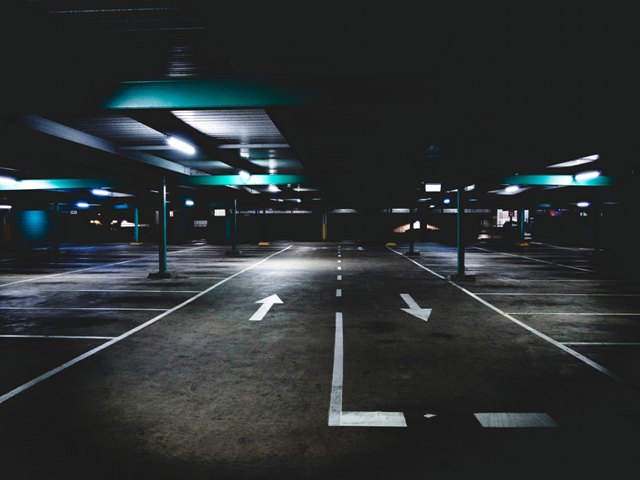 Decisions, decisions. We often get faced with situations that require making a quick decision or a choice one way or the other.
To some this comes naturally, to others (like me) it is against our natural tendency to want to analyze the situation thoroughly and then methodically choose one course of action over another.
My recent yearning to try playing some sort of musical instrument is a case in point. I have a lovely acoustic guitar that sits un-played for most of the year and then gets the Leo Kottke treatment when my friend Bruce comes to stay, but I never really got in to it. For a while I pondered giving the acoustic another stab, but then one day a fellow exhibitor at a boat show suggested I give the bass guitar a go, as that was his instrument of choice. His reasoning was that:
Subcategories