Blog
Under the Cover of Darkness
Details

Category: Ramblings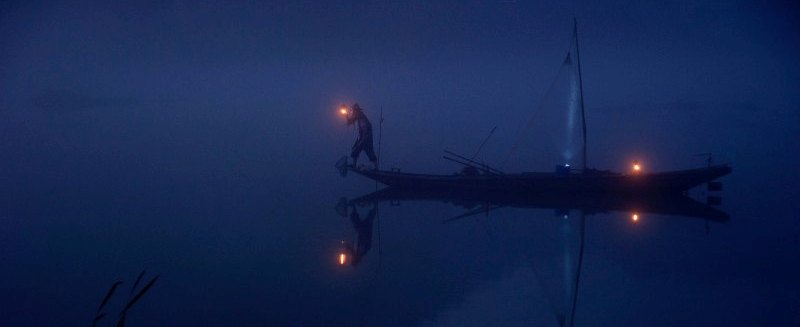 By necessity, this will be a truncated blog this week as my trusty laptop is going in for a hard drive transplant tomorrow so I'll be on edge all day hoping the surgery was successful. My current C drive is 98% full, and it's amazing how much storage solid state hard drives have these days. This little upgrade will obviate the need to replace the whole darn machine just to gain some breathing room.
I asked my IT guy for advice on the laptop issue and he came back with some options and a recommendation, which I duly followed. We at Coastal Climate Control endeavor to advise our customers on the best way to plan, install, and troubleshoot the equipment we offer and represent, but there's always some folk that want to ignore good advice and go their own way. Why is that?
Here's a good example, with a less-than-good outcome. My neighbor has a beautiful and probably very expensive Porsche, a real sporty beast all shiny and jet black. His house is at the corner of an intersection in our sleepy neighborhood, and he keeps it parked on the street and nearly always covers it in a matching black cover.
One night a year or so ago I came home driving our company Sprinter van, and as I turned the corner I almost clobbered the Porsche, hiding there in the dark under its black cover, having seen it only at the very last second. I mentioned this to the neighbor and suggested he put some reflective tape on the cover to hopefully prevent any future carnage, but my suggestion was shrugged off. No reflective tape materialized.
Dead Cool Battery Banks
Details

Category: Battery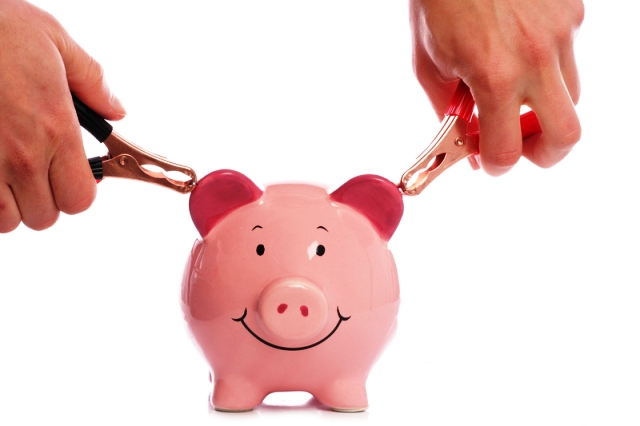 We received an inquiry recently from a customer who is contemplating installing a large 12v (volt) AGM (Absorbed Glass Mat) battery bank, and he asked a pertinent question: Which would be better; several 12v batteries wired in parallel to multiply capacity, or large capacity 2v, 4v, or 6v cell groups wired in series to produce a high capacity 12v bank? Good question.
This customer estimates he needs around an 800 A/hr (Amp/hours at the 20 hour rate) 12v battery bank to achieve the holy grail of running his air conditioning overnight from batteries through an inverter in addition to supplying the regular daily house loads. This is a popular dream of boat owners these days, and highly achievable with the equipment we have available, and there are several battery configurations to consider. Typically it will all come down to what will fit where, so first let's look at space constraints and then focus on the technicalities. Cost will not be considered in this article as you can't put a price on creature comforts, now can you?
4 Steps in 12v Refrigeration Troubleshooting
Details

Category: Refrigeration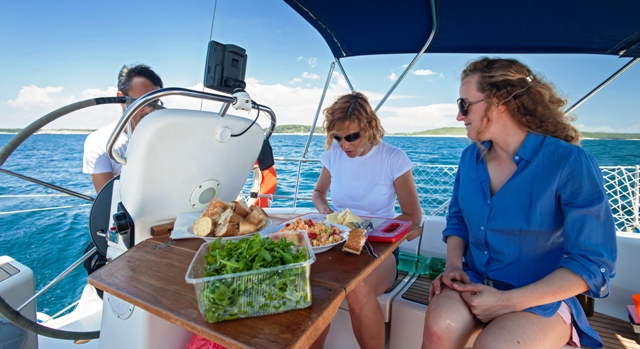 We're living in a DIY world with the internet and answers close at hand. When your boat's refrigeration isn't working correctly, how many of you go to the internet, forums, manufacturer's web site to find solutions? We've all learned, too often the hard way, that not all web pages are trustworthy sources of information; some information should be taken with a grain of salt; others with a truck load.

Our business is to sell, among other things, Frigoboat and Vitrifrigo refrigeration to boat owners, boat builders, dealers, service companies, RV owners, etc. Since our beginnings in 1992, we've wanted to ensure you, the owner/purchaser, know how to get the most out of your new equipment, not only after the initial set up, but over years and years of use. Quality equipment with clear instructions and support, sold to happy customers makes for good trust building, both in product performance and product support.

To that end, we are always fine-tuning our web page with answers to questions asked by our customers. The leading one, and theme to this blog, is troubleshooting a 12v/24v refrigeration system. We recently updated our "Frigoboat Compressor Trouble Shooting Guide" with video links and downloadable print-outs. It starts with the basic questions:
Droop and Sag - Age Old Partners
Details

Category: Air Conditioning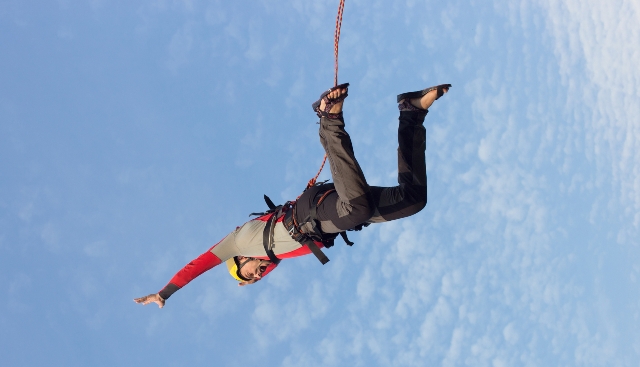 My first dabble with installing air conditioning on boats was in the mid '80's. I was new to the game and was an eager gofer helping to install a system on a 44' sailboat. When I mentioned this to my buddies at the bar, they were amazed to hear that you could actually install air conditioning on a sailboat, especially on one that small!

Fast forward a decade or three and we now have owners of much smaller boats not just wanting, but expecting to have air conditioning on their vessels. Owners of 25' sailboats want to be able to sleep in comfort, and even those with 18' walk-around powerboats with outboards are asking how they can get a blast of cold air on their faces as they zoom around having fun. Well, it can be done and it is being done, but there is some debate about how best to power the thing.

We offer the Climma 4,200 Btu air conditioner for just those applications, as well as for individual small cabins on larger boats. This a 110v mains-powered unit, so when the vessel is plugged in to shore power or a small generator it can run, but it can also be powered through a small inverter from a DC source such as a battery bank or an engine alternator.