10 Popular Spots to Install Solar Panels on Your Boat
When you want solar on your boat... You Want Solar On Your Boat! Now, where you put it depends on what real estate you have available that is relatively free of potential shading and yet still gives you room to move around.

Those of you with a sail boat need to be aware of the shadows cast by your mast, boom, and rigging. If you have a power boat, be aware of the shadows cast by your radar, arch, antennas, water toys, helicopter, etc.

So, let's look at what others have done.

1. Dingy davits are popular locations for either glass panels or lighter weight semi-flexible panels. The davits themselves should be specifically designed and fabricated to carry the extra weight. Notice the clever person who put lightweight panels in-line with the davits to allow easy access to the dingy and swim ladder.


Read more: 10 Popular Spots to Install Solar Panels on Your Boat
Mangoes for Life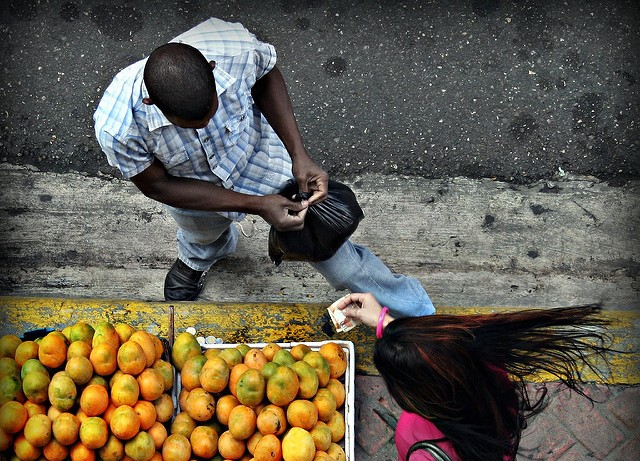 Walking through the gaudy and gay Miami Bayside entertainment area during the Miami Strictly Sail show last week, whilst dodging obstacles such as parrot-wielding hawkers and perfume swatch pushers, I spotted a sign promoting a bar/restaurant called "Mangoes".
This, reinforced recently by the sight of them on a supermarket shelf, reminded me that if I ever go back to St. Lucia, I have been promised free mangoes there for life.

How that all came about makes for quite a tale.
Boat Show Blues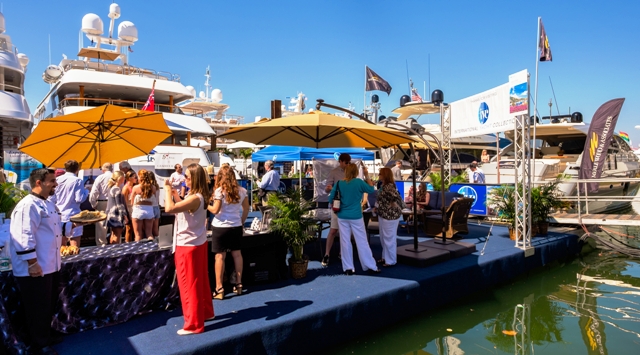 When this mailing goes out we will be exhibiting at the Miami Strictly Sail, which is part of the mega Miami International Boat Show. Now don't go thinking that we do this just to buff up on the tan during a bleak Maryland winter, oh no. No, this is purgatory. This is some form of evil punishment hoisted on us, probably for being so slack and slovenly during the slow winter sales season.
Our German suppliers refer to boat shows as "fairs", which to me conjures up images of riding prettily painted uppy-downy horses on a glittering merry-go-round while eating cotton candy, but sadly that is mere fantasy.
OK, so it is nice to get away from the office, pull on a pair of shorts and give the old pins an airing, but "doing" these shows is expensive, takes a lot of organizing and planning, and they are physically and mentally exhausting.

So why on earth do we bother?
Subcategories