Blog
Dover and Under
Details

Category: Ramblings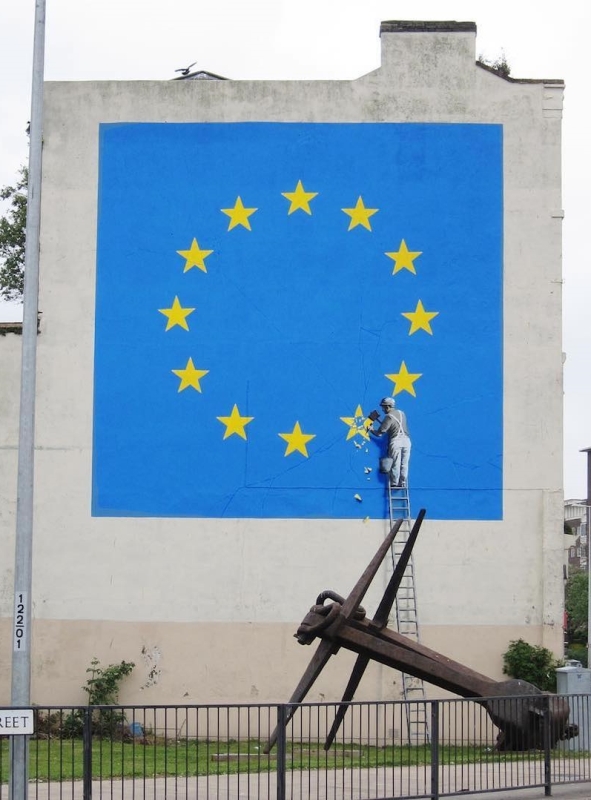 Dover, England. A fascinating place. I was there recently meeting with a friend who keeps a sailboat in the marina, and he showed me around the ongoing construction project that will one day be a spanking new marina complex plus more desperately-needed parking spaces for lorries (trucks) waiting to embark to Europe on ferries. I also happened across the huge Banksy street art that appeared overnight recently on the end wall of a building near the docks. This features a star being chiseled off the European flag, a satirical comment on Brexit for the amusement of those heading to the ferries over to Europe.
There's enough history in Dover, both ancient and recent, to satisfy all manner of inquiring minds. Being at the closest point in England to Europe it has proved to be an enticing location for a water-borne invasion through the ages, so it's only natural that various means of defense have been constructed to repel attacks. The town itself is at sea level, but at its eastern and western extremes it is under the shadow of the higher elevations of the famous White Cliffs of Dover. The cliffs are sans bluebirds these days, as that was the nickname given to wartime fighter pilots in their blue uniforms. Perched menacingly on top of the eastern cliff is one of the most imposing and magnificent castles to be found anywhere; Dover Castle.
Fill 'er Up
Details

Category: Battery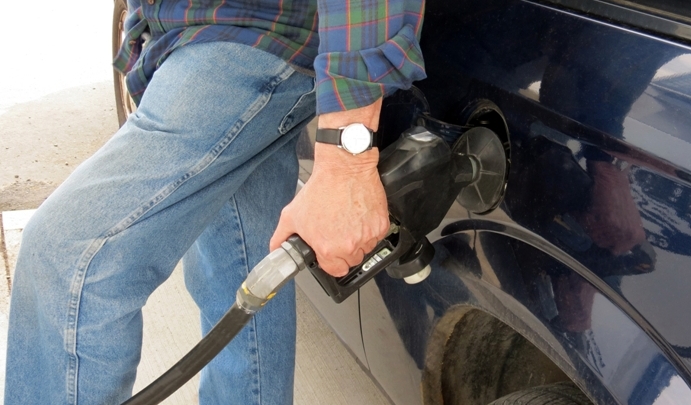 It's a simple and common task for anyone owning or operating a vehicle with a gas tank. You pull up to the pump, stick the nozzle in the filler, pull the trigger, and then wait for either the auto-stop mechanism to operate, or you get a boot-full of gas. The math is simple: Since the last time you filled up you have used x gallons of gas, and now you add exactly x gallons to the tank to bring it back up to the level it was previously. There are no losses other than the boot-full you might have got thanks to the faulty nozzle.
Refilling batteries is a very different kettle of fish.
You need your head examined!
Details

Category: Ramblings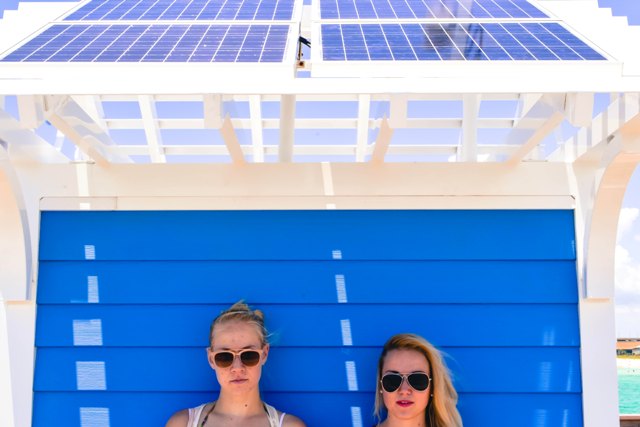 My wife often tells me that I need my head examined, and that's exactly what I was doing a few weeks ago at the dermatologist's office. My semi-annual all-over skin check-up (all-over except the nether regions, that is) had revealed a suspect area, and a biopsy revealed it was indeed skin cancer and must be removed. It's no big deal, but how did it get there and could I have prevented it?
The surgery is a time-consuming affair that involves removing a layer of skin and then sending you off back to the waiting room while they 'scope it to see if they got all the bad bits. If not, back you go in to have another layer removed, and so on until you're given the all-clear and they stitch you up. Most of the occupants of the waiting room were sporting large, blobby, ultra-white dressings somewhere above the shoulders, and many of them on their left side. That's because we drive on the left in the USA. Yes, seriously.
Tariffic News!
Details

Category: Solar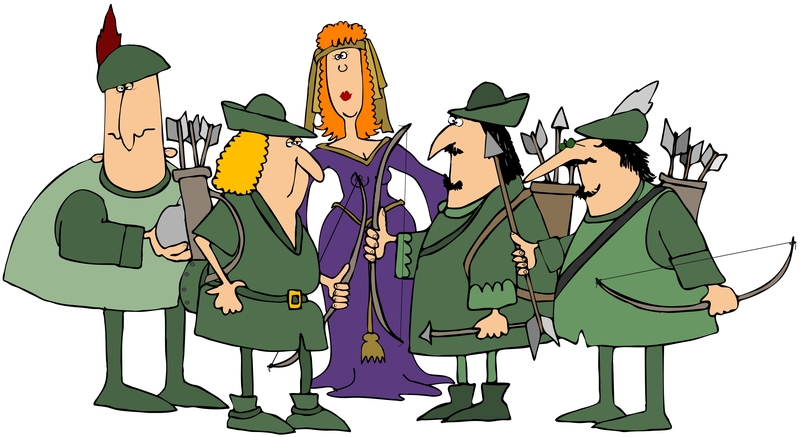 Other than the strange and fruity wardrobe, Robin Hood and his Merry Men had a noble agenda in England back the middle ages, i.e. rob the rich and give to the poor. They probably kept a little back for themselves for expenses, i.e. something to make the men merry plus some bling for Maid Marion, but overall they fought a worthy fight for social justice and equality. Fast forward a few centuries to 2018.
Our modern-day Robin Hood wannabe comes in the form of Robert Lighthizer, the US Trade Representative (USTR), who recently announced that tariffs will be imposed on virtually all silicon-based foreign-made solar cells and panels entering the US effective February 7, 2018. This is a four-year program that starts this year with a 30% tariff, and which then decreases by 5% each year ending up at 15% in year four.
Now, unlike the anti-dumping and unfair subsidy tariffs that have been in place since 2012, these new tariffs are not aimed exclusively at one or more countries of manufacture. Those tariffs originally singled out China, but the Chinese manufacturers then started country-hopping and ended up producing solar panels in other countries to avoid the stinging tariffs when imported into the US.
Not to be caught out, Mr. Lighthizer has taken a different tack this time around and has herded all major nations world-wide (there are exclusions for certain "developing countries") into the dock for judgment and punishment. This time there is no country-specific element and it's the US versus the rest of the world.
The issue at hand here is whether foreign solar companies who are able to import solar products into the US at less cost than the available domestic equivalents have an unfair advantage in the solar marketplace. The plaintiffs: Two large US-based solar companies.
The crying started in May last year when Suniva, which was 63% Chinese owned and now bankrupt, petitioned the International Trade Commission (ITC) that "increased imports were a substantial cause of serious injury to the domestic industry". Suniva was later joined by SolarWorld Industries Americas, then a subsidiary of German owned and now reorganized SolarWorld Industries AG.
After much deliberation, our Robin Hood of Washington Forest has decreed that US solar manufacturers must have some sort of "safeguard" in order to compete fairly against foreign solar manufacturers, and these latest tariffs are the result. Whether this is a correct and/or fair judgment is up for debate, but I for one don't quite understand how this is going to help the US solar industry much, if at all.
Paradoxically, those foreign solar manufacturers will not be paying any penalties, and our Robin Hood will not be robbing them and giving the proceeds to the now defunct plaintiffs. No, the tariffs will actually be paid by those US companies that import foreign solar products, and the burden will then be passed on down to the end user.