Piss-Off Ft. Lauderdale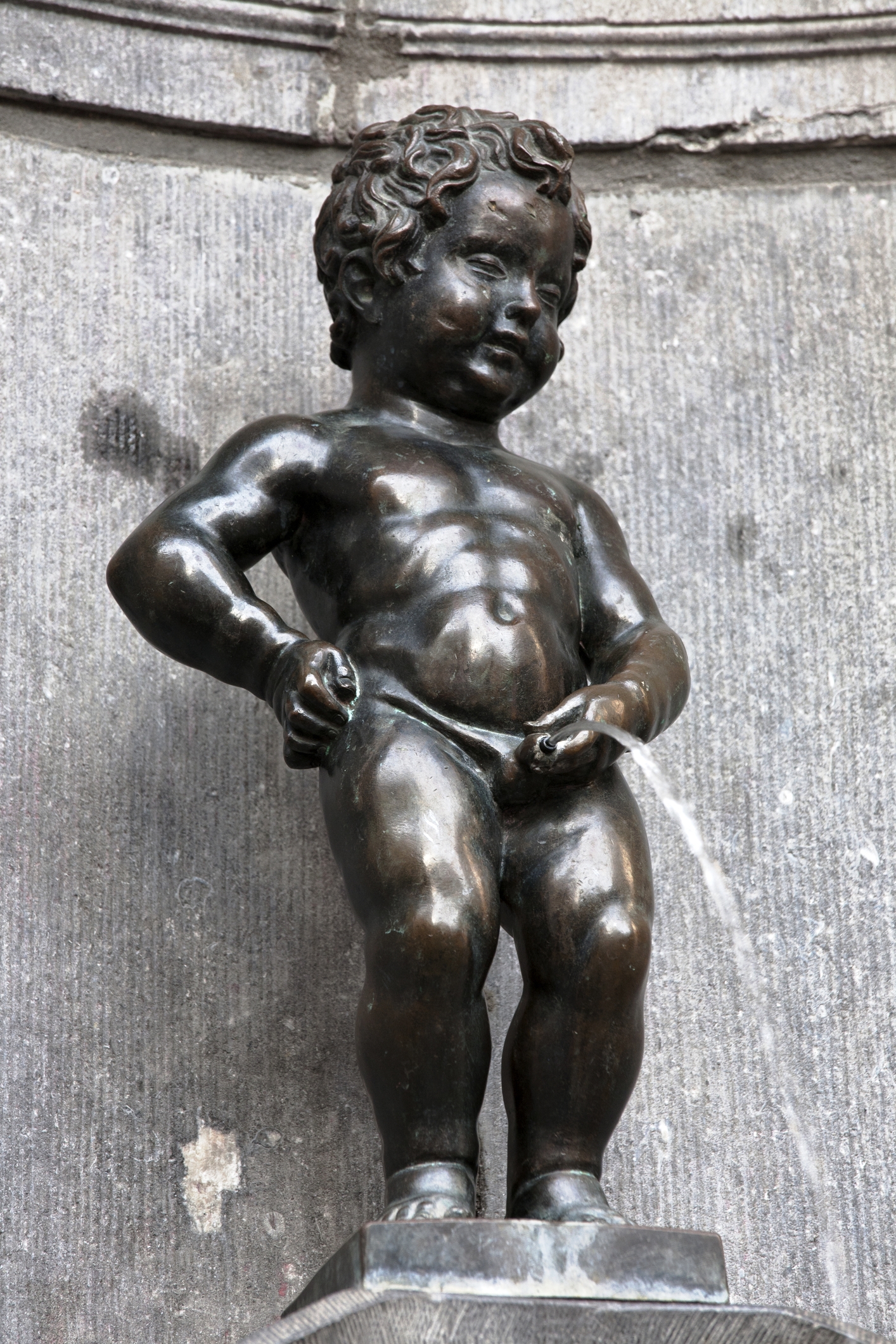 Last weekend saw another great Piss-Off competition at the Ft. Lauderdale International Boat Show, where the Europeans, Asians, and Antipodeans once again attempted to wrest the trophy away from long-time champions the USA.

In the land of silicone and testosterone, beer belly and Botox, avid boat builders proudly displayed their latest attempts at producing the most noticeable, noisy, and antisocial air conditioning water discharge possible.

Bonus points were awarded if the discharges were ridiculously undersized and so high that they could fill up a neighbor's dinghy or piss on to a dock and into the cockpit of the vessel on the other side.

RESULTS: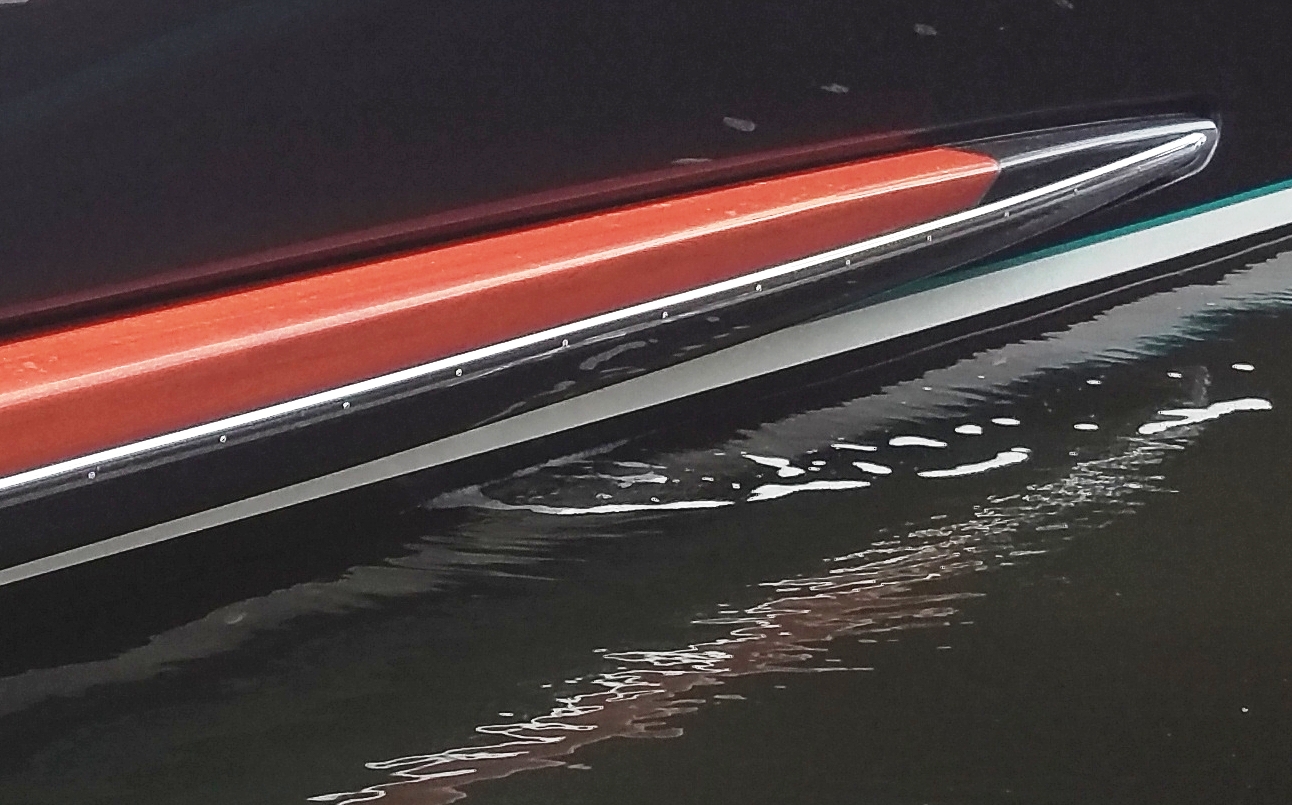 Last - Poorest performers of all were those kill-joy Europeans who seem to prefer not to join in the fun and actually want to hide their discharges underwater. I guess that in a way this adds an element of uncertainty as to whether the pump is working or the strainer is clogged, thereby introducing some mystery to the on-board experience.


I Just Want You To Know....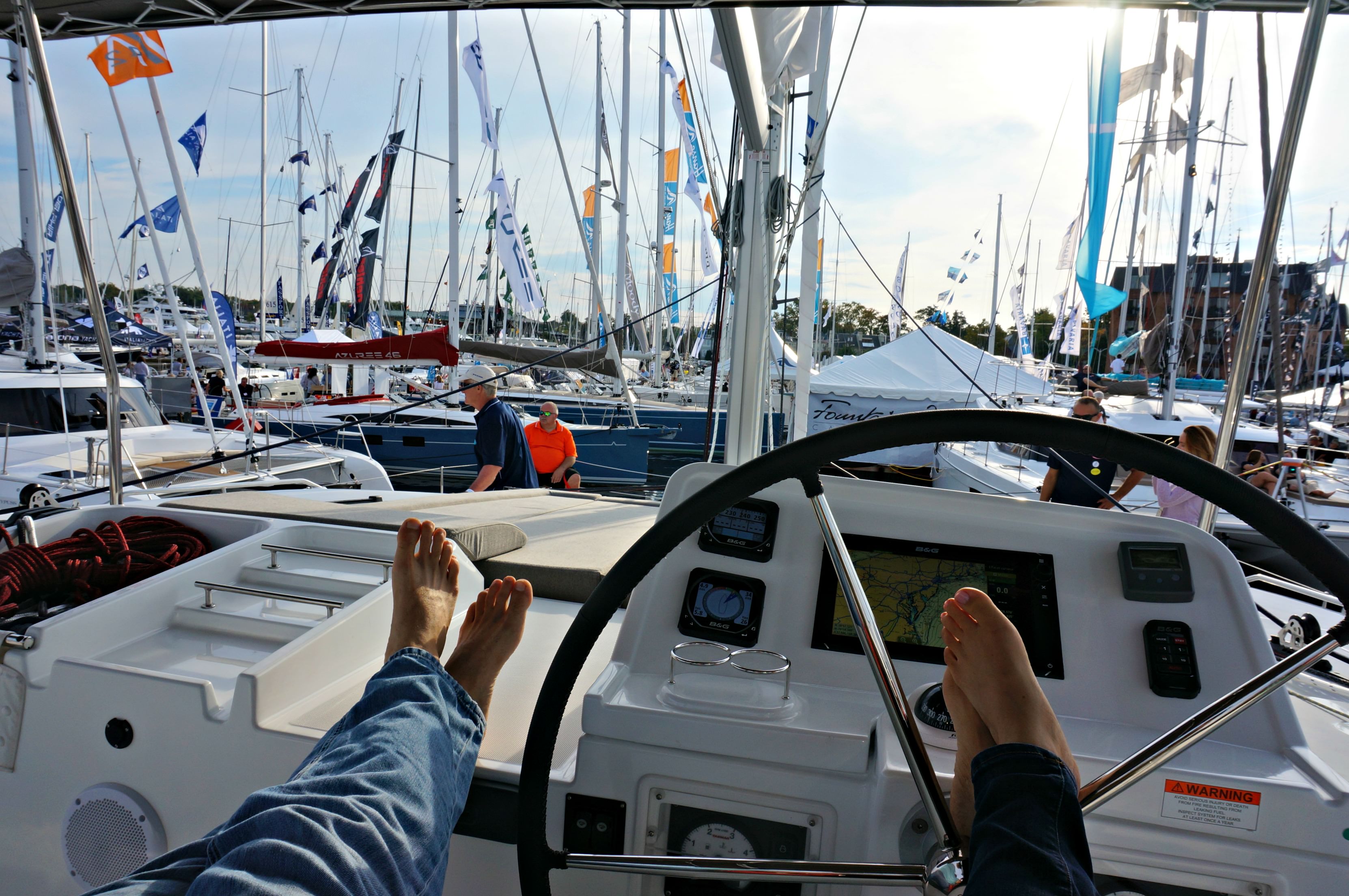 I always cringe when my significant other starts a conversation with: "I just want you to know ..."
This is the preamble to news of some form, either joyous or gasp-inducing, and unfortunately it's primarily the latter. The latest was: "I just want you to know that I did look in my mirrors before backing up, and those railings were definitely not there when I looked."
It has also been used occasionally as a form of self-aggrandizement, as in: "I just want you to know that I have just fixed the lawnmower that everyone said was toast, and then rescued a squirrel that was trapped in the trash-can" No comments please on why we'd want save a trapped squirrel. I happen to be fascinated with them, while others, especially avid gardeners, tend to consider them as nothing but tree-rats worthy of riddance.
The inflection in the voice during the preamble usually gives some indication of the nature of what's to come, but not when it comes through as a text on the phone. This is especially true when the oh-so clever gizmo in the car reads a text message to me while I drive. When those first words are uttered by the automaton in the dashboard, I have to grip the wheel tightly and take a deep breath, hoping for the best outcome.
We hear it also on some of the technical calls we get. "I just want you to know that I tried whacking it with a hammer,
Building a Better Mousetrap
What does a mousetrap and winterizing your boat have in common?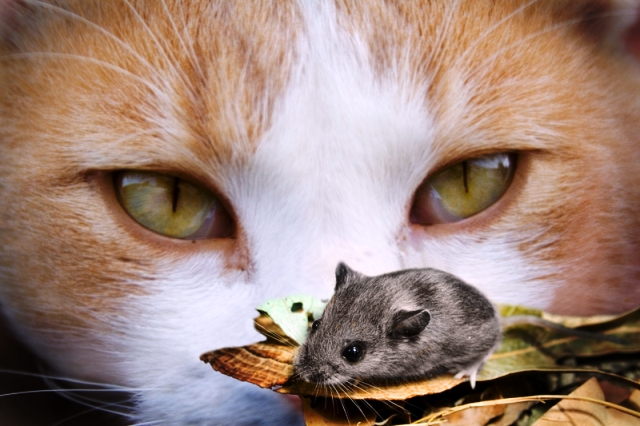 That's what I'm working on right now. Well, not exactly a better mousetrap, but one with additional functionality. The mousetraps I'm using now are extremely well designed and work so much better than the old spring-and-fling models, but like all mousetraps that I'm aware of, they require checking periodically for "yield".

So what I'm working on is some form of remote indication of when a trap is sprung. That should be easy, right?
Subcategories