Blog
Current Affairs
Details

Category: Solar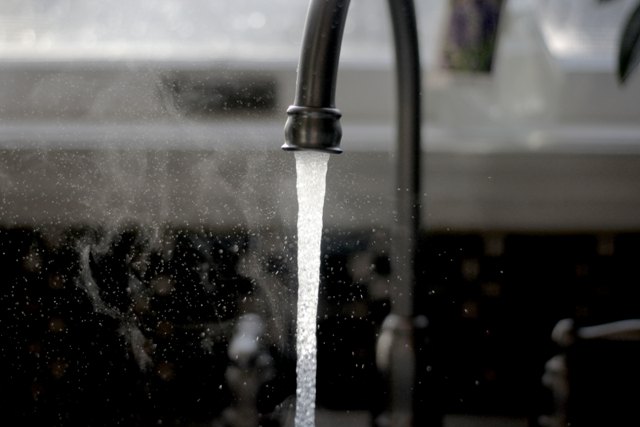 Series or Parallel - Which current flow option do you make when installing solar panels or battery banks?
There seems to be an increasing need to explain the differences between series and parallel electrical circuits recently, especially regarding battery and solar panel installations. So this week's blog will be an effort to better explain the advantages and disadvantages of each configuration, and where better to start than with the water analogy … again.
Now There's a Thought ...
Details

Category: Ramblings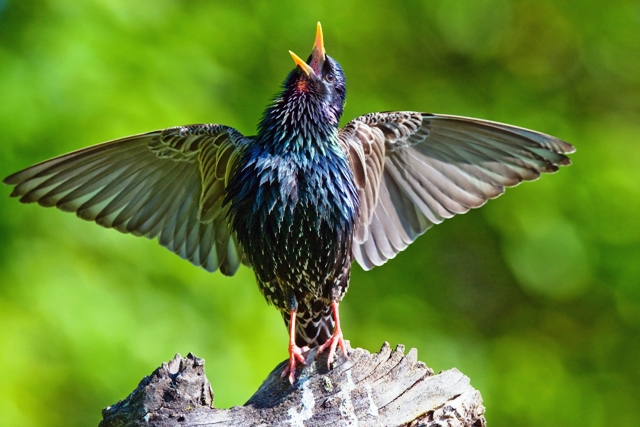 When bad ideas take flight.
Some folk say they hear voices in their heads. Others report ringing in their ears, and yet others seem to have ear-buds permanently glued in place. My head seems to be always full of a mish-mash of ideas, thoughts, and technical tidbits with a little music trickling through from the background for good measure. Some of those ideas turn out be good ideas, whereas some, OK most, are best left unreported and forgotten.
Here's a wacky idea from a couple of economists, as reported recently by Tim Harford in the Financial Times.
Balance of Power
Details

Category: Ramblings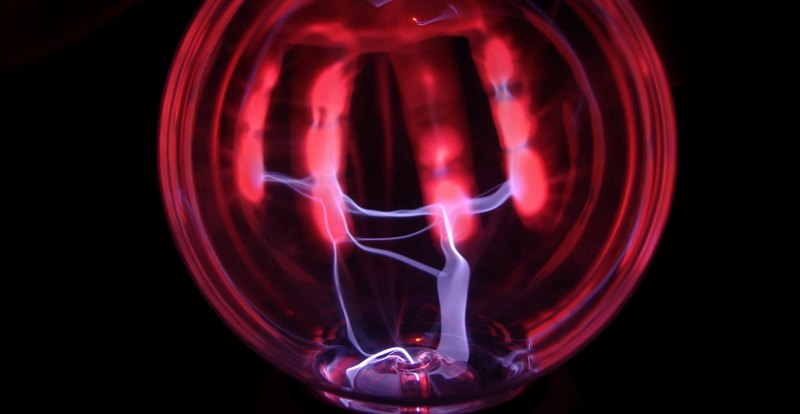 There was a very informative article seen recently in Power and Motor Yacht magazine regarding ground fault interrupters. Nowadays these items may be found in differing guises at both ends of a shore power cable; i.e. on the pedestal on the dock and installed on the vessel, as well as installed in certain 110v outlets on board.
So, what exactly is a ground fault interrupter? Good question.
Cool is Cool!
Details

Category: Air Conditioning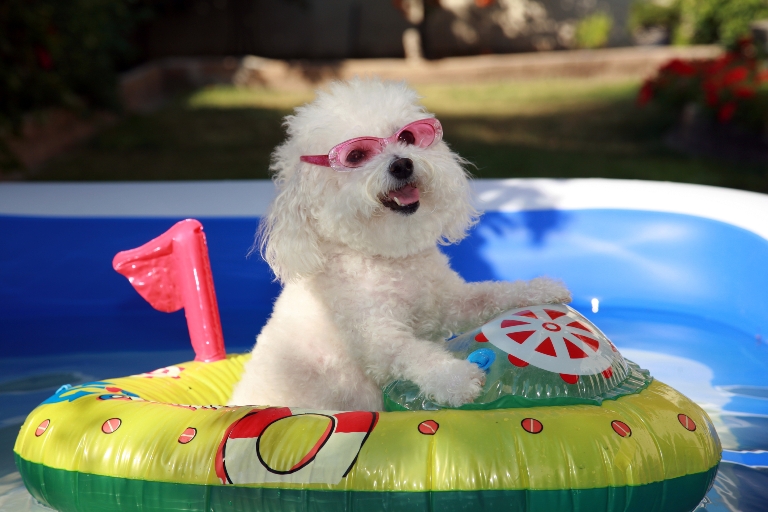 My first dabble with installing air conditioning on boats was in the mid '80's. I was new to the game and was an eager gofer helping to install a system on a 44' sailboat. When I mentioned this to my buddies at the bar, they were amazed to hear that you could actually install air conditioning on a sailboat, especially on one that small! Nowadays it's expected that even 25 footers have air conditioning as a standard item.
Those days were before rotary compressors replaced the noisy, heavy, and power-hungry reciprocating versions, and when one unscrupulous manufacturer would chisel the metal data plate off the compressor in order to fudge the specs to boost their claim that they had bigger units than their competitors. Yes, really!
Apart from the change to rotary compressors and the use of more efficient and environmentally friendly refrigerants, little else has changed in a marine air conditioning unit in 30 years with the exception of the controls and the switch to plastic base pans by some manufacturers. We have moved on from simple mechanical 3-knob controls to sophisticated electronic controllers with digital displays, some even with Wi-Fi and CAN bus connectivity, and that was a major leap forward.
The US marine air conditioning market has historically been dominated by two giants that have now merged under the umbrella of Dometic, and their individual brand names have disappeared. These big boys have the US market for big boat air conditioning pretty much buttoned up, but there is now a very attractive alternative for those looking to install self-contained systems on small to medium craft - MarinAire.
MarinAire have taken a radically different approach to marketing their marine air conditioning units.