Phony Facts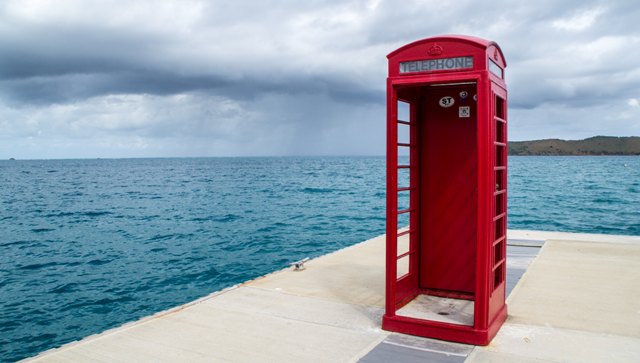 We were the first house on our street to get a telephone when I was a lad in England. We didn't pay for the installation though, that was arranged by the hospital where my mother was something important in the operating theaters, and she was often called out for emergencies. I guess they got tired of sending taxis and having the poor drivers going bonkers trying to wake our sleeping household.
Ours was a line that we shared with another unknown party, and I soon learned that if the phone tinkled when you walked past, you could carefully put your hand over the microphone and lift the receiver and hear the other parties' conversation. We never knew who the others were, and their conversations were quite unexciting and boring, so it was more like eavesdripping than eavesdropping. I heard tales that in the US there were sometimes up to ten households on one party line, which I imagined to be far more interesting.
Our first phone had no dial. You had to pick up the receiver and wait for an operator to come on the line and say "number please". Our number was 1968, which was quite a novelty when the year 1968 rolled around.
Jumping Jack Flash - It's a Gas, Gas, Gas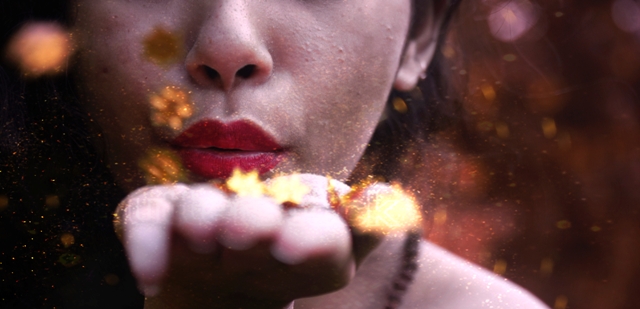 There has long been a debate about air cooling versus water cooling for marine refrigeration systems. Water cooling has traditionally been generally accepted to be between 25% and 35% more efficient in warm/hot ambient conditions, but some of that efficiency gain has to be offset by the energy required to run a water pump.

The Frigoboat Keel Cooled system is water cooled and does a fantastic job without the need for a fan or a pump. That will be mentioned later, but the following compares air cooled systems to traditional water cooled systems using sea water with a pump.

Many boaters these days seem to be opting for air cooled refrigeration systems even though they're heading south into hot climates, and despite the notion that air cooled is inherently less efficient than water cooled. Why is that?
A Heated Conversation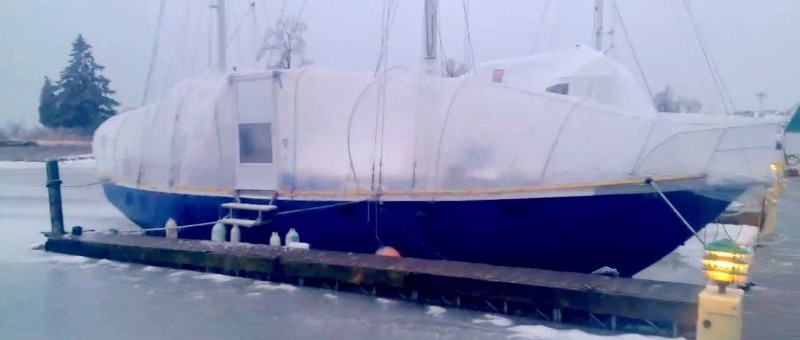 We occasionally get asked whether it is possible to run a reverse-cycle marine air conditioner (heat-pump) when the water surrounding the boat is at freezing temperatures. The answer to that is "yes, it is indeed possible", but is it a sensible, safe, and reliable way to heat a boat in those conditions?
Most of these inquiries come from live-aboards up north, although we may well be hearing from some in Florida and other southern states in the days to come once this arctic blast hits down there also. We hear that many marinas are now stipulating that plug-in heaters are prohibited, citing insurance issues, including even the ceramic and oil-filled radiator types, which seems a little overly precautious to my mind.
For a really cozy cabin you could install a diesel-fired forced air or circulating water system, but these are expensive and complex installations that require strict adherence to the manufacturer's instructions in order to prevent potential ventilation, exhaust, and noise issues. Then, they sit idle for half the year.
So, your vessel is sitting in freezing/frozen water and you want to use your reverse-cycle air conditioner to heat the boat. You won't get that much heat out of it, but once it's up and running and you have a warmish cabin, you should get around 30F higher air temperature at the air outlet than at the inlet. Just don't stop it once it has started, as it will take forever for the system to start producing any useable heat again. A cold compressor will suck up all the heat being produced by the system for the first 15 to 30 minutes until that heavy hunk of metal has had a chance to heat up.
Subcategories