Jumping Jack Flash - It's a Gas, Gas, Gas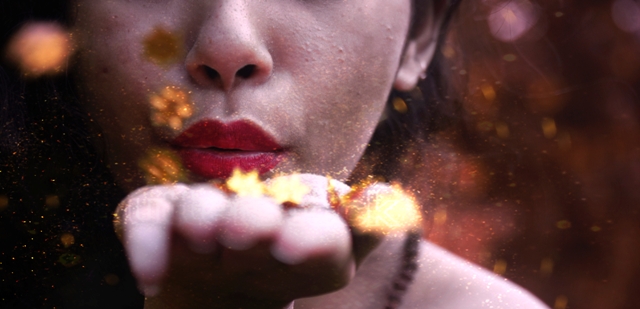 There has long been a debate about air cooling versus water cooling for marine refrigeration systems. Water cooling has traditionally been generally accepted to be between 25% and 35% more efficient in warm/hot ambient conditions, but some of that efficiency gain has to be offset by the energy required to run a water pump.

The Frigoboat Keel Cooled system is water cooled and does a fantastic job without the need for a fan or a pump. That will be mentioned later, but the following compares air cooled systems to traditional water cooled systems using sea water with a pump.

Many boaters these days seem to be opting for air cooled refrigeration systems even though they're heading south into hot climates, and despite the notion that air cooled is inherently less efficient than water cooled. Why is that?
Now There's a Thought ...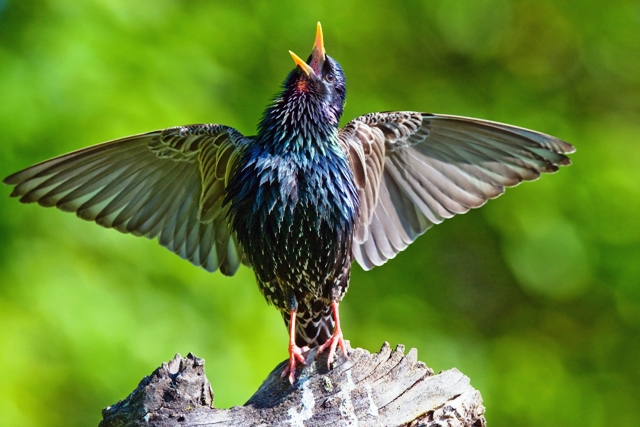 When bad ideas take flight.
Some folk say they hear voices in their heads. Others report ringing in their ears, and yet others seem to have ear-buds permanently glued in place. My head seems to be always full of a mish-mash of ideas, thoughts, and technical tidbits with a little music trickling through from the background for good measure. Some of those ideas turn out be good ideas, whereas some, OK most, are best left unreported and forgotten.
Here's a wacky idea from a couple of economists, as reported recently by Tim Harford in the Financial Times.
Stop Milling Around - Go with the Flow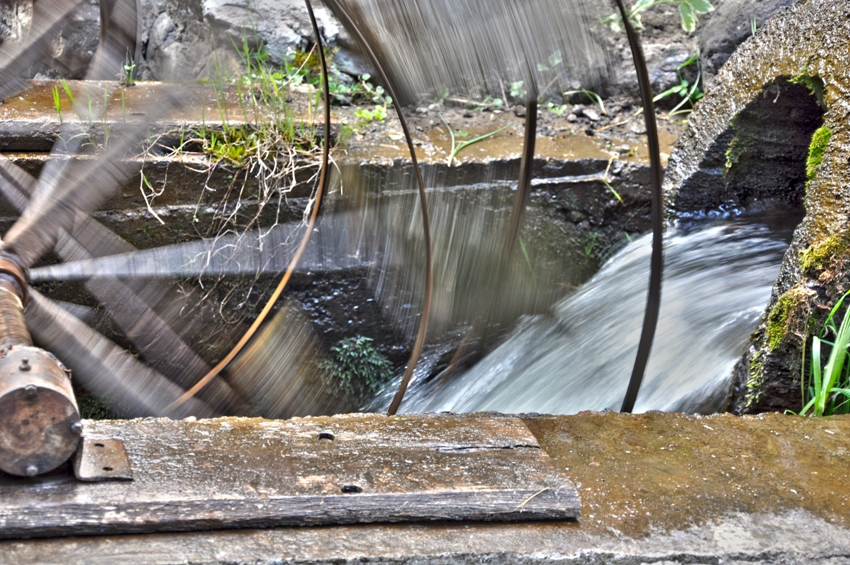 I've just returned from a quick flit to England where I had the pleasure of being able to take several walks in the countryside in some rather splendid weather. The particular region I was in has an abundance of brooks and streams, and these were boisterous and lively following a period of lengthy rain.
Back in the good ol' days these streams powered all sorts of mills, providing the mechanical power to crush stone, grind corn, saw logs, etc., and the area was littered with either the remains of old mills or with ones converted into other uses (i.e. holiday homes). There would have been a number of mills on one stream, one after the other as the water flowed downhill, with the same water that powered the top mill being used for successive establishments downstream.
What a wonderful early example of a renewable energy source.
Subcategories