Fill 'er Up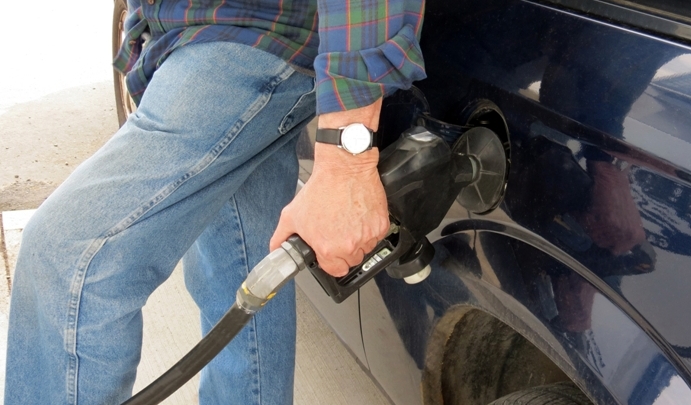 It's a simple and common task for anyone owning or operating a vehicle with a gas tank. You pull up to the pump, stick the nozzle in the filler, pull the trigger, and then wait for either the auto-stop mechanism to operate, or you get a boot-full of gas. The math is simple: Since the last time you filled up you have used x gallons of gas, and now you add exactly x gallons to the tank to bring it back up to the level it was previously. There are no losses other than the boot-full you might have got thanks to the faulty nozzle.
Refilling batteries is a very different kettle of fish.
Jumping Jack Flash - It's a Gas, Gas, Gas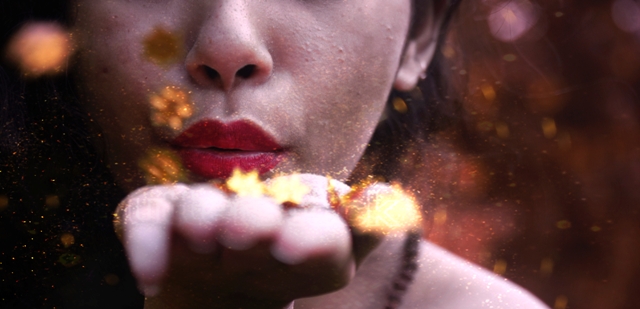 There has long been a debate about air cooling versus water cooling for marine refrigeration systems. Water cooling has traditionally been generally accepted to be between 25% and 35% more efficient in warm/hot ambient conditions, but some of that efficiency gain has to be offset by the energy required to run a water pump.

The Frigoboat Keel Cooled system is water cooled and does a fantastic job without the need for a fan or a pump. That will be mentioned later, but the following compares air cooled systems to traditional water cooled systems using sea water with a pump.

Many boaters these days seem to be opting for air cooled refrigeration systems even though they're heading south into hot climates, and despite the notion that air cooled is inherently less efficient than water cooled. Why is that?
You need your head examined!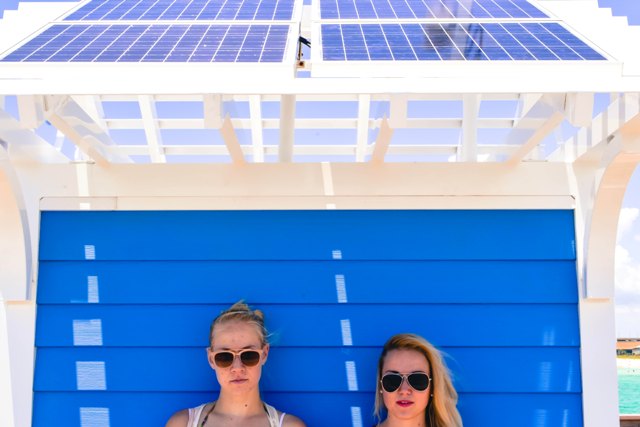 My wife often tells me that I need my head examined, and that's exactly what I was doing a few weeks ago at the dermatologist's office. My semi-annual all-over skin check-up (all-over except the nether regions, that is) had revealed a suspect area, and a biopsy revealed it was indeed skin cancer and must be removed. It's no big deal, but how did it get there and could I have prevented it?
The surgery is a time-consuming affair that involves removing a layer of skin and then sending you off back to the waiting room while they 'scope it to see if they got all the bad bits. If not, back you go in to have another layer removed, and so on until you're given the all-clear and they stitch you up. Most of the occupants of the waiting room were sporting large, blobby, ultra-white dressings somewhere above the shoulders, and many of them on their left side. That's because we drive on the left in the USA. Yes, seriously.
Subcategories