Now There's a Thought ...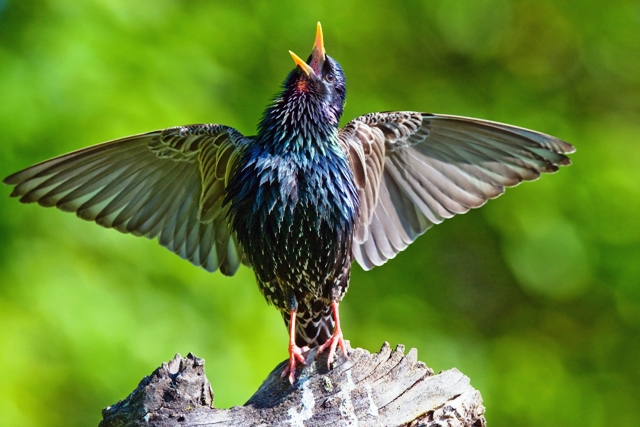 When bad ideas take flight.
Some folk say they hear voices in their heads. Others report ringing in their ears, and yet others seem to have ear-buds permanently glued in place. My head seems to be always full of a mish-mash of ideas, thoughts, and technical tidbits with a little music trickling through from the background for good measure. Some of those ideas turn out be good ideas, whereas some, OK most, are best left unreported and forgotten.
Here's a wacky idea from a couple of economists, as reported recently by Tim Harford in the Financial Times.
Freaking Freezers!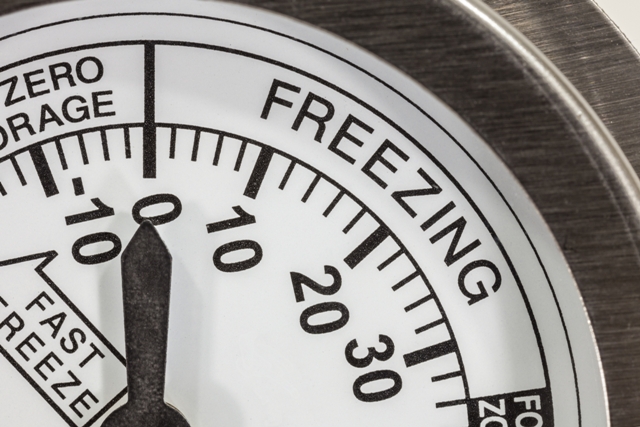 Are you, or is anyone you know, a Temperature Control Freak? You know the type; constantly fiddling with air conditioning and refrigerator controls and reporting on them to anyone within earshot. Well, I have such a friend.
TCF, as we will call him, has a digital temperature controller/thermostat and tells me that 39.2°F is the perfect temperature for his fridge. How he comes to this conclusion is beyond me, and quite honestly I don't want to ask. Suffice to say that he's happy with that after several months of laborious experimentation. And then there is the freezer ...
Now a fridge can only be between a narrow band of temperatures; too cold and it's a freezer, too warm and it's not a fridge. But a freezer can be kept at any temperature below freezing; from marginally frosty to cryogenic. It's all down to how you intend to use it.
Foodstuffs will be preserved as long as they are frozen, but the appearance and edibility when thawed will differ with different temperatures and time. In Europe there is a star rating system for freezers as follows:
Stop Milling Around - Go with the Flow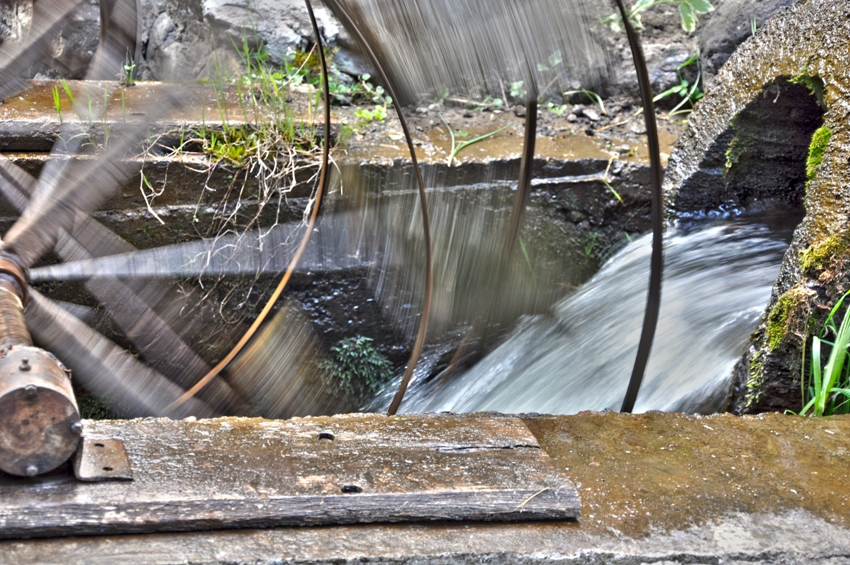 I've just returned from a quick flit to England where I had the pleasure of being able to take several walks in the countryside in some rather splendid weather. The particular region I was in has an abundance of brooks and streams, and these were boisterous and lively following a period of lengthy rain.
Back in the good ol' days these streams powered all sorts of mills, providing the mechanical power to crush stone, grind corn, saw logs, etc., and the area was littered with either the remains of old mills or with ones converted into other uses (i.e. holiday homes). There would have been a number of mills on one stream, one after the other as the water flowed downhill, with the same water that powered the top mill being used for successive establishments downstream.
What a wonderful early example of a renewable energy source.
Subcategories