Decisions: Smoked Phish or Byrned curtains?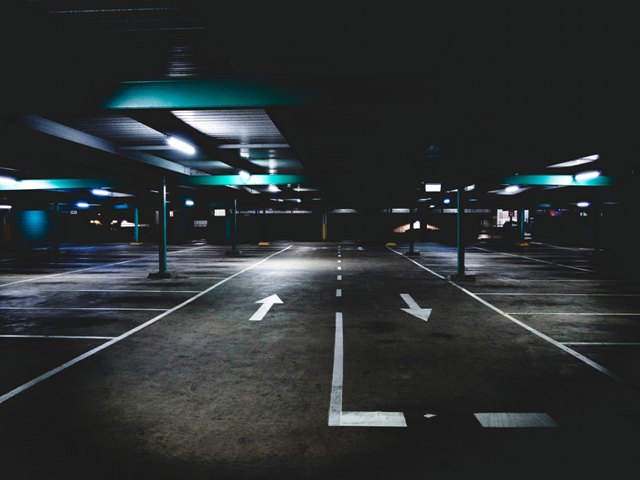 Decisions, decisions. We often get faced with situations that require making a quick decision or a choice one way or the other.
To some this comes naturally, to others (like me) it is against our natural tendency to want to analyze the situation thoroughly and then methodically choose one course of action over another.
My recent yearning to try playing some sort of musical instrument is a case in point. I have a lovely acoustic guitar that sits un-played for most of the year and then gets the Leo Kottke treatment when my friend Bruce comes to stay, but I never really got in to it. For a while I pondered giving the acoustic another stab, but then one day a fellow exhibitor at a boat show suggested I give the bass guitar a go, as that was his instrument of choice. His reasoning was that:
Freaking Freezers!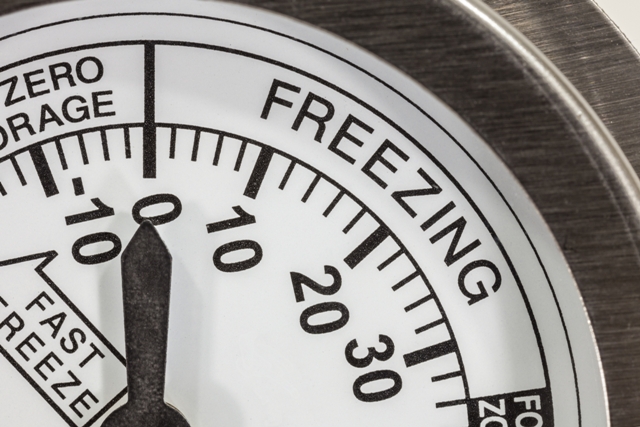 Are you, or is anyone you know, a Temperature Control Freak? You know the type; constantly fiddling with air conditioning and refrigerator controls and reporting on them to anyone within earshot. Well, I have such a friend.
TCF, as we will call him, has a digital temperature controller/thermostat and tells me that 39.2°F is the perfect temperature for his fridge. How he comes to this conclusion is beyond me, and quite honestly I don't want to ask. Suffice to say that he's happy with that after several months of laborious experimentation. And then there is the freezer ...
Now a fridge can only be between a narrow band of temperatures; too cold and it's a freezer, too warm and it's not a fridge. But a freezer can be kept at any temperature below freezing; from marginally frosty to cryogenic. It's all down to how you intend to use it.
Foodstuffs will be preserved as long as they are frozen, but the appearance and edibility when thawed will differ with different temperatures and time. In Europe there is a star rating system for freezers as follows:
Making the Most of Bank Charges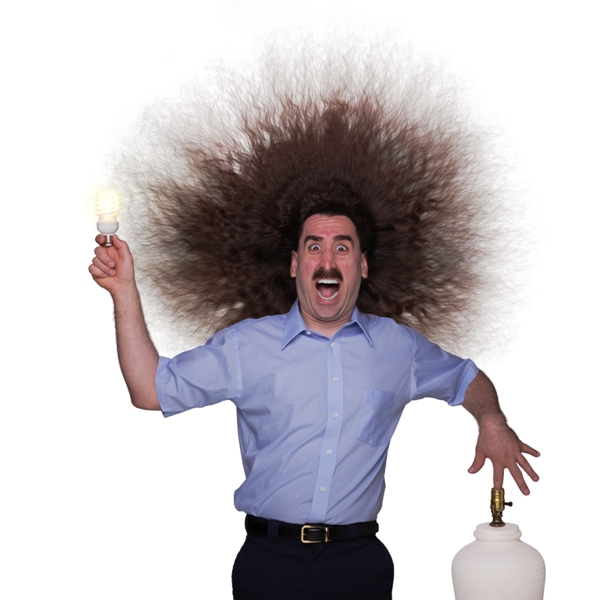 We're still on the electrical trail this week, but I promise I'll have some more entertaining stuff for you soon. Mind you, electricity can get quite entertaining if you don't do things correctly, just ask this guy!
There is a conundrum that has cropped up while helping customers plan the change-over from lead-acid batteries to a RELiON lithium battery bank, and we'll be getting to that soon. But first let's review current practices for charging multiple battery banks.
Subcategories