Blog
That "W" word... Warranty
Details

Category: Ramblings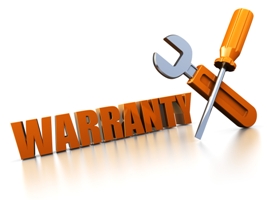 At dealer technical training sessions run by marine equipment manufacturers, typically the last item on the agenda before everyone heads off home is the matter of warranty.

The cynical among us might think that this is so timed that it can be rushed through at the last minute so the factory staff can shrink from the baying crowd and make a swift retreat, and that may not be too far from the truth. But why is it sometimes such a contentious subject?

From a new-boat owner's perspective, it is entirely reasonable for him or her to assume that if anything fails on a newly purchased vessel within the warranty period it will be replaced or repaired without too much fuss and bother.

But, unlike an automobile where the car dealership is responsible for repairs to every item on the vehicle, equipment on pleasure craft is supplied by individual manufacturers, each with their own warranty policy.
Wind Generators-are they the better choice for power?
Details

Category: Solar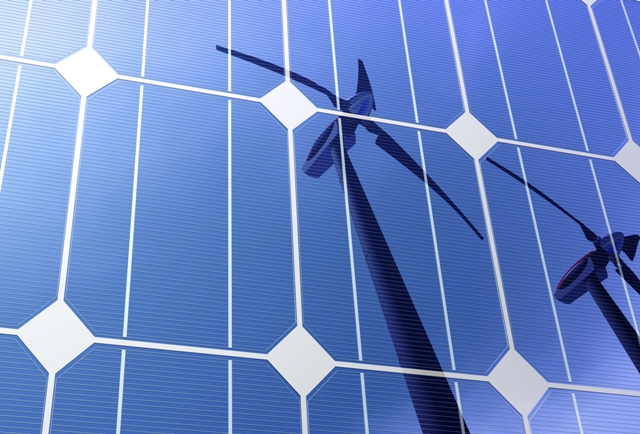 Here at Coastal Climate Control, we talk to a lot of boat owners, at shows and in the course of daily business, and in general most of the people we talk to who have wind generators seem to be less than ecstatic about their performance.
We commonly hear gripes that what these device's specifications promise on paper seldom seem to materialize in real life application. And then the cost, complexity, and effort of installing wind generators apparently put a lot of people off, not to mention the unease of having sharp-edged blades whirling away within a daggers-throw of one's head!
Some wind generator owners report that their systems perform well on passage, when the boat is beating into the wind, although it is well known that gentlemen never go to windward ... but then when the destination is reached and the hook dropped in the sheltered anchorage of an island, the wind generator seems rarely to have the oomph needed to fully charge the battery, at a time when reliable charging is most needed.
So, have wind generators had their day?
12v air-conditioning-when cool is not hot
Details

Category: Air Conditioning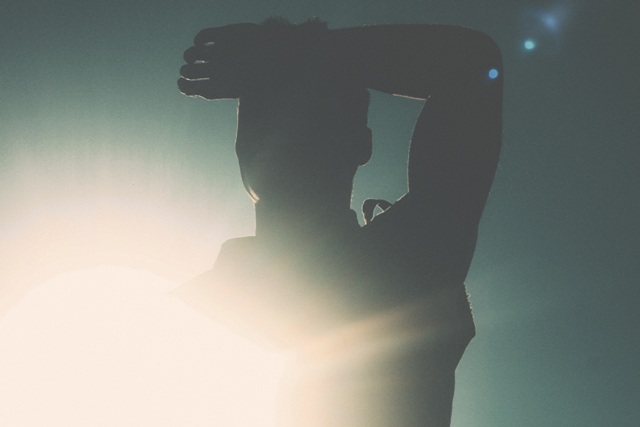 It seems that there's an ongoing quest in some circles for the holy grail of boating comfort: 12 volt air conditioning. Yet few seem to fully appreciate the benefits of the more practical, but far less complex and substantially less expensive alternative: 115v AC air conditioning powered by a DC source through an inverter. Many boats these days already have inverters installed, and if not, there's a wide range of inexpensive models available that are suitable for powering small air conditioners.

This post will focus on small air conditioning systems that are suitable for sleeping cabins or for small boat applications. With a small unit, the DC current draw is low enough that they can usually be powered by an engine alternator whenever the engine is running, as well as from the batteries when required. Of course, any sized air conditioner can be powered by batteries through an inverter, it is just a matter of practicality.

To better understand the differences between the two concepts, some comparisons are shown below between the Climma Compact 4,200 Btu 115v AC unit and the Dometic Cuddy II 3,500 Btu 12v DC model.
Air conditioning on your boat - it's within reach
Details

Category: Air Conditioning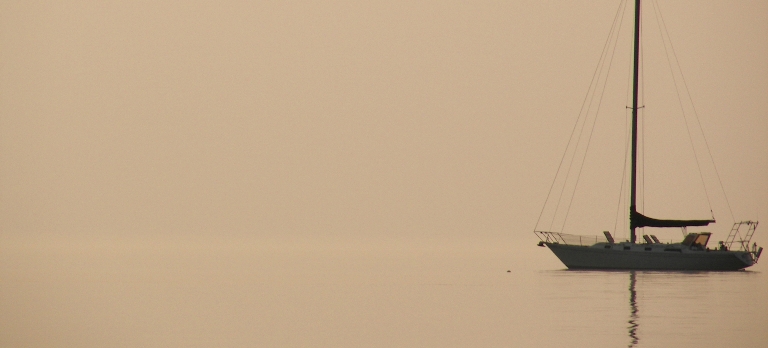 You want to go for an overnight boat adventure, but it's hot out there, even on the water. During the day, no problem, there is wind, a bimini, swimming to keep you cool, but at night, when you want to sleep, the thought of that hot, humid cabin can be a deal killer.

Solution: a small air conditioning system that is perfect for a sleeping cabin, to lower the cabin's humidity and temperature.
With a small 115v unit, the current draw is low enough that it can usually be powered by an engine alternator during the day when the engine is running and then from the batteries, through an inverter, at night. You may not need a generator, if you choose the right air conditioning unit.
There are also 12v air conditioning units available, but only one that is really worth looking at, and even then, the cost may make the venture unattainable.
To better understand the choices, let's compare two units: