Holiday Spirit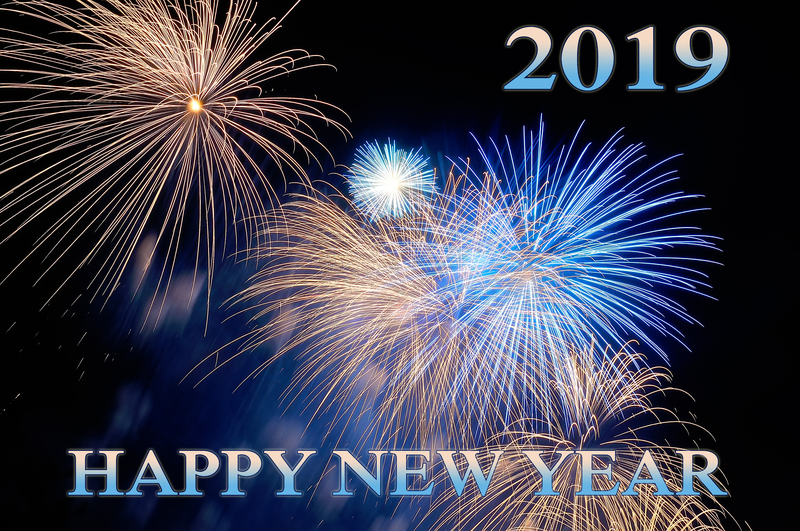 Ah, the holiday season has begun. We are being increasingly made aware of that because things have started heating up in already warm places, most noticeably The Caribbean.
There's a lot of folk spending the holidays on their boats down there at this time of year, and bully for you all. Meanwhile, there are many others that are paying big bucks for the privilege of holidaying on someone else's dreamboat, and that's where the heat comes from for us up here in colder climes.
Things that break can't wait around to get fixed on a charter boat with a bunch of high-paying guests on board who are expecting everything to be perfect. And things do break on boats all the time, usually at the most inopportune moment, a fact that many of you will undoubtedly attest to.
Solbian Solar Panels on Hylas 54 Genevieve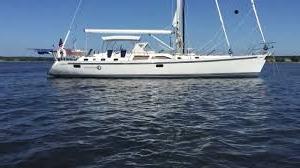 The owners of the Hylas 54, Genevieve, have a clever and beautiful solution for installing solar panels on their yacht that compliments her elegant lines, makes aft boarding via the swim ladder easy, and provides shade for the dingy when stored on the davits. All without adding extra weight on the back end.
Below is what they've shared on www.cruisersforum.com:
We wanted to add significant solar area but we were not keen on putting panels on deck (shading, slippery), on rail "wings", or on the canvas bimini top (shading, dynamic substrate, complex wire routing, not useable when boat stripped bare for storage). We wanted a solution that looked in keeping with the existing boat structures and we did not care for sharp-cornered aluminum flat frame panel solution often seen.
Breaking News!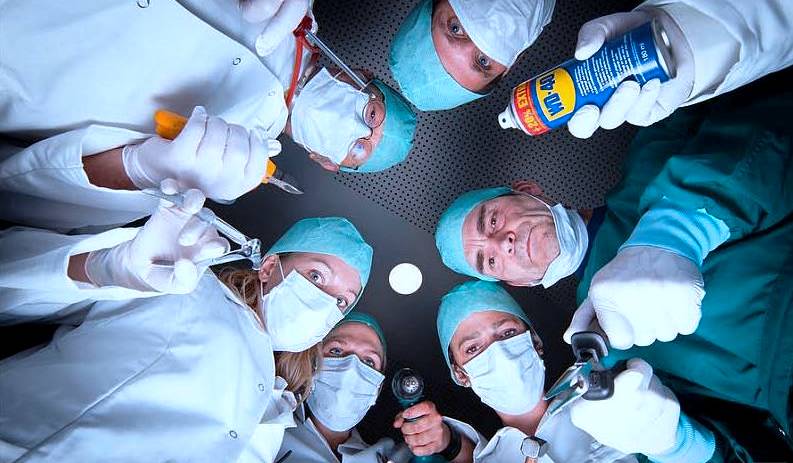 It's a boat. Something's going to break, and if you're in the middle of the ocean or in a deserted anchorage in Paradise, who's going to fix it? There's no handy-dandy repair chappie down the road, and no one to beg come and mend it, so if you don't fix it, it stays broke. Simple.
For household appliances, whether in a terrestrial abode or in use on a vessel, things may soon be easier and cheaper to fix, thanks to proposed regulations being put forward in Europe and some 18 US states. Loosely termed "Right to Repair" bills, these would compel manufacturers to make products that come apart easily for inspection, and to have instructions and spare parts readily available to anyone wanting to attempt a repair.
Subcategories