With the increasing energy needs on boats today, more and more battery power is required in less and less space.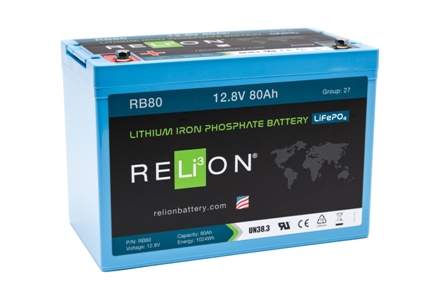 RELiON Lithium Iron Phosphate (LiFePo4)
Safe, reliable, lightweight solution for your marine, solar, RV, or other applications needing power storage. Multiple safety features protect from overcharge, high or low voltage, over-temperature, excessive charge or discharge current. PSOC tolerant with a long shelf life, maintenance free, and non-hazardous.
Specifications: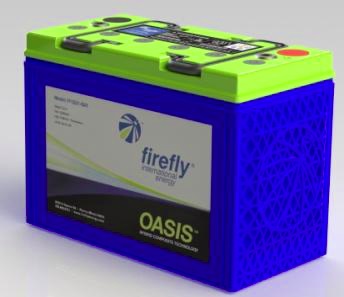 Firefly Oasis Group 31 AGM with PSOC
Deep discharge marine batteries are the wave of the future with PSOC technology (Partial State of Charge) for the boat owner who may not be able to completely top up the batteries each time, but doesn't want to lessen battery life.
Specifications: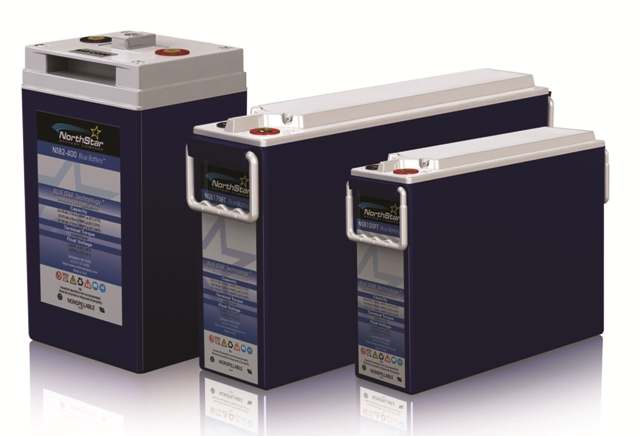 Meridian AGM Batteries with PSOC
Marine batteries from Stationary Power Systems and NorthStar provide more power in less space.For the boating lifestyle, Absorbed Glass Mat (AGM) technology is the battery solution with no water levels to maintain, multiple installation options, deep cycle capabilities, and long battery life.Get all the features and benefits you need to be powered to the max while saving space and reducing charging time.
Specifications:
SPS M215B
SPS M180B
SPS M105B
SPS M95B
Go to the catalog for battery solutions.