Annapolis Un-Boat Show Frigoboat Special
Don't miss the deal!
Frigoboat's 15% off complete system sale
Ending tomorrow, October 31, 2020
Enter coupon code 2002Show15
In catalog at check out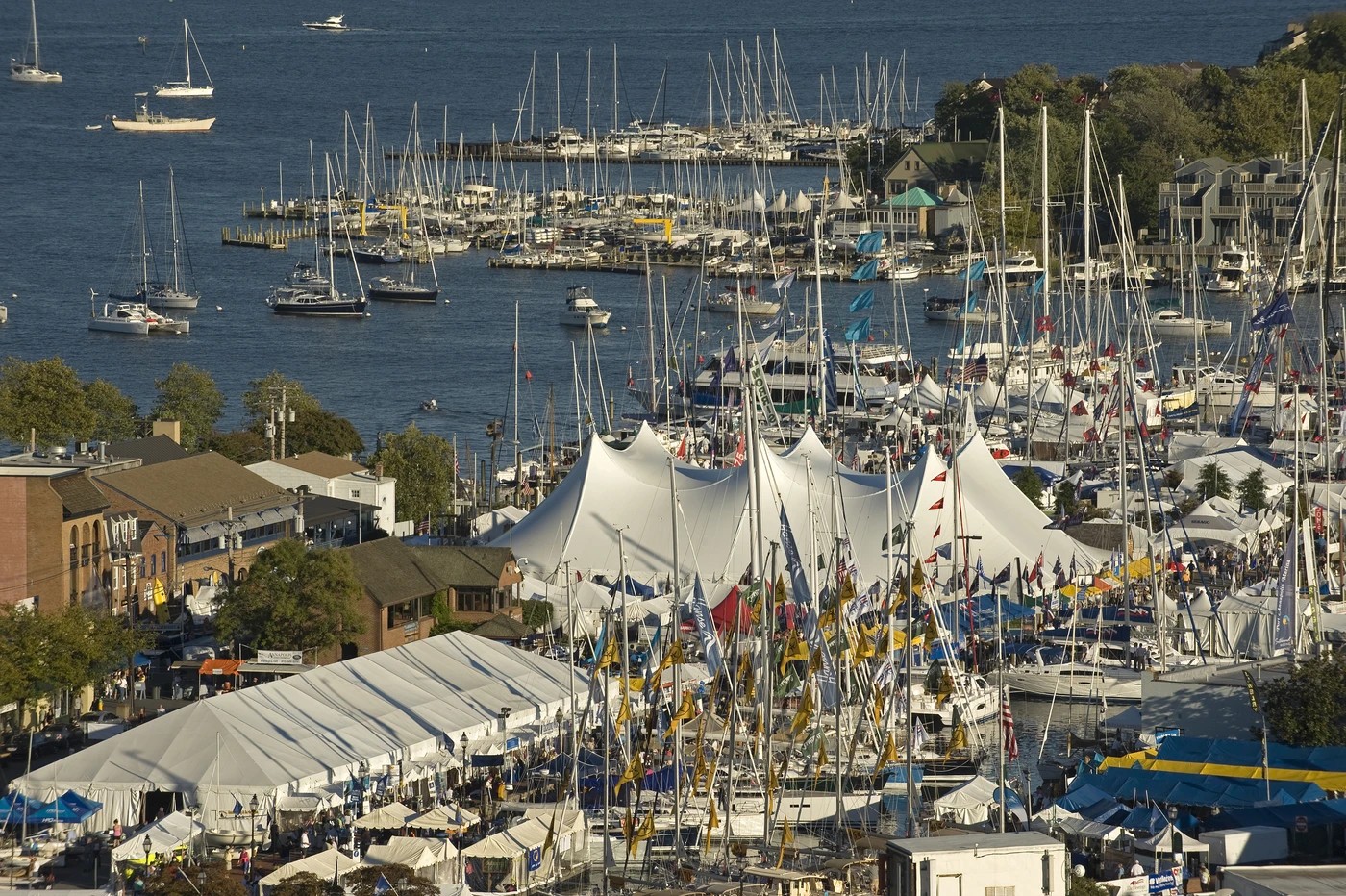 The well loved and very popular Annapolis Sail Boat Show does not start on Thursday October 8, 2020 as it would, if all were normal, which it's not.
In honor of the wonderful memories of this fine boating festival and to celebrate the now normal, we are offering a 15% discount on complete Frigoboat systems, either through our catalog, via email, or, here's the fun one - by phoning us! Yes, we have staff ready and waiting to hear from you.
But don't wait, this offer won't last forever, this good thing will end before October's second full moon rises.
Use the secret coupon code to grab this deal - 2020SHOW15
Call us: 301-352-5738
Email us: This email address is being protected from spambots. You need JavaScript enabled to view it.
Catalog: Go there now!