Solar panel power ratings - are they truthful?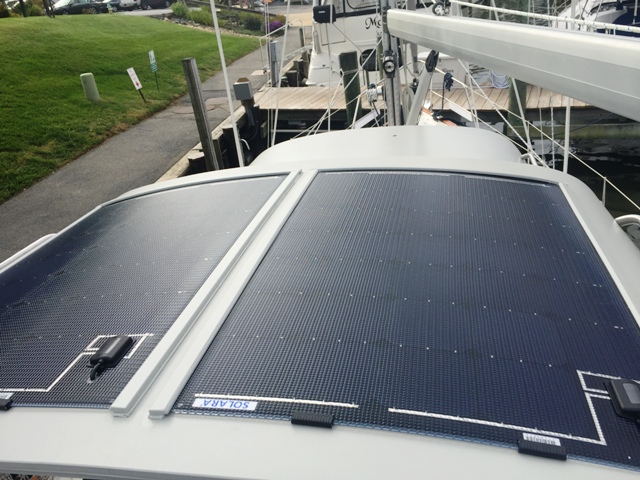 When a manufacturer states their solar panel's power ratings, one must bear in mind that this is only a nominal reading. Unless power tolerance data is shown in the specifications, there is likely to be quite a range of possible power outputs.

Several of the solar panels we offer are made with genuine SunPower® cells which are only sold by SunPower®, directly to known manufacturers, who have passed their scrupulous inspection. And like many manufacturers, there are different grades of SunPower® cells - the higher the grade, the higher the price to the manufacturer, however the better the output. Solara and Solbian use only the geniune, high grade cells themselves on their SunPower® solar panels.

When looking at solar panels, ask to see the specification for the panels themselves. For example, Solara's Ultra glass panels show a power tolerance of -0%/+4.99%, so they are guaranteed never to be less than the nominal rating.


Charging the new Meridian AGM batteries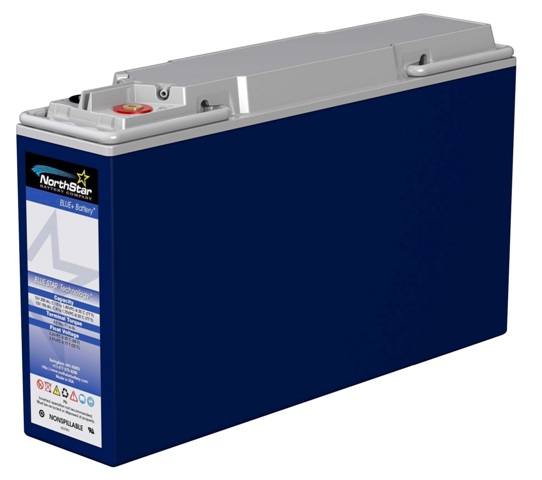 A customer recently purchased four Meridian SPS215B AGM batteries from us for his yacht's house bank. He asked these basic, good questions:

How low can the voltage drop before starting to recharge?
Answer: Recharging when the battery gets no lower than 50% State of Charge (SOC) will result in a reasonable cycle life. For the Meridian battery, this is around 12.2 vollts. Recharging at a lower SOC is possible, but will shorten the cycle life of the battery.
How fast can the battery be charged - how many amp/hours is the charger allowed to charge without damage to the batteries?
The Good, the Bad, and the Ugly: Classifying SunPower solar cells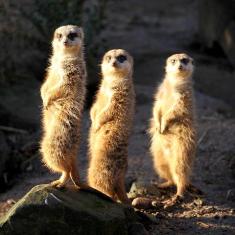 If you see me at a trade show and notice that the company shirt I'm wearing does not fit too well around the collar, it is probably because it was bought at low cost from an outlet store by the embroiderer. The label suggests that this shirt is from a highly respected manufacturer and is of high quality, which is all true up to a point, but somehow the buttons and button-holes were mis-aligned during assembly, and so this item was sold off as a "second" or reject item in the manufacturer's outlet store.

Well, guess what? Somewhere out there is an outlet store for low grade, off-spec, SunPower® solar cells.

During manufacture, after solar cells have been tested electrically they are sorted into different "Bins" dependent on how they performed. Some will be over achievers and be put aside for research purposes, while others will simply fail miserably and be destroyed. Those remaining are the Good, the Bad, and the Ugly cells; Good being "Prime", Bad being "Off-Spec", while the Ugly cells will have visual or cosmetic defects.

The Prime cells are further graded into High, Premium, and Ultra performance categories, while the Off-Spec cells are
Read more: The Good, the Bad, and the Ugly: Classifying SunPower solar cells
Subcategories