Get Those Solar Panels Off My Boat!
Mounting solar panels on hand rails around a boat's perimeter allows for some flexibility of use, plus the opportunity to angle the panels if you happen to be a dedicated twiddler with too much time on your hands. But when using standard aluminum-framed glass panels, necessity dictates that the clamps that secure the panel to the rail must be on the center-line lengthwise.

Glass panels are pretty heavy, and too much twisting and torsion will either "soften up" the aluminum frame or cause the glass to crack and/or shatter. Most panels of this type are designed to be installed on solid, permanent structures like roofs (specialized marine panels like the Solara Ultra series being an exception), and it is assumed that these land-based platforms will not heave, pitch, twist, or generally rock-and-roll (barring earthquakes) like a small/medium sized boat often does.

With this in mind, having a balanced mounting point is essential when using glass panels in rail-mount applications if regularly having to replace panels is to be avoided. But having a balanced mount, i.e. with the rail clamps on the center-line lengthwise, means that half of the panel's width will be intruding into the walkway, cockpit, etc. when deployed, and the wider the panel the more it will become an obstacle to movement.

Choosing a narrow panel is one way around this dilemma. Here's one way to do it:
For Sale: Hand-Held Marine Btu Meters?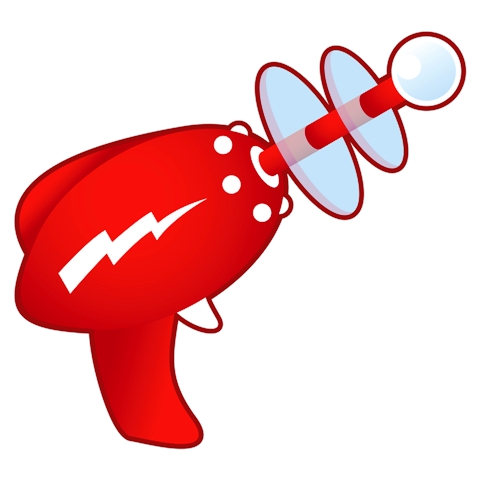 Oh boy, if only that were true! But unfortunately there is no such thing, and so comparing the performance of one marine air conditioning manufacturer's product to another comes down to comparing the manufacturer's published specifications.;

Keep the following in mind if you are in the market for air conditioning for your boat.
Q – How can I be sure that a 16,000 Btu air conditioner from Brand X actually produces 16,000 Btu of cooling and heating?
A – To be blunt, you can't! If it were a residential or commercial unit you'd be assured of the capacity rating as there are strict compulsory standards in these industries, but not in the marine business.

A marine air conditioning manufacturer can label his system as whatever takes his fancy, which is usually dictated by marketing strategies. If only we had that "Btu Meter" to assess performance .....
Q – But surely there must be a base-line for a prospective buyer to be able to assess one manufacturer's system against another's.
A – Yes there is, it is the compressor. Every compression system has a compressor, and every compressor manufacturer publishes performance data for their individual models. Most marine air conditioning manufacturers simply use the compressor's Btu rating in determining what to label their products.

That's a simple solution, but
What's worse - heat or humidity?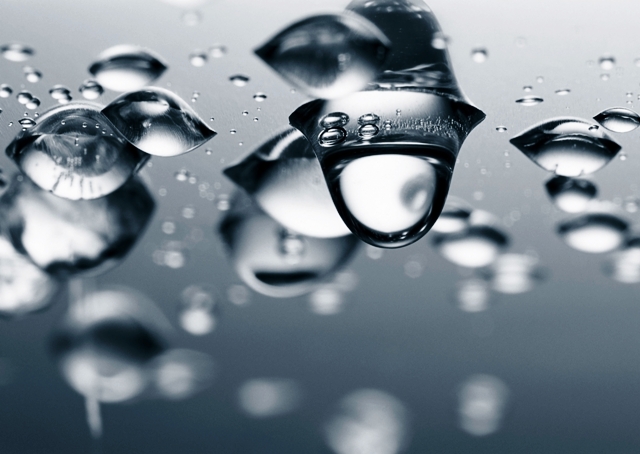 When the seasons change from Spring to Summer, there is always a certain amount of reluctance to fire up the air conditioning in our house until it's absolutely necessary.

After being closed up for the Winter, having fresh air blowing through the house is so refreshing that no one is in any rush to seal off the outside world again until things get too uncomfortable.

The comfort issue for me is more a matter of excessive humidity rather than temperature, and when it gets to the point that I can feel the curtains and furnishings getting heavy and limp with moisture, I know that it's time for the air conditioning to come to the rescue.

Last year, before turning the air conditioning on, I placed a gallon jug under the condensate drain to see just how much moisture would be removed during the first hour. Our 30,000 Btu (2.5 Ton) system for our ground floor removed 1 gallon in the first 45 minutes, which equates to 1.33 gallons per hour.

Our last blog explained that condensing the moisture out of the air is not a free additional benefit of cooling the air, as it comes at a hefty price.
Subcategories